Rancho's 6-8 lefty Michael Shy stymies Silverado, allows just one hit
March 21, 2017 - 10:53 pm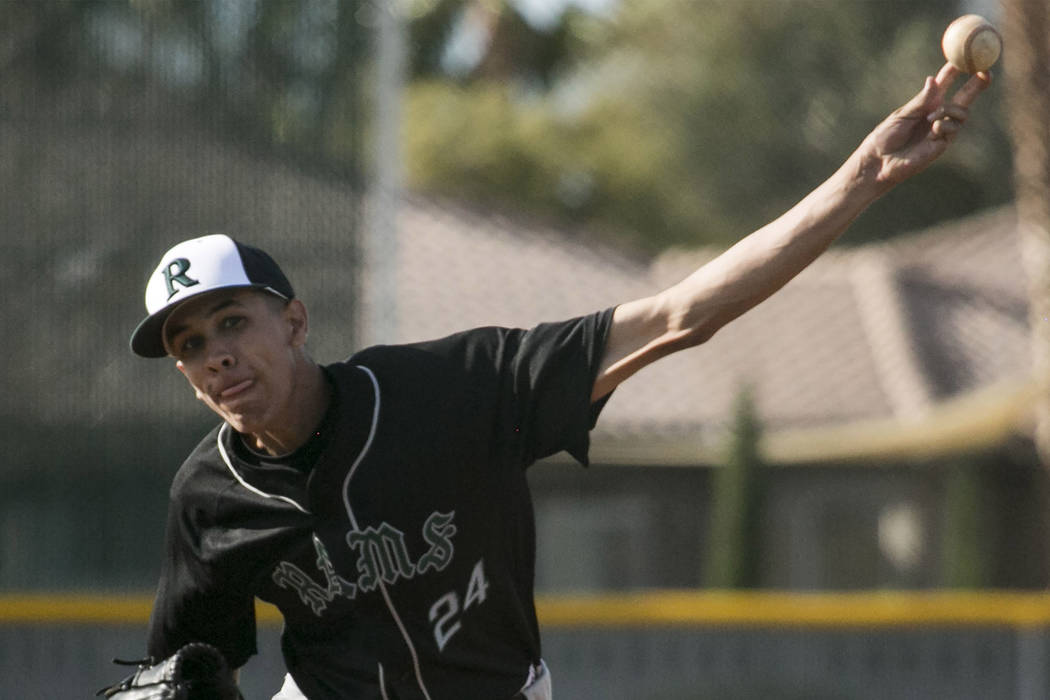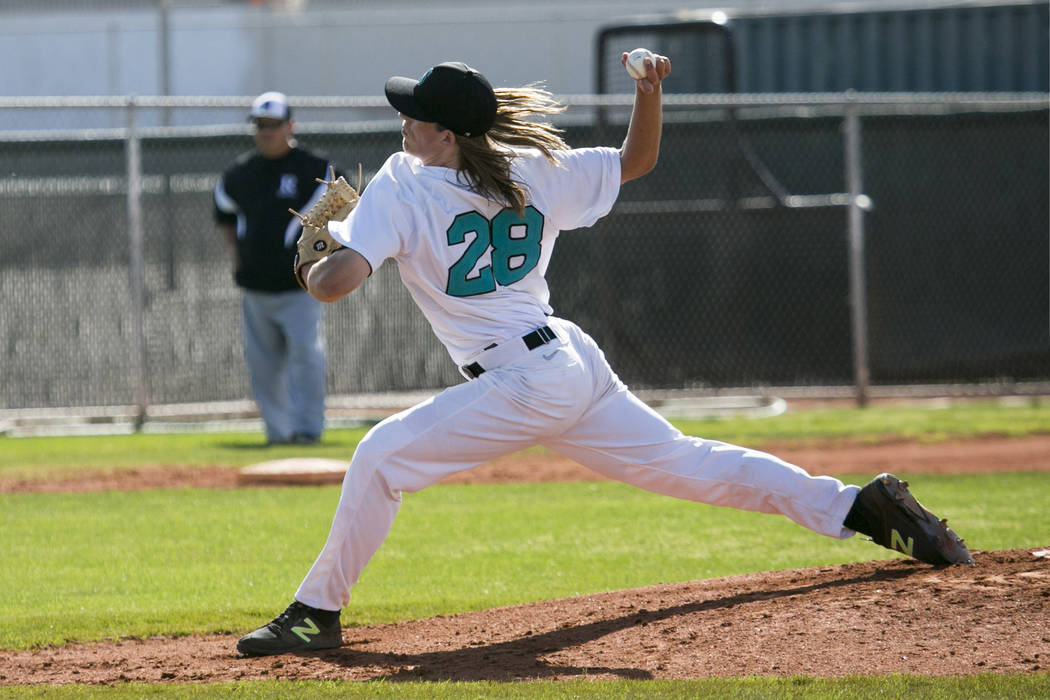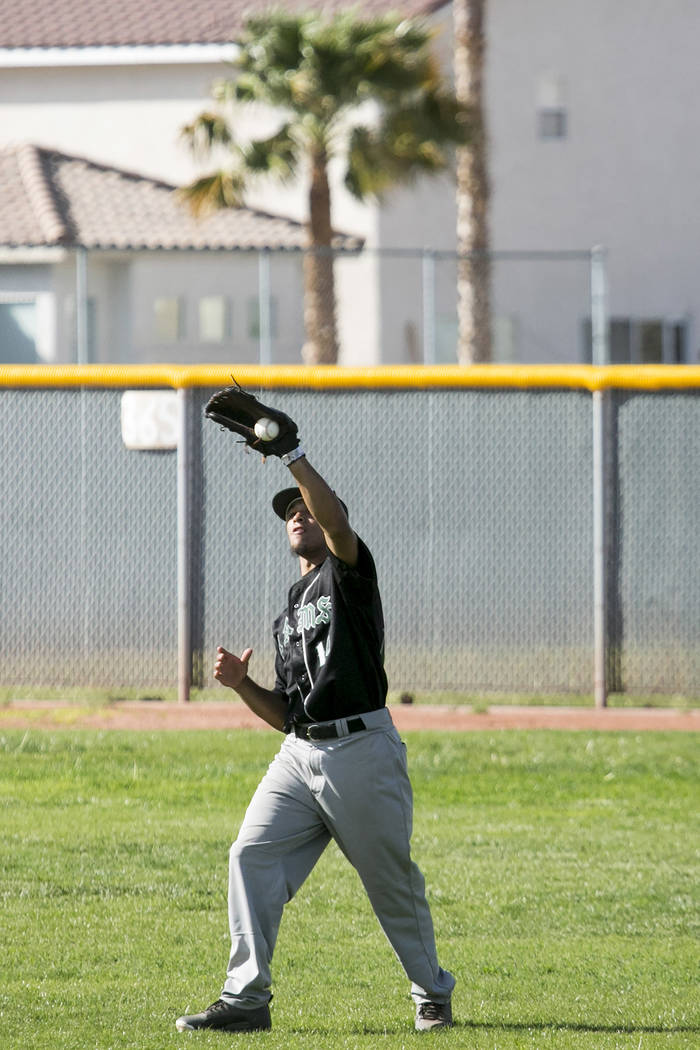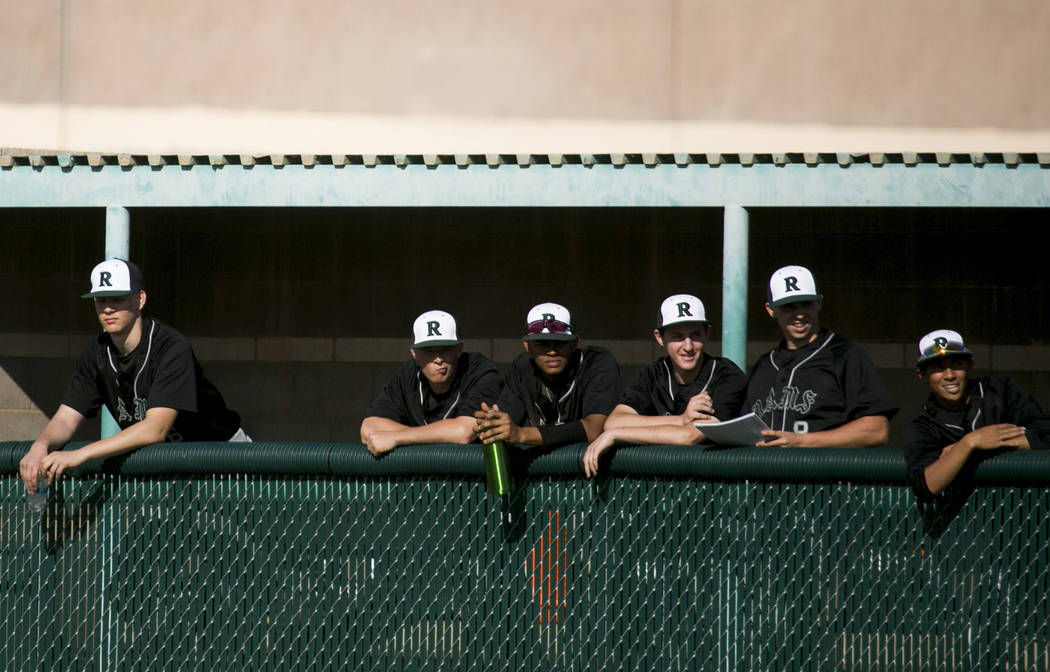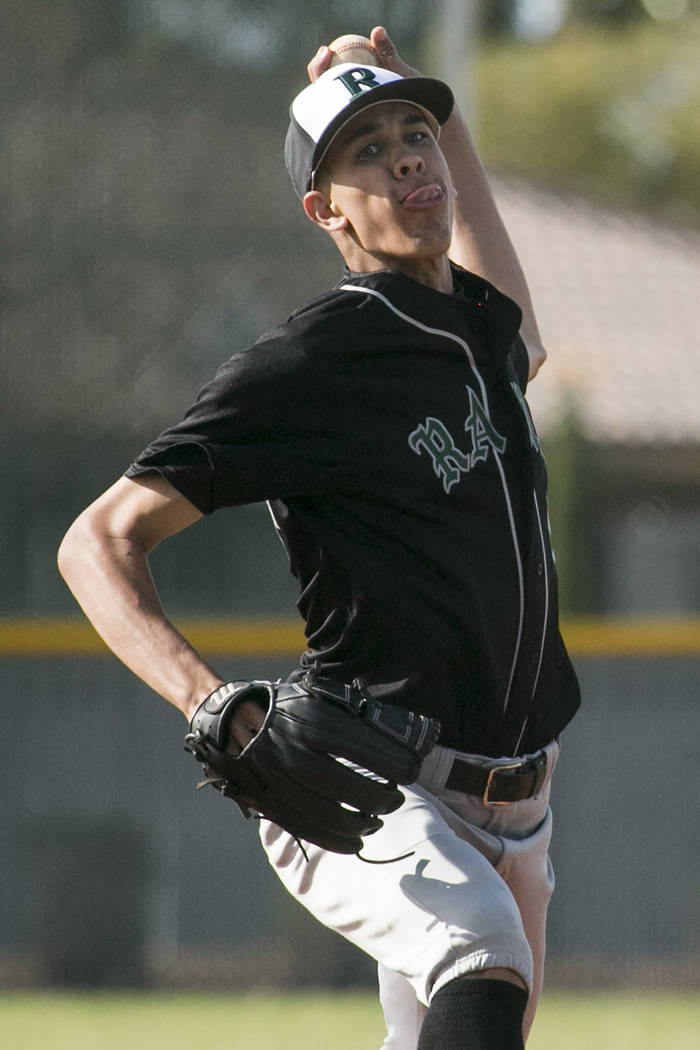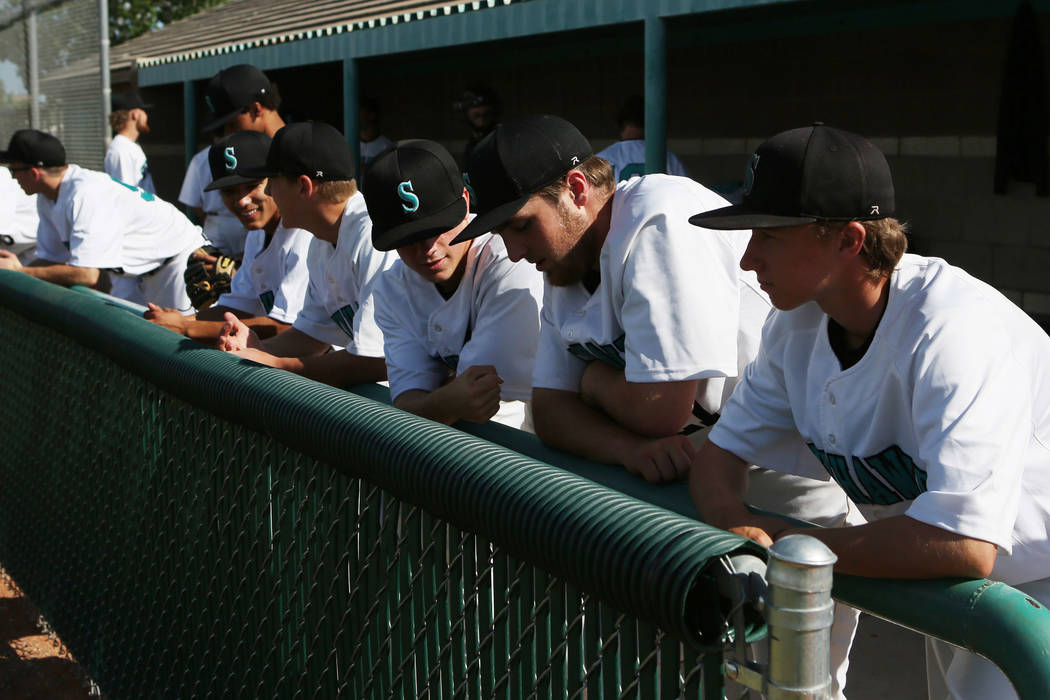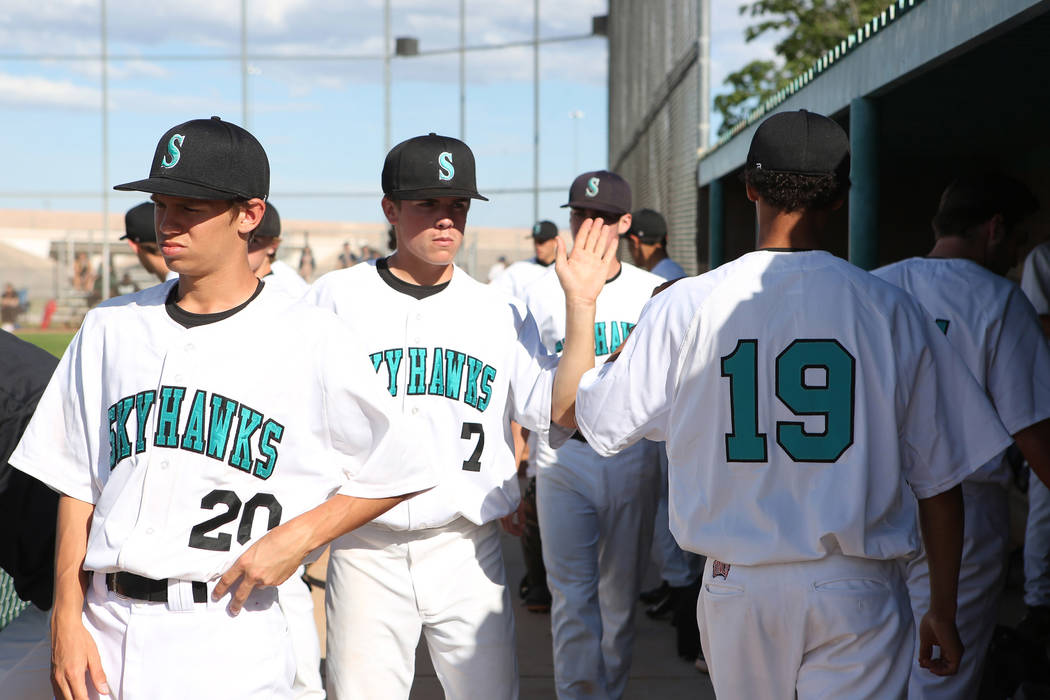 Michael Shy's height makes him stand out on the baseball diamond.
But it was his performance, not his 6-foot-8-inch frame, that was truly impressive on Tuesday.
Shy took a no-hitter into the sixth inning, and Rancho pounded out 18 hits on the way to a 10-0 road win over Silverado.
"He's a senior and finally got his chance to start," Rancho coach Manny Llamas said. "He deserved it. He pounded the zone, and that's what he's been working on since I took over. There's times where he just was inconsistent, and he finally put it together and did a great job today."
Shy struck out seven and walked one in 5 2/3 innings. He was lifted after Caleb Hubbard's bloop single to center broke up the no-hitter.
"We could tell he was getting tired," Llamas said. "He hasn't thrown six innings since last year. We're just trying to ease him into it."
While Shy was in control on the mound, Rancho's offense made sure to give him plenty of cushion. The Rams (5-1, 4-1 Sunrise League) scored four runs in the third to take a 5-0 lead and chase Silverado starter Kevin Pindel.
Rancho was helped by a strong wind that was blowing out toward right field. Miguel Elicerio took advantage, lifting a fly ball that appeared destined for dead center and ended up in the right-center-field gap for a two-run double to make it 3-0. The next batter, Joey Walls, drove a two-run homer to right field for the 5-0 lead.
"We just have our approach, just try to go the other way," Llamas said. "Especially with the elements today, with the wind going to the opposite field, and that's what we work on in practice."
Every Rancho starter had a hit, led by Walls, who went 4-for-4 with two runs and three RBIs. Elicerio was 3-for-4 with three RBIs, and Layton Walls, Anthony Guzman and Angel Walker each added two hits for Rancho.
The Rams remain a half game behind Sunrise League leader Green Valley, which is 4-0. Silverado fell to 5-2, 1-2 in the league.
"We're not really talking much about it," Llamas said of Rancho's strong start. "I know if we just keep playing our game, we'll be fine."
Contact prep sports editor Damon Seiters at dseiters@reviewjournal.com or 702-380-4587. Follow @DamonSeiters on Twitter.
Box score: