2016-17 Chaparral Boys Basketball Capsule Preview
November 17, 2016 - 2:20 am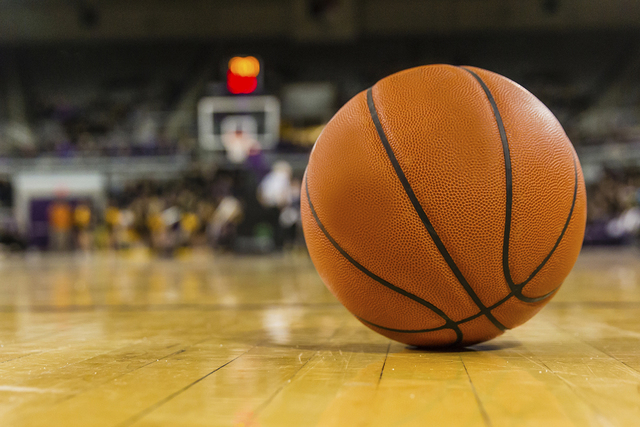 CHAPARRAL
Head coach: Steven Bentz, fourth season
2015-16 record: 18-10 (11-3 Sunrise, second)
Returning lettermen (starters): Five (two)
Top players: G Sam Porras (Sr.), F Ronnie Hicks (Sr.), G Jonathan Tendale (Jr.), F Marcus Hilliard (Jr.), F Ben Kirschbaum (Sr.)
Outlook: Five lettermen and plenty of scoring return for the Cowboys.
Porras (10.5 points, 3.5 assists per game), Hicks (7 ppg, 4.5 rebounds per game), Tendale (6 ppg), Hilliard (6.7 ppg, 4.3 rpg) and Kirschbaum (6.2 ppg, 5.4 rpg) give the Cowboys a handful of options on offense.
"We anticipate being very competitive in our league with our returners and playoff experience we have had in the past couple seasons," Bentz said. "Our first goal is to compete in for a league title in a tough league and advance to a possible state playoff berth.
"In order to accomplish these, we need to jell as a team and find which style fits our personnel best."