2016-17 Green Valley Boys Basketball Capsule Preview
November 23, 2016 - 2:59 pm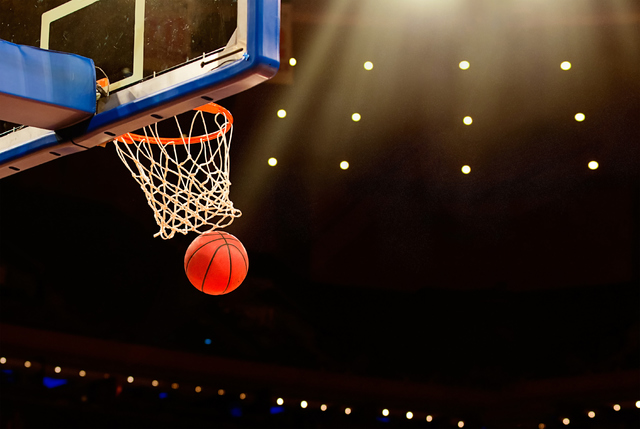 GREEN VALLEY
Head coach: Lorenzo Jarvis, seventh season
2015-16 record: 14-13 (6-4 Southeast, third)
Returning lettermen (starters): Eight (two)
Top players: F Canyon Lewis (Sr.), G Matt Tuttle (Sr.), G Eric Johnson (Sr.), C Cooper Burgess (Sr.)
Outlook: The Gators return eight lettermen, but only two starters from last year's squad.
Lewis (15.5 points, 9 rebounds per game) and Tuttle (9 ppg, 5 rpg, 5 assists per game) highlight the list of returnees who hope to keep the team competitive in the Southeast League.
"Our goal is always to compete for a championship, and I think we will surprise a lot of people before the season ends," Jarvis said.