2017-18 Lincoln County Boys Basketball Capsule
November 15, 2017 - 6:15 pm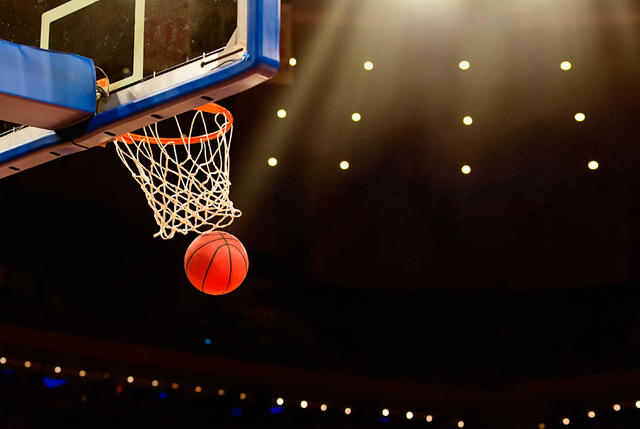 LINCOLN COUNTY
Head coach: Sean FitzSimons, first season
2016-17 record: 6-17 (4-12 2A Southern, seventh)
Returning lettermen (starters): Four (two)
Top players: F Benson Wadsworth (Sr.), G Elijah Harr (Sr.), G Kobe Walker (Jr.), F Noah Smith (Jr.)
Outlook: After a successful five-year run as head coach at Virgin Valley, FitzSimons returns home to the Lynx and hopes to turn around a program that has had a rough past two seasons.
Four letter winners are back to help the Lynx try to contend in a highly-competitive league.
"I am ultra-excited to coach this group of young men," FitzSimons said. "We have a decent returning nucleus that should help with team chemistry.
"We face an uphill challenge in a very-competitive league. Hopefully, we look to put the pieces together in order to compete for a playoff spot come February.