BOYS BASKETBALL: Locals Washington, Brown star for West in Jordan Brand Classic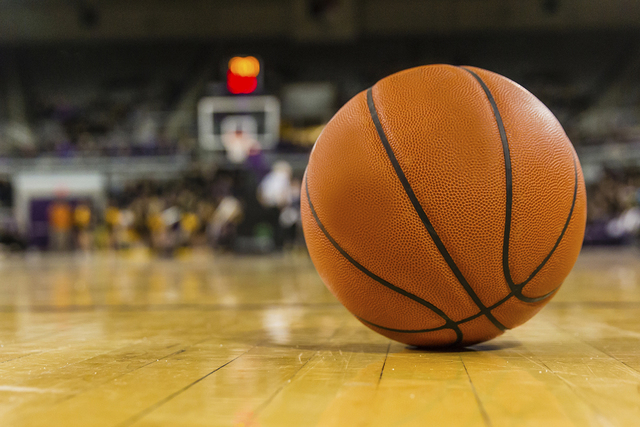 P.J. Washington and Troy Brown Jr. were two of seven players to score in double figures for the West in its 124-116 over the East in the Jordan Brand Classic at the Barclays Center in New York.
Washington, a 6-foot-10-inch Findlay Prep forward who has signed with Kentucky, had 11 points, four assists and three rebounds.
Brown, a 6-7 Centennial guard who has signed with Oregon, had 10 points, six rebounds and five assists.