Elijah Martinez hits five 3-pointers, powers Calvary Chapel to win
January 2, 2018 - 9:30 pm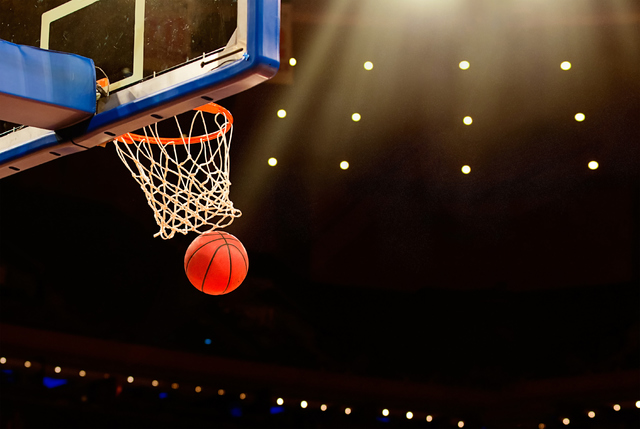 Elijah Martinez hit five 3-pointers and scored 23 points on Tuesday as Calvary Chapel's boys basketball team rolled to a 75-51 home win over Word of Life.
Dylan Sims added 16 points for the Lions, who outscored the Eagles 47-24 in the second half.
Paul Yoo and Blake Box each added 12 points, and J.J. Robinson scored 10 for Calvary Chapel.
Isaac Lopez had 14 points for Word of Life. Jaiden Stuckey and Jared House added 13 and 12 points, respectively, for the Eagles.