Roundup: Balanced Boulder City beats Bonanza
December 3, 2018 - 9:16 pm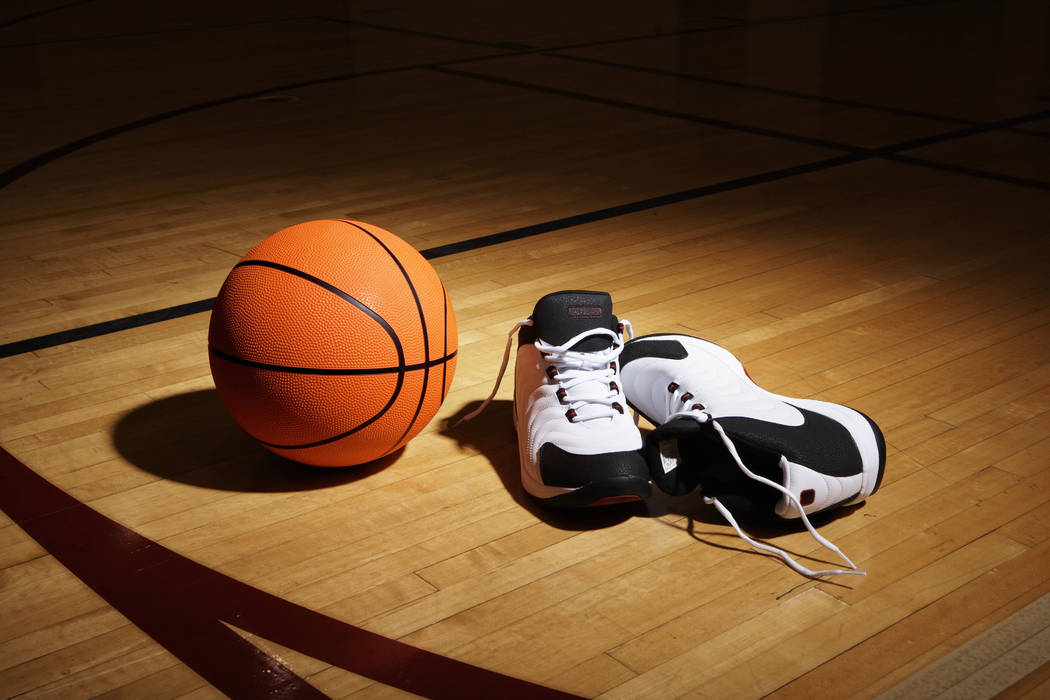 Boulder City's boys basketball team placed four players in double figures Monday and edged host Bonanza, 59-57.
Derrick Thomas and Ethan Speaker each had 13 points to lead Boulder City, which outscored Bonanza 23-17 in the fourth quarter.
Karson Bailey and Matt Morton each had 12 points for the Eagles.
Kendell Burrell scored 24 to lead the Bengals. Nicholas Diaz added 15 points, and Ian white had 10 points for Bonanza.
Spring Valley 84, Western 64 — At Western, Jaydyn Dalton, Chazmon Penro, and Frank Bartley each scored 13 points as the Grizzlies rolled past the Warriors.
Michael Martin had 11 points for the Grizzlies, who went 11-for-14 from the free-throw line.
Western's Keanu McGee led all scorers with 20 points. James Wade scored 13 points, and Trayvon Albert added 11 points for the Warriors.