Roundup: Boulder City tops Moapa Valley
February 15, 2019 - 10:03 pm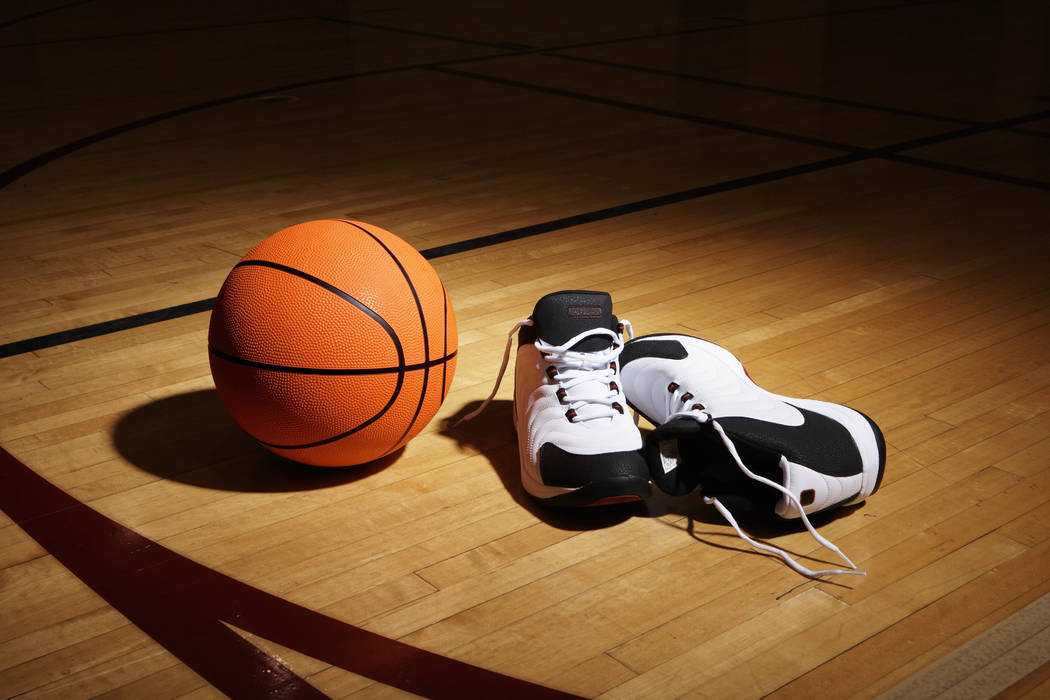 Ethan Speaker had 19 points Friday to help Boulder City's boys basketball team to a 74-51 over host Moapa Valley.
Karson Bailey added 17 points, and Derrick Thomas scored 14 for the Eagles, who led 16-4 after one quarter.
Derek Reese paced Moapa Valley with 13 points. Lucas Walker added 12 points, and Jessup Lake scored 10 for the Pirates.
Sky Pointe 46, Pahranagat Valley 43 — At Sky Pointe, Arrey Akoh had 12 points to help the Eagles rally past the Panthers.
Danny Cox added 11 points for Sky Pointe, which trailed 39-34 entering the fourth quarter.
Stockton Maxwell paced Pahranagat Valley with 17 points, and teammate Preston Higbee scored 13.
Word of Life 76, Beaver Dam 53 — At Littlefield, Arizona, Jaiden Stuckey scored 25 points to lead the Eagles past the Diamondbacks.
Tyler Jiles added 19 points, and Isaac Lopez scored 14 points for Word of Life.
Beatty 65, Sandy Valley 55 — At Beatty, the Hornets rolled past the Sidewinders.