Roundup: Cimarron-Memorial edges Las Vegas
January 7, 2019 - 9:28 pm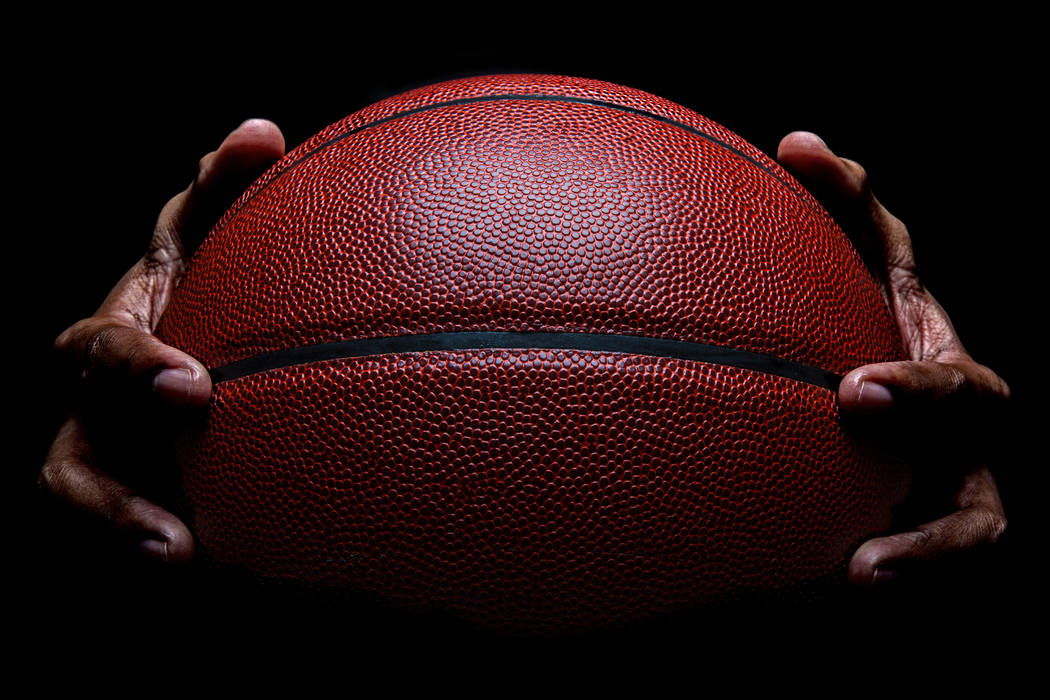 Cimarron-Memorial's Isaiah Armstrong made a basket with four seconds to play to seal a 62-59 home basketball win over Las Vegas High on Monday.
Brian Lang had a game-high 30 points for the Spartans.
Tavionte Jackson had 20 points for Las Vegas, and Robel Negasi scored 12 points for the Wildcats.
Faith Lutheran 87, Centennial 66 — At Faith Lutheran, Donovan Jackson scored 23 points to lead the Crusaders over the Bulldogs.
Brevin Walter scored 15 of his 19 points in the second half for Faith Lutheran, which outscored Centennial 28-16 in the fourth quarter.
Azavier Johnson added 14 points, and Sedrick Hammond had seven points and 15 rebounds for the Crusaders.
Leland Wallace had 14 points to lead Centennial. Austin Anderson added 13 points, and Shane Thomas scored 12 for the Bulldogs.
Coronado 100, Green Valley 74 — At Green Valley, Jaden Hardy scored 31 points as the Cougars defeated the Gators.
Tyrell Hunt had 23 points for Coronado, and Max Howard scored 13 points for the Cougars.
Dayvon Rowe had 17 points to lead Green Valley.
Antoine Hines had 14 points for the Gators, and teammate Zachary Hammer had 10 points.