Roundup: Meshach Hawkins guides Chaparral past Moapa Valley
February 12, 2019 - 9:08 pm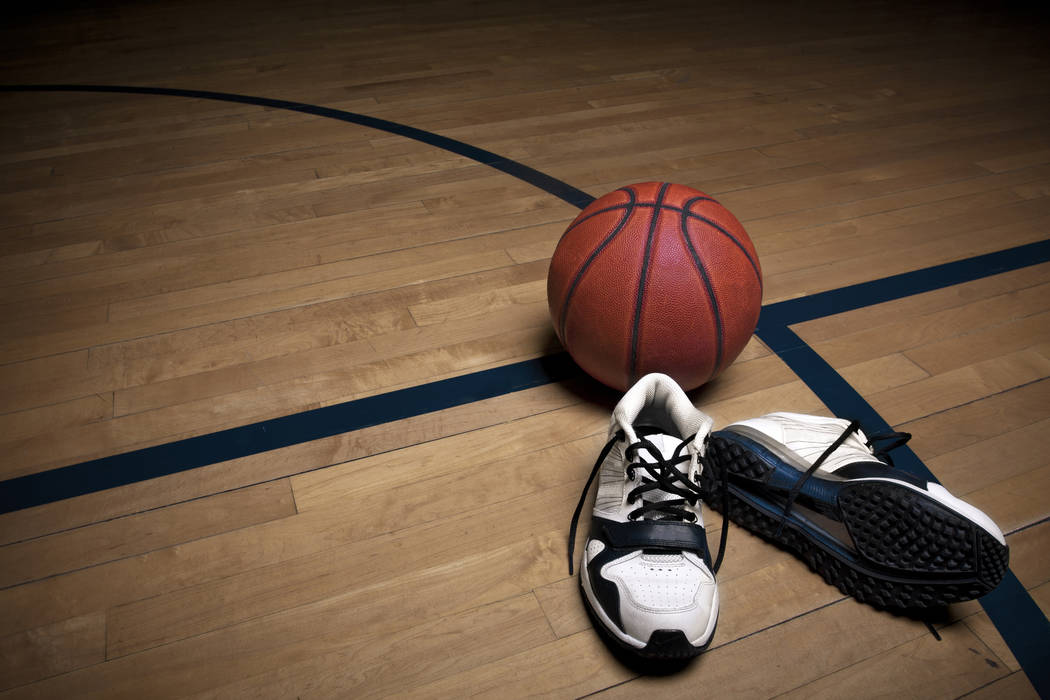 Meshach Hawkins had 20 points, 10 rebounds and nine steals Tuesday to help Chaparral's boys basketball team to a 67-56 home win over Moapa Valley.
Sameal Anderson had 11 points and eight assists for Chaparral, which clinched the Sunrise League's No. 2 seed for the Class 3A Southern Region playoffs. Elijah Briggs also scored 11 points for the Cowboys.
Lucas Walker had 16 points, and Jessup Lake scored 12 for the Pirates.
Boulder City 72, Sunrise Mountain 40 — At Boulder City, Derrick Thomas had 23 points and 13 rebounds to help the Eagles pull away from the Miners.
Ethan Speaker added 14 points, and Karson Bailey scored 11 for Boulder City.
Jordan Terry led Sunrise Mountain with 12 points.
Virgin Valley 80, Sky Pointe 56 — At Mesquite, Daxon Toone scored 26 points to help the Bulldogs top the Eagles.
Will Barnum added 14 points for Virgin Valley, which trailed 36-31 at the half.
Zackary Barfield led Sky Pointe with 18 points, and teammate Danny Cox scored 16.
Spring Mountain 62, Sandy Valley 33 — At Indian Springs, Josiah Johnson scored 21 points as the Eagles clinched the Class 1A Southern League's top seed for the Central-Southern Region tournament by defeating the Sidewinders.
Robert Arceneau added 11 points, and teammate Tyquan Woods had 10 points for Spring Mountain, which raced out to a 29-14 halftime lead.
Ramiro Solano-Sanchez scored 24 points to lead Sandy Valley.