Valley High boys basketball coach Kevan Wilkins dies at 60
Updated February 23, 2023 - 8:52 am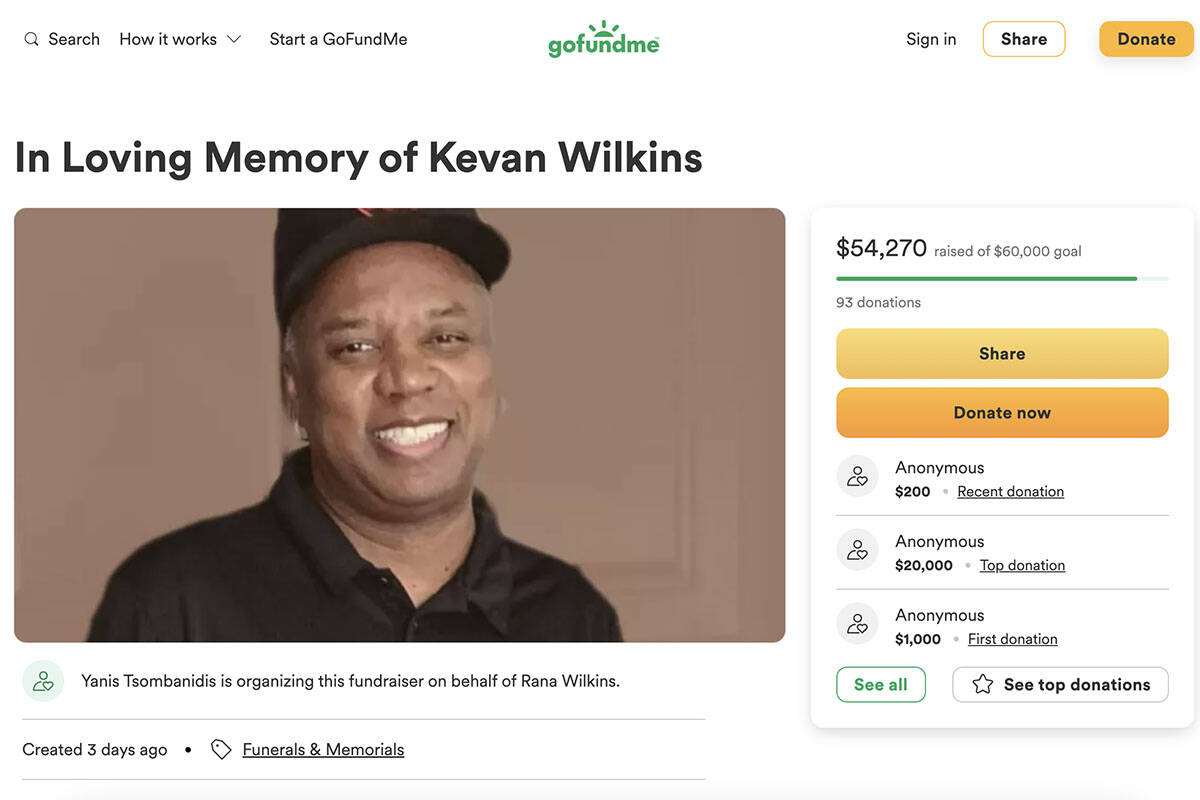 Members from the local basketball community are paying tribute to Valley High School boys basketball coach Kevan Wilkins, who died Saturday at 60.
"My world shattered today. I never imagined a life without you. God help me. God help our sons," Wilkins' wife, Rana, wrote in an Instagram post.
Wilkins coached this season at Valley High School, where his son, Kevan Wilkins Jr., played, and Rana was an assistant coach.
The Vikings were 11-7 and tied for first in the Class 4A Mountain League with a 7-1 league record. Valley defeated Las Vegas High for the first time in six years in the team's annual "V Game" rivalry matchup 78-67 on Jan. 10.
Valley lost to Silverado 72-70 in the first round of the playoffs Feb. 14. Silverado went on to reach Saturday's 4A state championship game against Mojave.
Wilkins also helped coach for the Vegas Elite Basketball Club, a local youth basketball program in Southern Nevada, and was a part of the local nonprofit Tomorrow's Stars Foundation.
"He pumped life and confidence into his players every single day he stepped on the court to coach and train," Vegas Elite coach Sed Everett said in an Instagram post. "It was a true pleasure to watch him work and to share the court with him."
A GoFundMe page has been created to help Wilkins' family.
"Kevan was a father to Koi and Kevan Jr, a husband to Rana, a basketball coach, a musician, a unity engineer, and a friend to so many," page organizer Yanis Tsombanidis wrote. "Kevan always had a way to make you feel at ease like everything was going to be OK. He will be missed."
As of Wednesday evening, more than $54,000 has been raised of the $60,000 goal.
Contact Alex Wright at awright@reviewjournal.com. Follow @AlexWright1028 on Twitter.