Nevada Preps Girls Athlete of the Week: Palo Verde's Reagan Nehls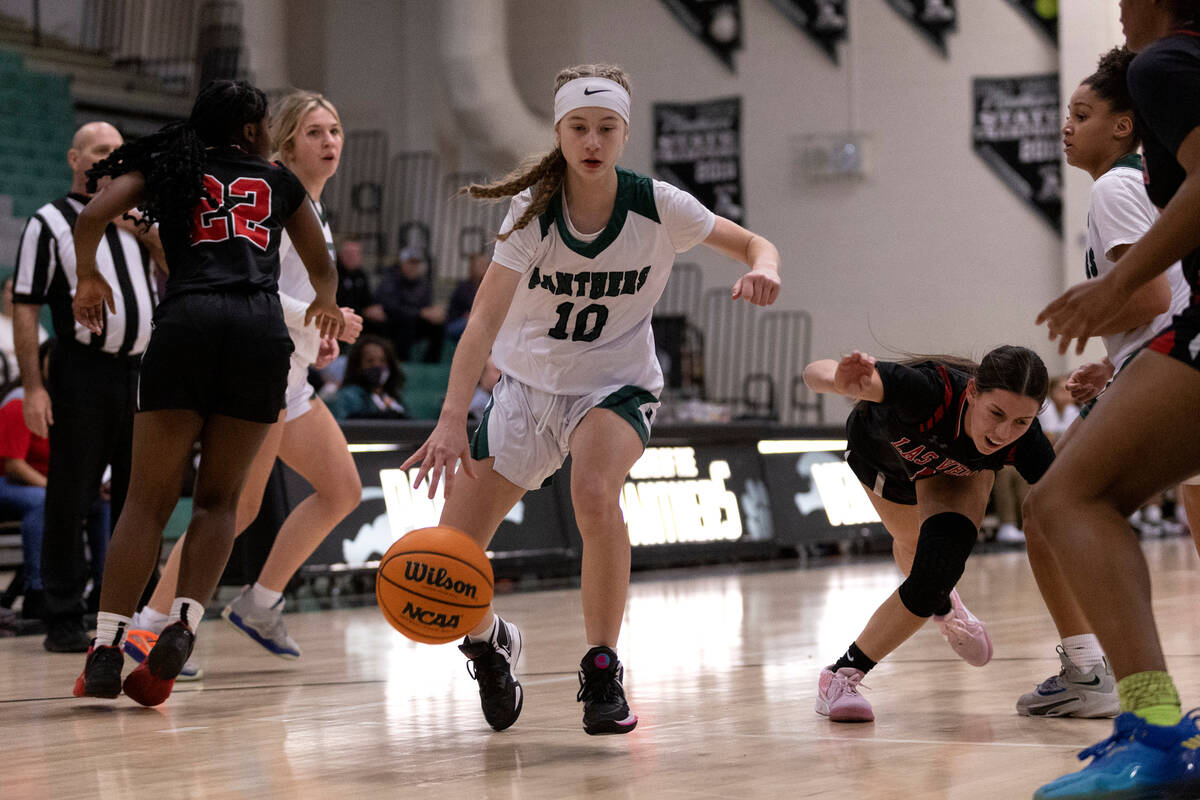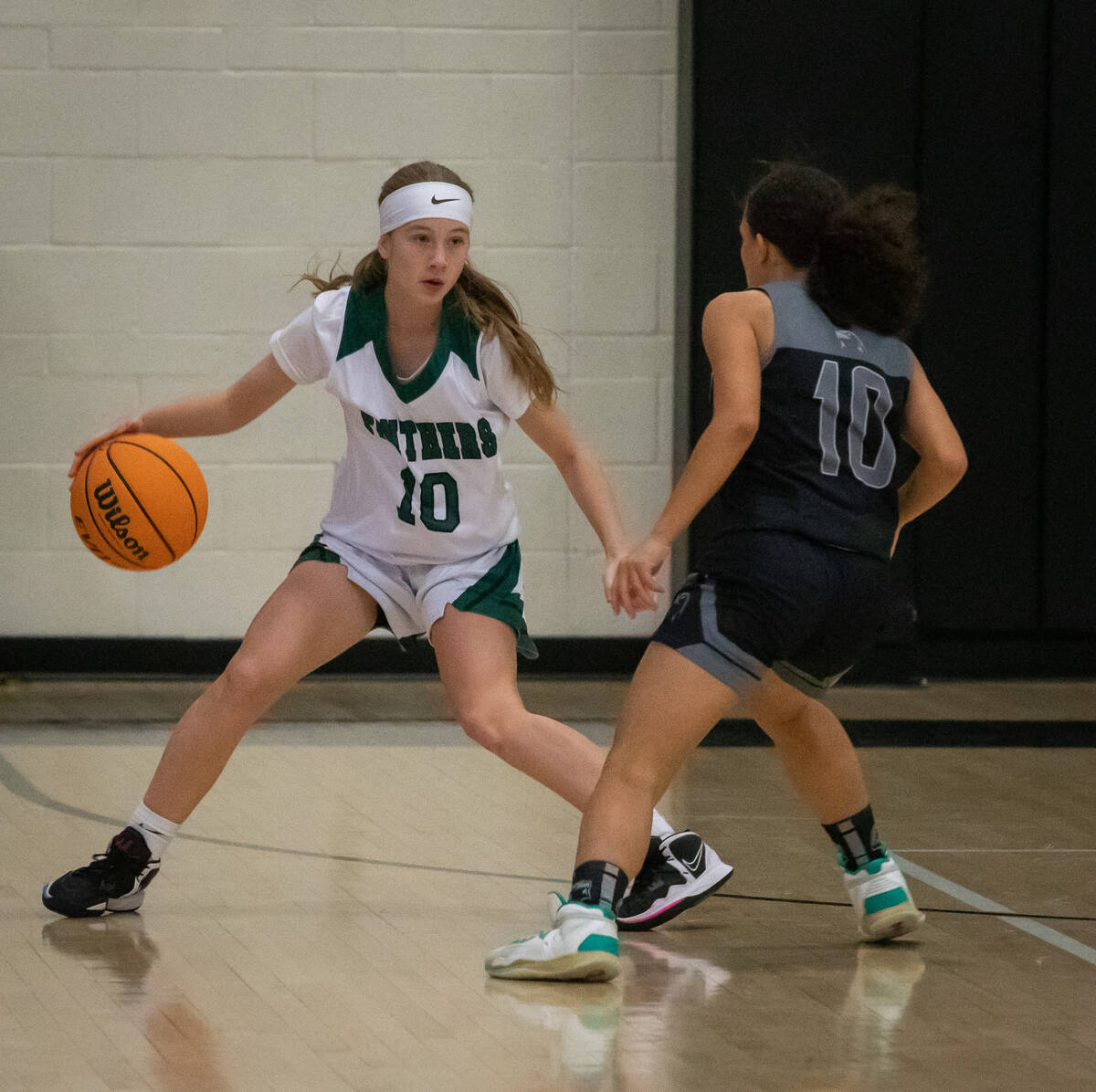 Even though she's a freshman, Palo Verde guard Reagan Nehls said she enjoys intense situations on the court.
Palo Verde was in one during its Class 4A state quarterfinal against reigning state champion Clark on Wednesday. The Panthers were down 15-4 after the first quarter, but the freshman and her team didn't panic.
Nehls scored 18 points to lead the Panthers to a 49-44 come-from-behind road win over Clark, sending Palo Verde to the state semifinals. For her efforts, she was named Nevada Preps Girls Athlete of the Week.
"It felt great," Nehls said. "We were down at the beginning, but we worked really hard to come back. Since we knew that this could be our last game, we didn't let the score affect us too much and we just kept focusing on the next play."
Nehls said she's always focused on finding ways to help the team, not necessarily being the team's leading scorer. But when her team needed to find a spark on offense against Clark, Nehls answered the call.
"I was in a position where we needed points, and I was able to do that," Nehls said.
Nehls pointed to a one-point win against Sky League champion Las Vegas last month as the moment when Nehls and her teammates knew they could make a playoff run.
"They were the best team in our league, and beating them really showed us that we can do whatever we put our minds to," Nehls said.
By being one of the final four girls teams in 4A, Nehls is hopeful for the future of the Palo Verde girls basketball program.
"We had been working so hard to get here and practicing so hard that we just were so excited for this opportunity," Nehls said. "We just executed and finished the way we wanted to finish."
Contact Alex Wright at awright@reviewjournal.com. Follow @AlexWright1028 on Twitter.