Palo Verde holds off Silverado in girls basketball — PHOTOS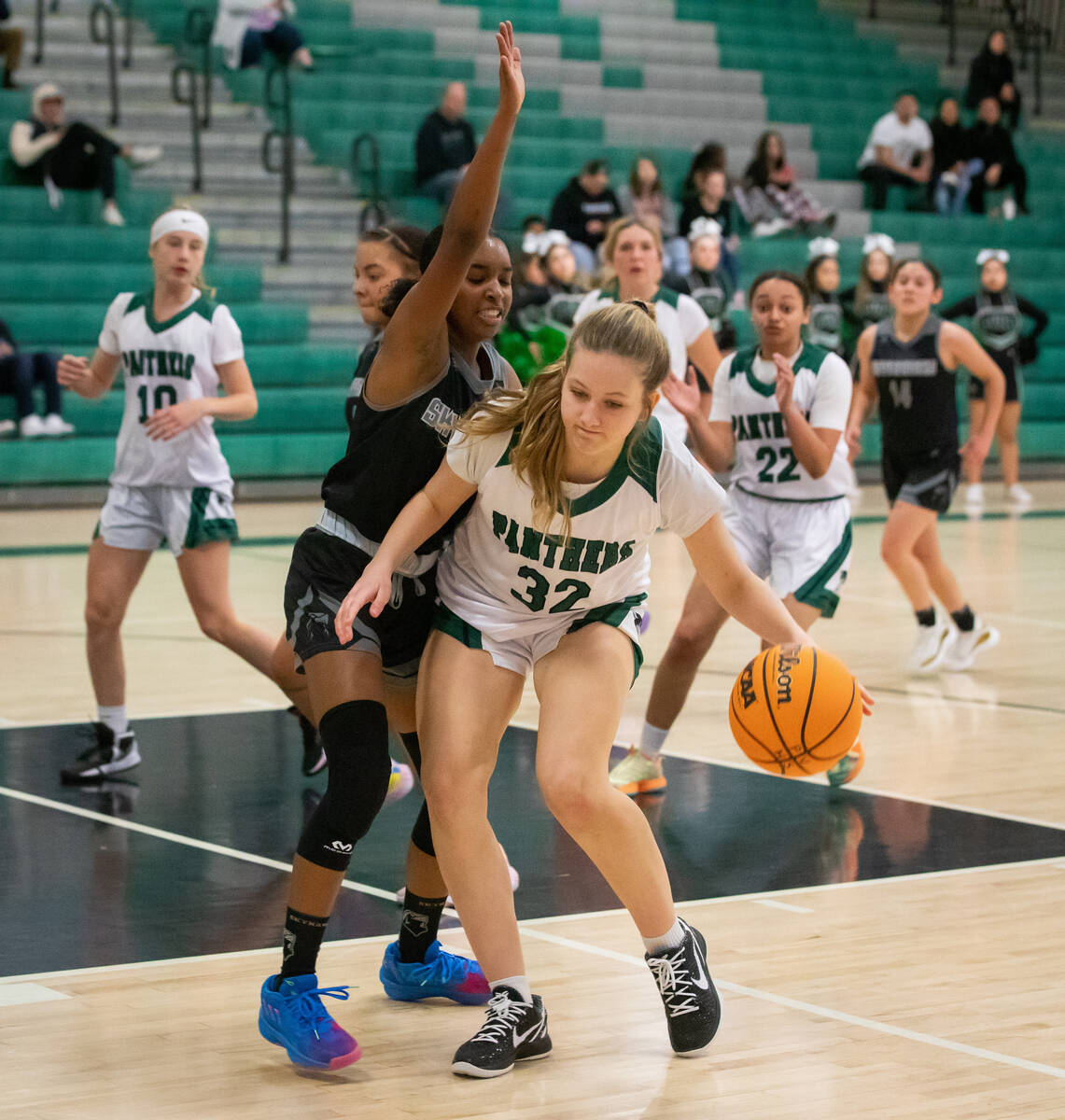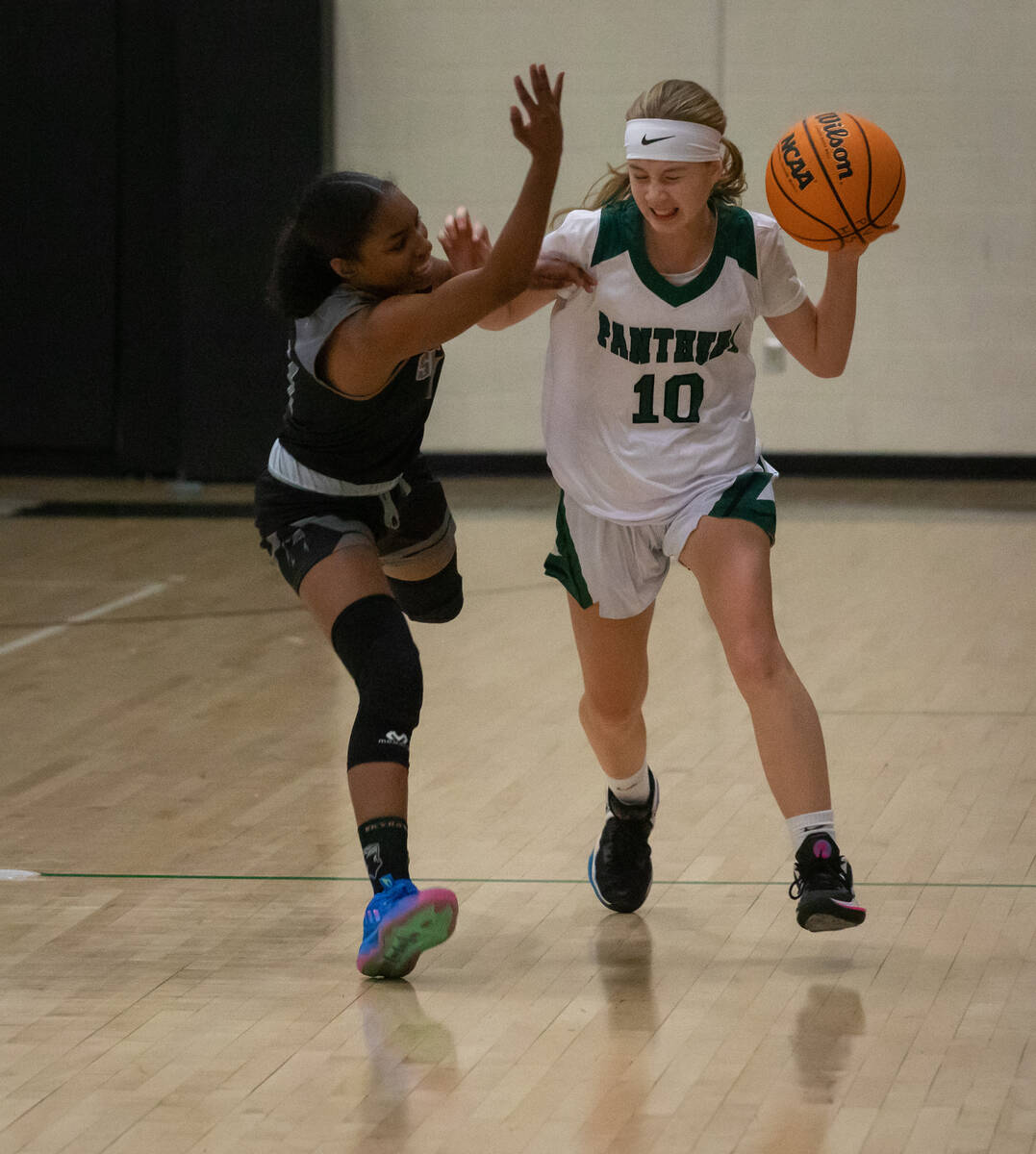 The Palo Verde girls basketball team held off Silverado for a 37-30 home victory Thursday.
Halle McKnight scored 11 points to lead the Panthers. Ashley Saxton scored 11 points to lead Silverado.
Palo Verde led 17-8 at halftime.
Contact Alex Wright at awright@reviewjournal.com. Follow @AlexWright1028 on Twitter.