Roundup: Clark's Julia Reid beats buzzer, Silverado
February 1, 2019 - 9:40 pm
Updated February 2, 2019 - 3:54 pm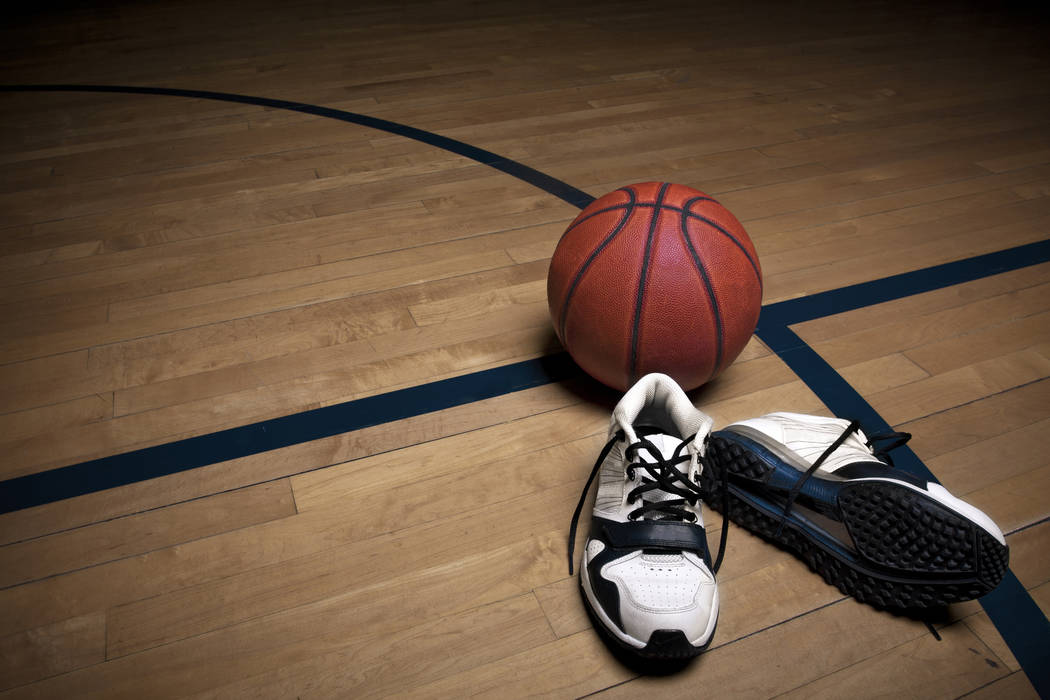 Julia Reid scored the winning basket as time expired Friday to lift Clark's girls basketball team to a 37-35 win at Silverado.
Marieka Dent scored 12 points to lead the Chargers.
Kimberlynn Tanner had 14 points to lead the Skyhawks.
Desert Pines 56, Cheyenne 52 — At Cheyenne, Zeyana Pattillo had 25 points as the Jaguars rallied to beat the Desert Shields.
Elasjanae Burns added 17 points for Desert Pines, which trailed 41-35 entering the fourth quarter.
Jennifer Quintana had 18 points, and Gemini Ventura scored 12 for Cheyenne.
Canyon Springs 61, Eldorado 17 — At Eldorado, Kayla Johnson scored 19 points as the Pioneers routed the Sundevils.
Jeanette Fine added 12 points, and Syndei Collier scored 10 for Canyon Springs, which led 20-0 after one quarter.
MeLan Cotton and Roshanda Stevens each scored five points for Eldorado.
Spring Valley 70, Sierra Vista 28 — At Sierra Vista, Chelsea Camara had 17 points to lead the Grizzlies in a rout of the Mountain Lions.
Ella Zanders and Alexus Quaadman each scored 13 points for Spring Valley, which started the game on a 21-3 run.
Shania Johnson-Harper scored 10 points to lead the Mountain Lions.
Boulder City 47, Virgin Valley 41 — At Boulder City, Madison Manns led all scorers with 14 points as the Eagles defeated the Bulldogs.
Ellie Howard added 12 points, and Setia Cox scored 11 for the Eagles.
Areli Ponce led Virgin Valley with 11 points, and teammate Alexis Boatright scored 10 points.
Needles 50, Lincoln County 35 — At Panaca, Marie Mills had 17 points to lead the Mustangs past the Lynx.
Jordyn Breaux scored 12 points, and Valentina Limon added 10 points for the Mustangs, who outscored the Lynx 23-14 in the second half.
Sadie Soderberg scored 11 points to lead the Lynx.
Indian Springs 25, Beaver Dam 10 — At Littlefield, Arizona, Aubree Young hit five 3-pointers and scored 16 points as the Thunderbirds routed the Sidewinders.
Lexii Frickberg scored four points to lead Beaver Dam.
GV Christian 47, Beatty 17 — At Beatty, the Guardians used a 20-5 first-quarter run to take control in a win over the Hornets.
Pahranagat Valley 43, Sandy Valley 15 — At Sandy Valley, the Panthers grabbed a 25-5 halftime lead and routed the Sidewinders.