Roundup: Elasjanae Burns' double-double lifts Desert Pines to win
January 16, 2019 - 9:58 pm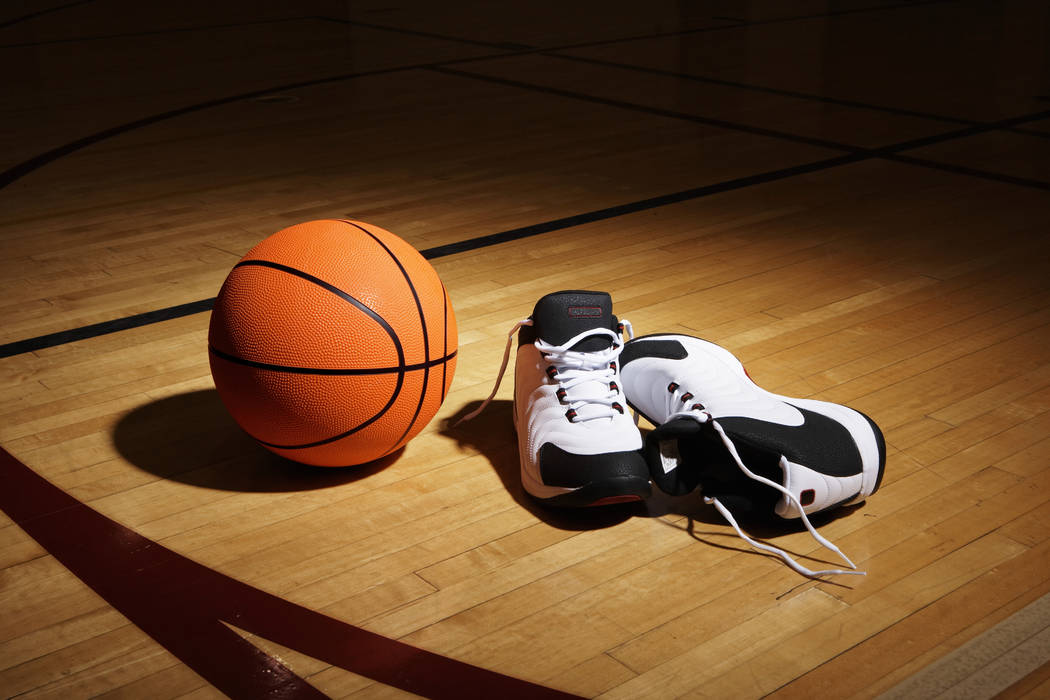 Elasjanae Burns had 15 points and 11 rebounds to lead the Desert Pines girls basketball team to a 36-21 home victory over Eldorado on Wednesday.
Trisa Butler added 12 points for the Jaguars, who held the Sundevils to fewer than 10 points in each quarter.
Indyah Direaux scored seven points for Eldorado.
Cheyenne 55, Rancho 41 — At Cheyenne, Malia Highler led a balanced attack with 13 points as the Desert Shields beat the Rams.
Germanie White added 12 points, and Gemini Ventura and Jennifer Quintana each had 11 points for Cheyenne.
Saipress Jones had 14 points, and Taylor DeGourville scored 11 for the Rams.
Canyon Springs 69, Las Vegas 31 — At Las Vegas, Kayla Johnson scored 22 points as the Pioneers handily defeated the Wildcats.
Jeanette Fine added 19 points for Canyon Springs, which powered to a 40-19 halftime lead.
Arianna Pinelo scored 11 points for Las Vegas.
Pahrump Valley 46, Western 31 — At Western, Kathryn Daffer had 13 points to help the Trojans down the Warriors.
Kylie Stritenberger added 11 points for Pahrump, which trailed 11-9 after one quarter but led 22-19 at halftime.
Taysha Poole and Kayla Delacruz each scored eight points for Western.
Clark 52, Durango 14 — At Durango, Kaelyn Monroe had 20 points as the Chargers rolled past the Trailblazers.
Al'ynnay Godfrey added eight points for Clark, which opened the game on an 11-2 run and led 26-7 at the half.
Kala McKinney paced Durango with nine points.
Desert Oasis 63, Silverado 14 — At Silverado, Eliyjah Pricebrooks led four players in double figures with 17 points as the Diamondbacks drubbed the Skyhawks.
Sierra Mich'l had 15 points, and Ahmaya Smith and Desi-Rae Young scored 10 apiece for Desert Oasis, which cruised to a 39-7 halftime lead.
Yasmine Noor scored seven points for Silverado.
Mojave 63, Somerset-Losee 16 — At Mojave, Alecia Kelly had 20 points as the Rattlers routed the Lions.
Jasmine Kaufman had 18 points, and Chania Scott added eight points for Mojave, which outscored Somerset-Losee 17-0 in the third quarter.
Sariah Watson scored eight points, and Mikayla Williams added seven points for the Lions.
Democracy Prep 55, Valley 23 — At Democracy Prep, Sharmayne Finley had 32 points, 11 rebounds and six assists to lead the Blue Knights past the Vikings.
Demari Sprinkle-Blakney led Valley with seven points.