Roundup: Las Vegas hits key free throws to seal victory over Western.
December 11, 2017 - 9:28 pm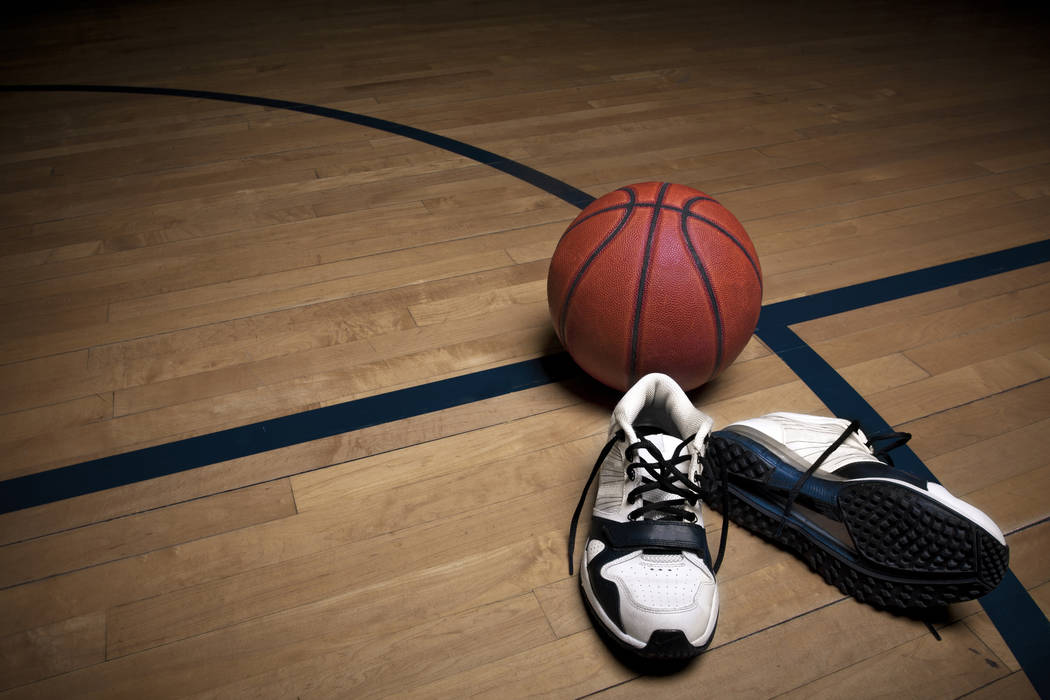 Las Vegas' girls basketball team was just 5-for-27 from the free-throw line, but made four free throws down the stretch to seal the 37-34 home win over Western on Monday.
Western had two of its six players foul out and finished the game with four players on the court.
Alexiz Jenkins had nine points to pace Las Vegas.
Adrianna Jones scored 11 to lead the Warriors, who were 7-for-27 from the line.
Arbor View 59, Basic 31 — At Arbor View, Autumn Westmoreland scored 24 points as the Aggies beat the Wolves.
Alaysia Reed added eight points for Arbor View, which had 11 players score.
Lauren Powell led Basic with seven points.
Boulder City 50, Sunrise Mountain 26 — At Sunrise Mountain, Madison Manns led all scorers with 17 points as the Eagles routed the Miners.
Keely Alexander added 10 points for Boulder City.
Dior Griffith-Brown led Sunrise-Mountain with 10 points.
Cimarron-Memorial 49, Cheyenne 17 — At Cimarron, Tasia Moore had 11 points and had 12 rebounds as the Spartans rolled past the Desert Shields.
Elise Young had 10 points seven rebounds, and five assists for Cimarron, which led 19-2 after one quarter. Chynna Torrence had eight rebounds and seven steals for the Spartans.
Teionni McDaniel scored eight points for Cheyenne, which was outscored 15-1 in the third quarter.
Clark 69, Eldorado 31 — At Eldorado, Julia Reid scored 16 points in the Chargers' victory over the Sundevils.
LaDavia Pierson had 12 points for the Sundevils.
Box scores:
Boulder City 50, Sunrise Mountain 26
Cimarron-Memorial 49, Cheyenne 17