Roundup: Pahrump Valley tops Las Vegas
February 3, 2018 - 9:33 pm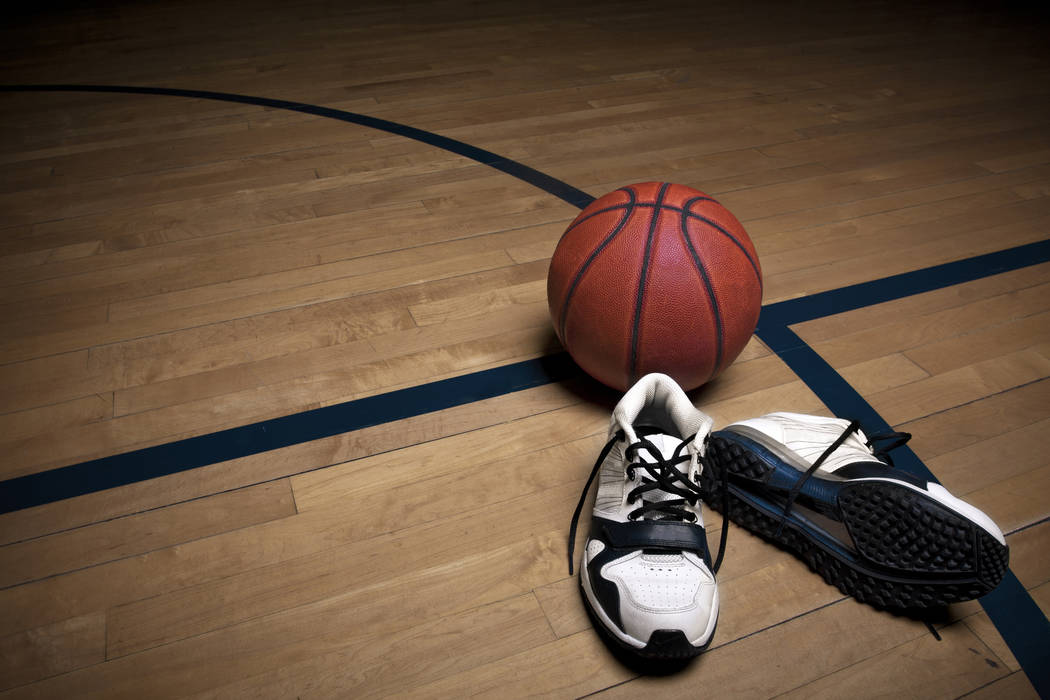 Kathryn Daffer had nine points to lead Pahrump Valley's girls basketball team to a 44-28 home win over Las Vegas on Saturday.
Samantha Runnion added eight points for the Trojans.
Las Vegas' Aira Maigue led all scorers with 10 points.
Lincoln County 51, Laughlin 18 — At Laughlin, Kailey Kelley and Sadie Soderborg each scored 11 points as the Lynx routed the Cougars.
Brooklyn Hafen added 10 points for Lincoln County, which led 20-1 after one quarter.
Tonopah 32, Indian Springs 18 — At Indian Springs, the Muckers used an 11-4 run in the second quarter on their way to a victory over the Thunderbirds.
Box scores:
Lincoln County 51, Laughlin 18
Pahrump Valley 44, Las Vegas 28