2017 Valley Football Capsule
August 18, 2017 - 6:50 pm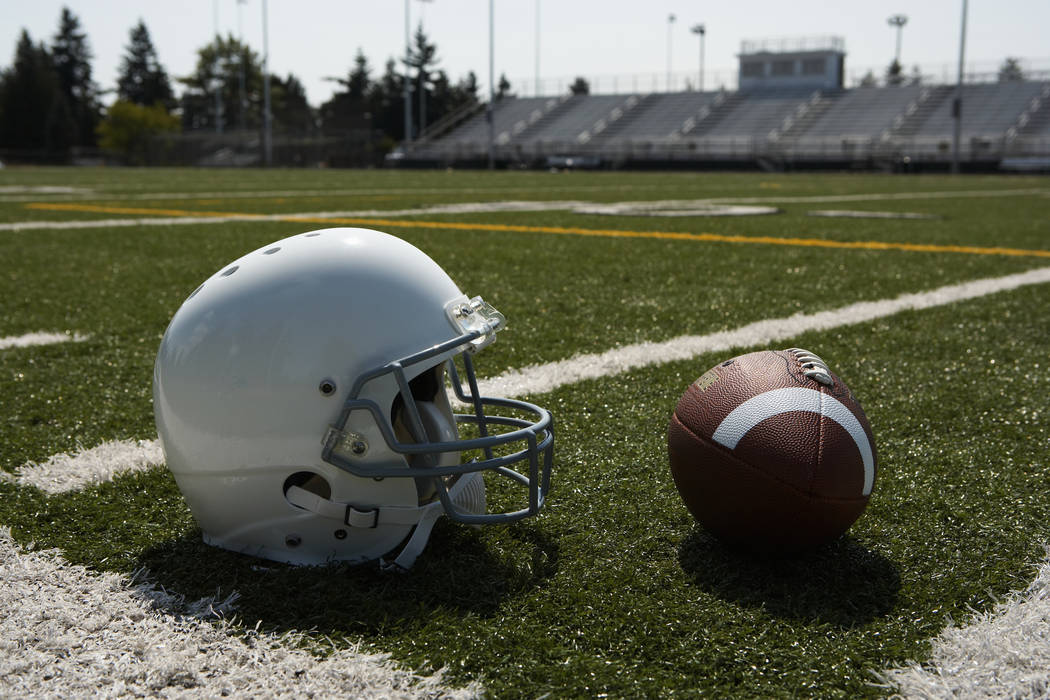 VALLEY
League: Class 4A Northeast
Head coach: Quincy Burts, first season
2016 record: 2-8 (1-3 Northeast, fourth)
Returning lettermen: Nine
Returning starters: Five offense, six defense
Base offensive set: Spread
Base defensive set: 4-2-5
Top offensive players: RB Bryce Jones (Jr.); WR Leyland Crawford (Sr.); WR Trayvion Mack-Escoto (Sr.)
Top defensive players: DE Anias Brewington (Sr.); LB Jeffery Maestas (Sr.)
Top newcomers: QB Endy Diaz (Sr.); DE Josiah Newbern (Sr.); DB/WR Deshaun Sells (Sr.)
Key losses: ATH Iyen Medlock
Outlook: Burts inherits a team that snapped a 21-game losing streak last fall and made the playoffs for the first time since 2011.
And he has set lofty goals for this season: "To be very competitive, get off to a good start early and host a playoff game," Burts said.
To do that, Valley must find a replacement for Medlock, a first-team All-Northeast League pick who led the Vikings with 19 catches for 382 yards and two TDs. He also rushed for 206 yards and six scores.
Jones, Mack-Escoto and Crawford all should get more touches this season, but the key could be improving on defense.
The Vikings allowed 50 or more points four times last season, and at least 40 seven times.