2018 Rancho Football Capsule
August 13, 2018 - 1:00 pm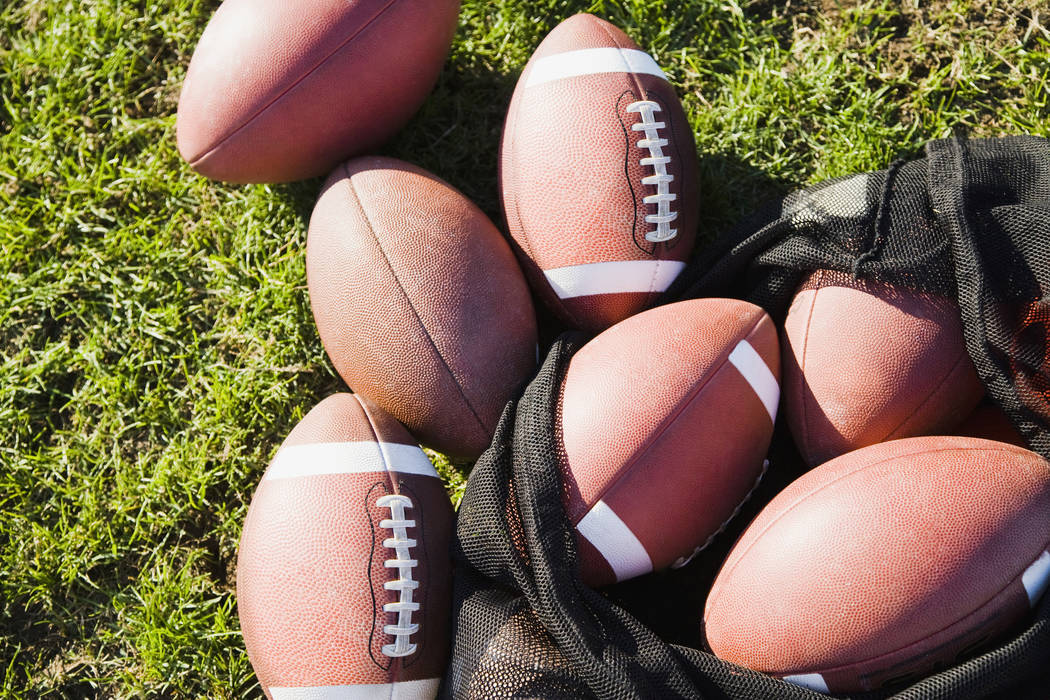 RANCHO
League: Class 3A Sunrise
Head coach: Gary Maki, sixth season (8-41)
2017 record: 0-9 (0-4 4A Northeast, fifth)
Returning lettermen: 14
Returning starters: Two offense, three defense
Base offensive set: Spread
Base defensive set: 3-5-3
Top offensive players: RB Ethan Overson (Sr.); TE Jesse Canizalos (So.); OL Tristan Garza (Jr.); RB Raymond Conner (So.); RB Eric Jordan (Jr.)
Top defensive players: LB/DE Jesse Canizalos (So.); LB/DB Alex Bramasco (Sr.); CB Ethan Overson (Sr.); CB Areaun Everett (Jr.)
Top newcomers: QB Ruban Valazquez (So.); RB/DB Trevor Newby (Fr.); DB Christian Packer (Jr.)
Key loss: OL/DL Adrian Brown
Outlook: Maki's Rams were winless last season, his first in a second stint as the team's head coach (he also coached from 2004-2007).
Winless seasons aren't new for Rancho, which has five in the last six seasons. A 3-6 record as an independent in 2015 is the only season to break that trend.
Now Rancho moves down to Class 3A, and Maki looks for improvement.
Brown was the team's only All-Northeast League pick last season, earning second-team honors on both the offensive and defensive lines. With his graduation, the team needs to find a leader.
The Rams were shut out five times last season and scored in single digits in two other contests, so there's plenty of room for improvement on offense. The same goes for a defense that allowed 42 or more points in seven games.
"Numbers are low, but (we) expect to be better than 0-9," Maki said.