A.J. Barilla, Kalyja Waialae's late score lifts Green Valley over California school
August 26, 2017 - 12:45 am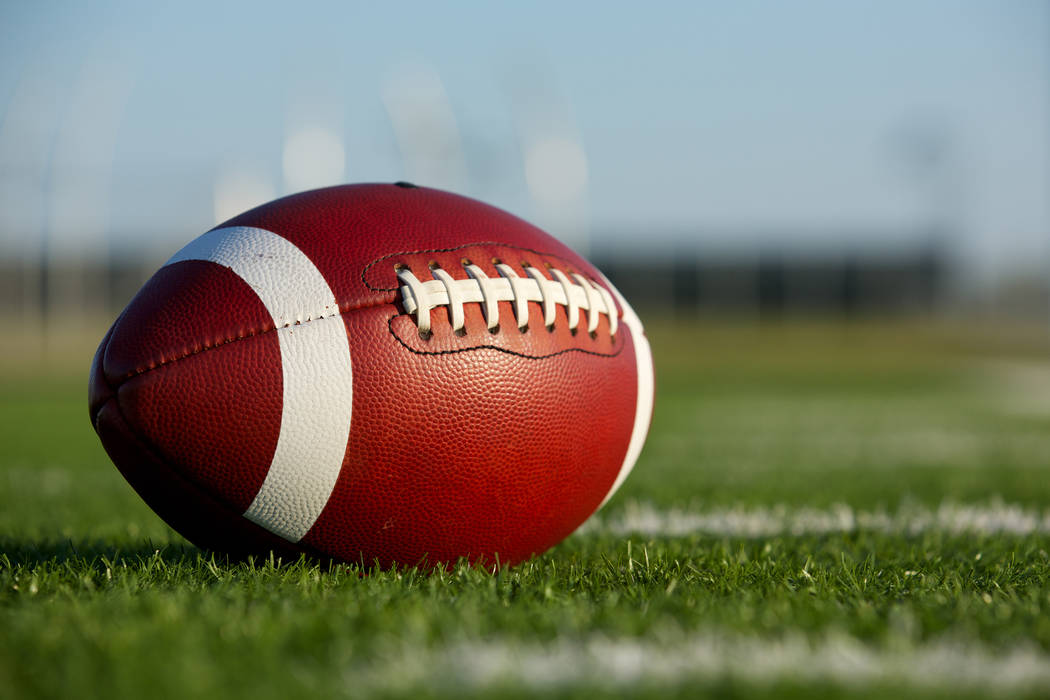 Green Valley quarterback A.J. Barilla connected with Kalyja Waialae on a 70-yard touchdown pass with 1 minute, 5 seconds left in the fourth quarter for the go-ahead score on Friday night to lift the Gators' football team to a 42-35 win over El Toro (California) in Lake Forest, California.
After Waialae's TD catch, the Green Valley defense forced El Toro into a four-and-out before taking over on offense and kneeling.
"I'm super excited for our kids and how they fought down to the wire," Green Valley coach Brian Castro said. "We knew we were playing a good football team, and they were up to the challenge. …
"(The go-ahead TD) is something we've run a lot in practice and during the spring time. We hadn't run it all night long, and it was just one of those deals where we had to get it down the field in a short amount of time. Waialae caught it and outran the defender for the touchdown."
Barilla also threw a touchdown pass to Christian Mayberry and ran for another score to lead Green Valley (1-0), which led 21-14 at halftime.
"It was nice to have (Barilla) back," Castro said. "More than anything, with what he's been through with his injury, it was just exciting to see him back on the field. I couldn't be more happy for him."
Braxton Harms and Noah Hawthorne each had a rushing TD, and Reyden Morett returned an interception 45 yards for a touchdown for the Gators.
Box score:
Green Valley 42, El Toro (Calif.) 35