Bone Game suspended, will resume on Saturday
August 17, 2018 - 9:49 pm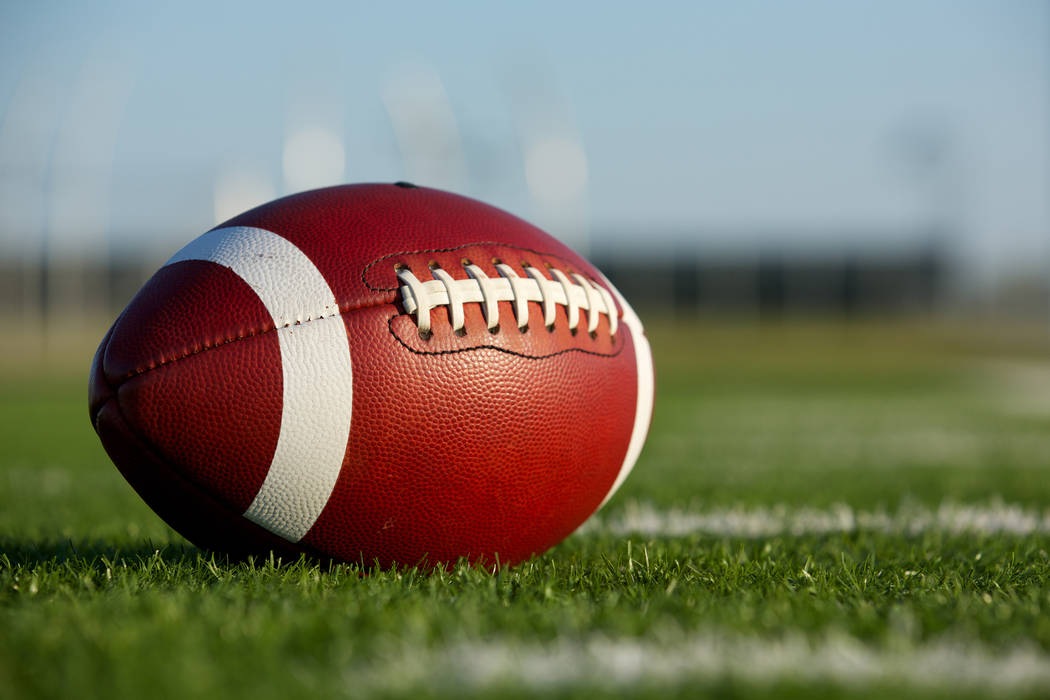 Las Vegas held a 19-0 lead over visiting Rancho in the 62nd meeting of the Bone Game when school officials stopped the contest right before the start of the third quarter.
The game will continue at 9 a.m. Saturday.
The entire second quarter was played with the lights coming from only the home side of Las Vegas High School.
After the halftime break, school personnel decided to wait 30 minutes to see if the lights on the east side would work. Nearly 40 minutes went by before deciding to finish the game Saturday.
The Wildcats dominated the first half, outgaining the Rams 213-4.
Cody Summer scored twice for Las Vegas in that opening half, and quarterback Ja'shawn Scroggins found Darin Akau on a 12-yard scoring pass.