Foothill offense relentless in win over Coronado
September 28, 2017 - 11:32 pm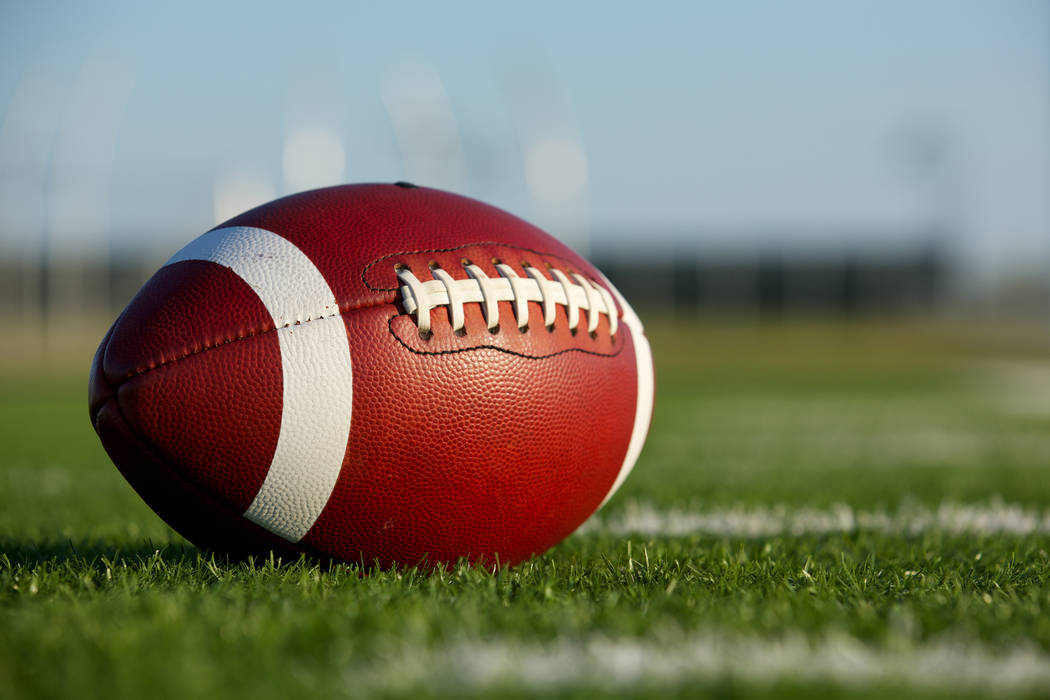 Perhaps it was an omen when Coronado fumbled on its first play Thursday night.
Foothill capitalized by scoring four plays later and dominated the rest of the way en route to a convincing 38-0 road win over the Cougars in the first Southeast League game for both teams.
Koy Riggen ran for two touchdowns and passed for two more, completing 14 of 21 attempts for 190 yards, to lead the Falcons (5-0, 1-0).
"I thought we played well tonight," Falcons coach Marty Redmond said. "We got a lot of quick scores, which we thought we could do."
Quick scores, indeed.
After the Cougars fumbled the first snap at their own 17-yard line, Issac Oliva rushed four consecutive times and gave Foothill a 7-0 lead on a 5-yard run up the middle.
The Falcons needed just one play to capitalize on Coronado's next fumble, going ahead 13-0 when Jordan Blakely scored on a 55-yard pass from Riggin at the end of the first quarter.
Coronado was forced to punt on its next drive, and again Foothill needed just one play to score, taking a 21-0 lead on a 48-yard sprint by Riggin.
"We thought we could tempo them and confuse them," Redmond said. "That was the plan coming in. We just wanted to take what they gave us."
The Cougars gave up another big play on the next Foothill possession when Riggin connected with Blakely for a 43-yard TD pass to make it 28-0 with 8:35 left in the first half. Jacob Wolf made it 31-0 at halftime with a 42-yard field goal at the horn.
The Falcons defense, meanwhile, dominated throughout, holding Coronado (2-3, 0-1) to negative rushing yards on the night while forcing four fumbles.
Riggin extended the lead to 38-0 late in the third quarter with a 1-yard keeper to start a running clock.
"Riggin played well tonight," Redmond said. "He makes good decisions. He's just a general out there."
Blakely finished with 108 yards on four receptions to help Foothill.
Carlos Perez completed 13 of 23 passes for 127 yards to lead the Cougars, and teammate Semaj Bolin had six receptions for 67 yards.
Box score: