George Tribble throws three TDs in Cimarron's win over Coronado
August 26, 2017 - 12:43 am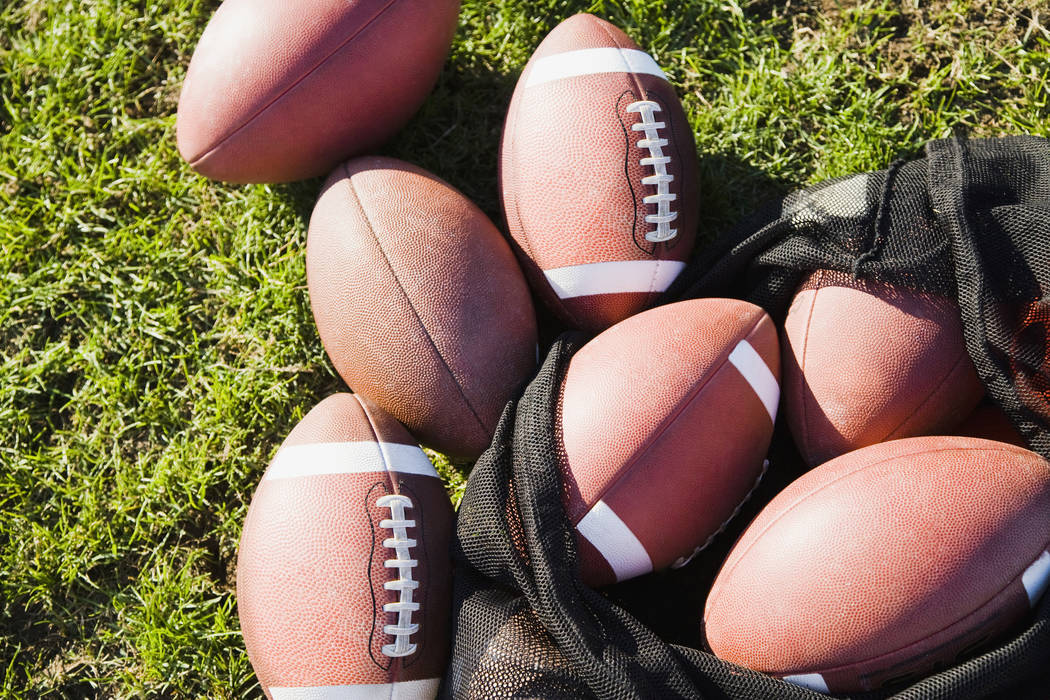 Senior quarterback George Tribble completed 12 of 19 passes for 228 yards and three touchdowns to help Cimarron-Memorial hold off Coronado at home Friday and win 30-23.
Tribble hit Marcus Poole on a screen pass for an 81-yard score with 4:14 left in the third quarter to give the Spartans a 24-16 lead, and teammate Alonzo Pollard added a 1-yard TD plunge early in the fourth quarter to increase the lead to 30-16.
Cimarron led 17-0 in the first quarter on a 43-yard TD strike to Karion Harrell from Tribble, a safety, and a 15-yard scoring hookup to Marcus Phillips from Tribble.
Coronado responded with three straight scores to cut the lead to 17-16 late in the third quarter, including a 38-yard field goal by Gavin Wale and a 35-yard TD run by Zac Holbert.
Cougars' quarterback Keegan Tharpe capped a 60-yard scoring drive with a 1-yard run with 7:23 left for the game's final margin.
Holbert rushed for 114 yards on 14 carries.
Box score:
Cimarron-Memorial 30, Coronado 23