Jayden Perkins' monster night lifts Virgin Valley over Utah team
August 26, 2017 - 12:40 am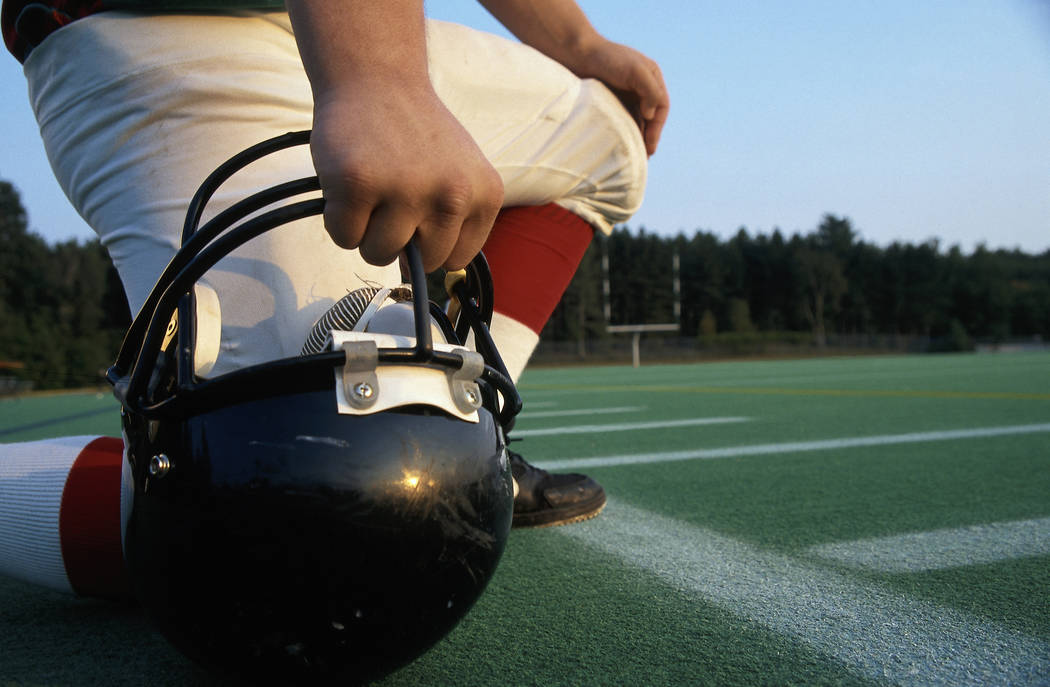 Jayden Perkins ran for 128 yards and a touchdown on 13 carries and caught four passes for 168 yards and three scores to help Virgin Valley's football team to a 31-12 home win over Canyon View (Utah).
Quarterback Cade Anderson completed 6 of 8 passes for 205 yards and four TDs for the Bulldogs (1-0).
Vicente Pino had a 25-yard TD catch for Virgin Valley.
Box score:
Virgin Valley 31, Canyon View (Utah) 12