Legacy runs wild over Cimarron-Memorial, wins 41-14
October 28, 2016 - 12:09 am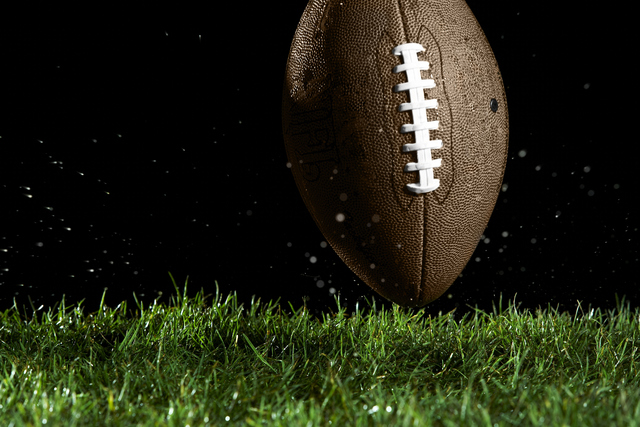 Legacy senior running back Samuel Turner rushed for 139 yards and three touchdowns on just 14 carries Thursday, and teammate Amorey Foster supplied TD runs of 46 and 45 yards to power the Longhorns to a 41-14 road victory over Cimarron-Memorial.
Turner had TD rushes of 16, 26 and 10 yards — all in the second quarter — to give the No. 8 Longhorns (6-2, 3-2 Northwest League) a 29-0 lead at the half.
Foster found daylight down the left sideline on a wildcat formation for a 46-yard TD scamper on Legacy's opening drive of the first quarter, and added a 45-yard TD rush on Legacy's opening drive of the second half to make it 35-0.
Cimarron quarterback George Tribble was held to 60 yards passing, going 6-for-18, and provided a 1-yard TD plunge and a 6-yard TD pass to Marcus Phillips for the Spartans' two scores in the third quarter.
Legacy's Donovan Washington had a 1-yard rushing score for the game's final margin with 1:36 left to play.
Tyree Riley rushed for 82 yards on 26 attempts for Cimarron (1-7, 0-5), which got an interception on defense from Trevon Williams.
Box scores:
Legacy 41, Cimarron-Memorial 14