Lincoln County rolls past Battle Mountain
August 24, 2018 - 11:23 pm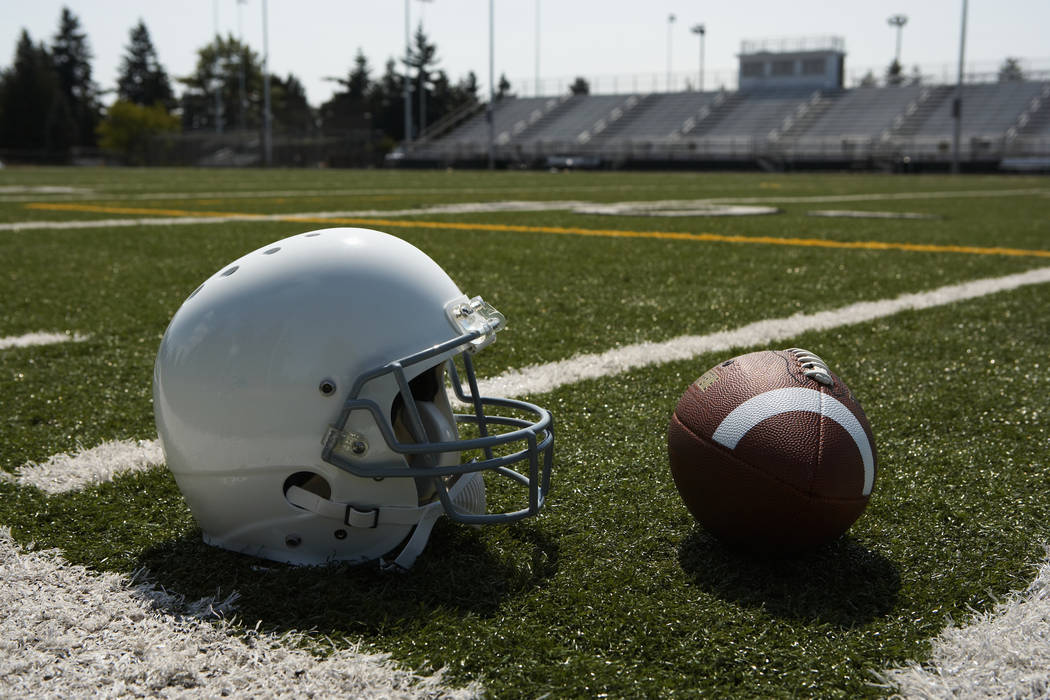 Dylan Robinson caught a pair of touchdown passes on Friday night to lead Lincoln County's football team to a 30-14 home win over Battle Mountain.
Robinson had four catches for 163 yards. He had TD receptions of 38 and 81 yards from Alex Vincent.
Noah Smith ran for 144 yards on 24 carries. He also returned an interception 15 yards for a touchdown to open the scoring and finished with 10 tackles and a sack.
Vincent completed 4 of 5 passes for 174 yards, and teammate Dean Ottley had four sacks.