Malik Powell's long plays lead Spring Mountain by Beatty
October 12, 2018 - 11:38 pm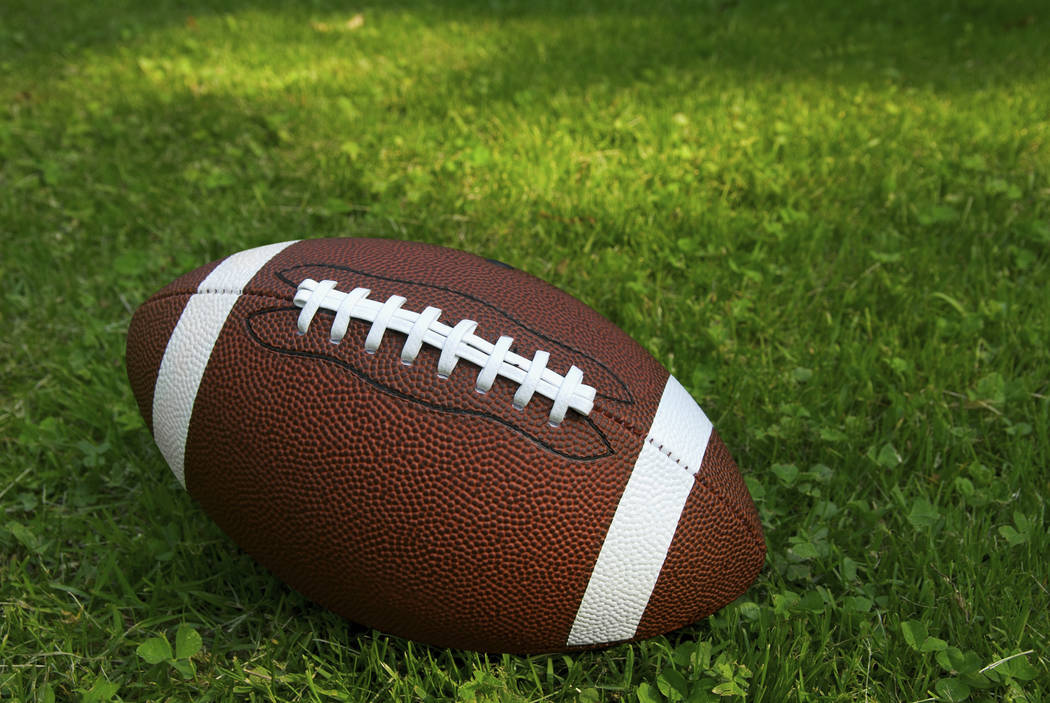 Malik Powell caught three long TD passes and returned a free kick for a score to lead host Spring Mountain's football team to a 61-14 win over Beatty on Friday.
Powell hauled in scoring passes of 43, 74 and 65 yards from Da'Juan Brown and finished with five catches for 246 yards. He also returned a kick 64 yards for a score after the Golden Eagles (5-1, 3-0 Class 1A Southern League) recorded a safety.
Brown completed 7 of 9 passes for 261 yards and ran for a score.
Andre Chester, Mauricio Gaston and Chris Mosley each added a rushing TD, and Jacob Ulat recovered a fumble in the end zone for a touchdown for the Golden Eagles, who trailed 12-0 after one quarter.
Jacob Henry ran for a score and tossed a touchdown pass to Geo Maldonado for Beatty (3-2, 2-2).
Box score: