Needles runs by The Meadows in 2A Southern clash
October 28, 2016 - 12:00 am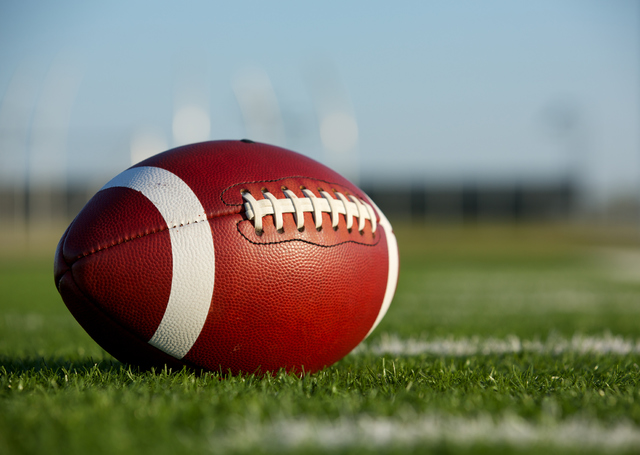 Derek Wagstaff had 21 carries for 204 yards and three touchdowns Thursday to lead Needles to a 34-7 home victory over The Meadows.
Jayden Yeager ran for a score and completed 4 of 10 passes for 148 yards, and teammate Trey Tsosie had three receptions for 109 yards for Needles (8-1, 5-1 Class 2A Southern League).
Jack Berkley completed 8 of 19 passes for 133 yards and a touchdown and also rushed for 64 yards on 18 carries for The Meadows (5-3, 4-2).
Sam Mason caught a 60-yard TD reception for The Meadows' lone score.
Box score: