Nino Alvarez sets record, leads Indian Springs to win
October 28, 2016 - 2:24 pm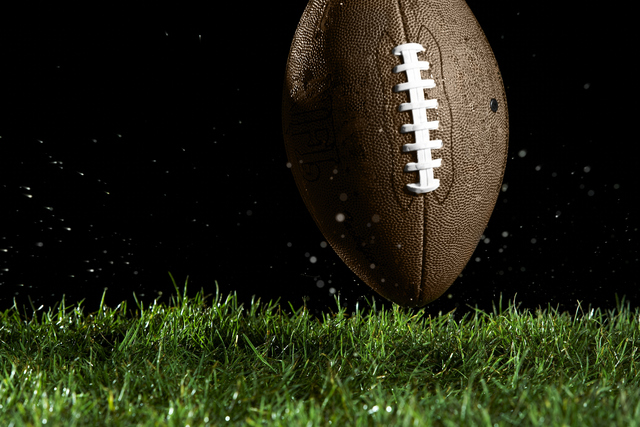 Indian Springs' Nino Alvarez scored eight touchdowns Thursday to lead the Thunderbirds to a 65-46 win over Round Mountain, their first victory since 2013.
Nunez finished with 260 yards and eight TDs on 16 carries. He had TD runs of 15, 1, 25 and 10 yards in the fourth quarter to help Indian Springs rally for the win.
Nunez also had first-half TD runs of 45 and 60 yards. He added a 60-yard touchdown run and an 85-yard touchdown run in the third quarter.
The eight rushing touchdowns is an eight-man state record according to the Nevada Interscholastic Activities Association record book.
The previous eight-man record was seven, set by Tonopah's Scott Thimbodaux (2008) and Coleville's Matt Hussman (1993).
Box score:
Indian Springs 65, Round Mountain 46