Rattlers top Del Sol in season opener
August 26, 2017 - 12:44 am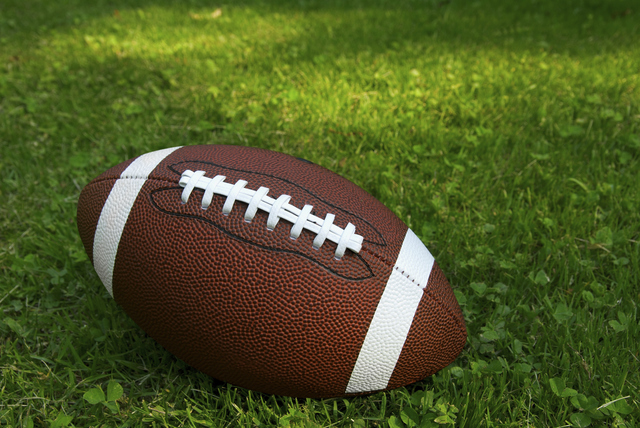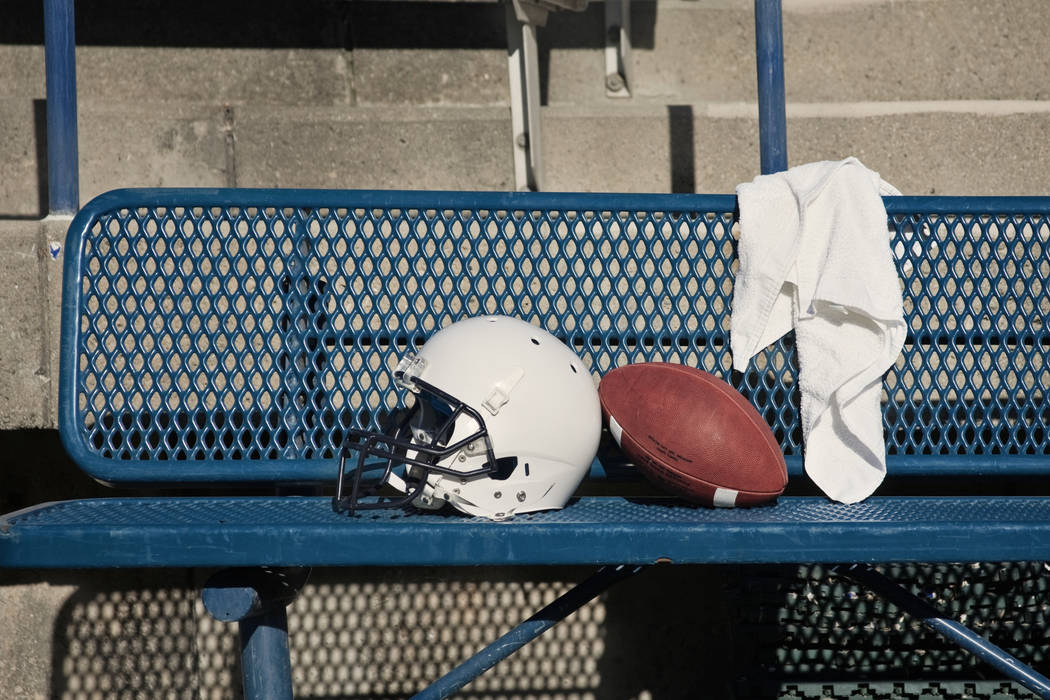 Last year, it took Mojave six games before the team netted its first victory. For 2017, the Rattlers are getting into the win column with a resounding season opening shutout over Del Sol.
Four Rattlers rushed for touchdowns in the 36-0 win over the Dragons.
Most of the damage came in the first half, which ended with a 30-point lead and 223 total yards of offense for Mojave. Tawee Walker led all rushers with 147 yards on 11 carries, including a 10-yard TD run near the end of the first quarter.
Xavier DeLong, who took most of the snaps behind center for Mojave, rushed for a pair of TDs and threw for 58 yards. Ivan Parra and Elijah Alvarez also rushed for Mojave touchdowns. A total of 10 Rattlers had carries in the game.
Del Sol struggled to get in an offensive groove as the Rattlers took advantage of three interceptions. If it wasn't turnovers, penalties hampered many of the Dragons' drives.
Del Sol's Taariq Flowers was second among all rushers with 96 yards on 11 carries. Keith Seldon was the Dragon's leading passer, going 5-for-12 for 36 yards and two interceptions.
Box score: