Shadow Ridge runs wild over Desert Oasis
August 26, 2017 - 12:40 am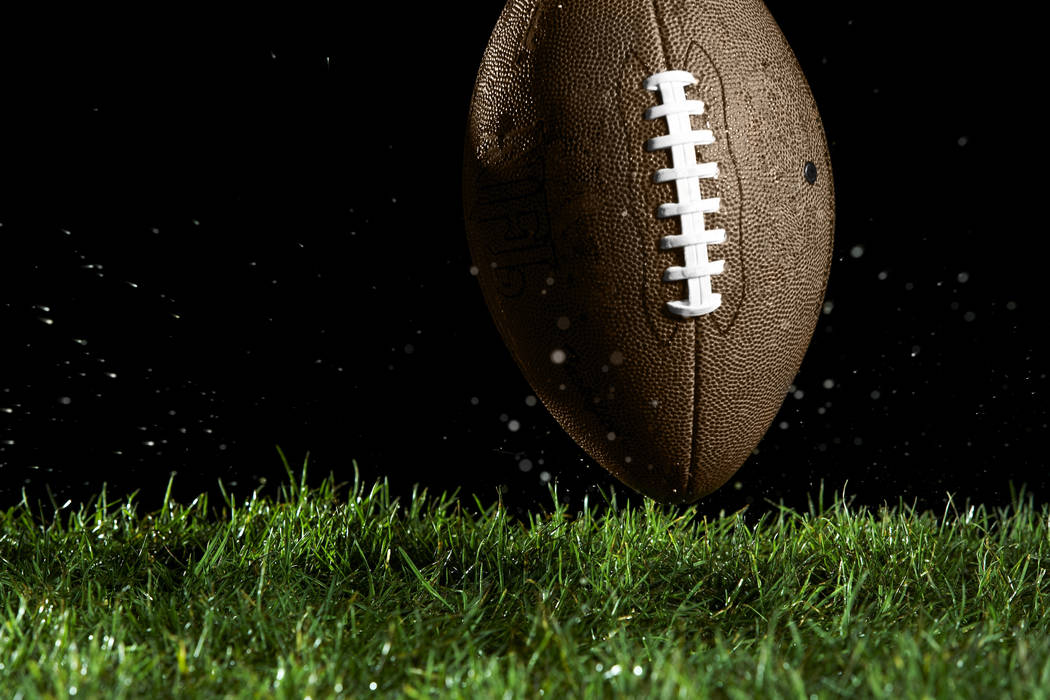 Shadow Ridge rushed for 411 yards and seven touchdowns Friday to run away from host Desert Oasis and win 47-6.
Elisha Young scored on a 60-yard run on Shadow Ridge's first play from scrimmage and the Mustangs never looked back, handing the ball off to eight players on the night. Young scored both times he touched the ball from scrimmage, adding a 35-yard touchdown later in the first quarter.
Aubrey Nellems led Shadow Ridge with 138 yards on the ground and had a 75-yard second-quarter touchdown, and Mustangs quarterback Kody Presser picked up three rushing touchdowns, the last of which put Desert Oasis in a 41-0 third-quarter hole.
Christian Vaughn got the Diamondbacks on the board in the fourth quarter with a 1-yard run and led the team with 47 yards on the ground. Colton Zobrist threw for 113 yards for Desert Oasis, 62 of them going to Isaiah Fuller.
Shadow Ridge attempted just two passes in the game, completing one — a 33-yard gain from Presser to Brenan Lyman.
Box score:
Shadow Ridge 47, Desert Oasis 6