T.K. Fotu lifts Durango to win at Pahrump Valley
August 26, 2017 - 12:34 am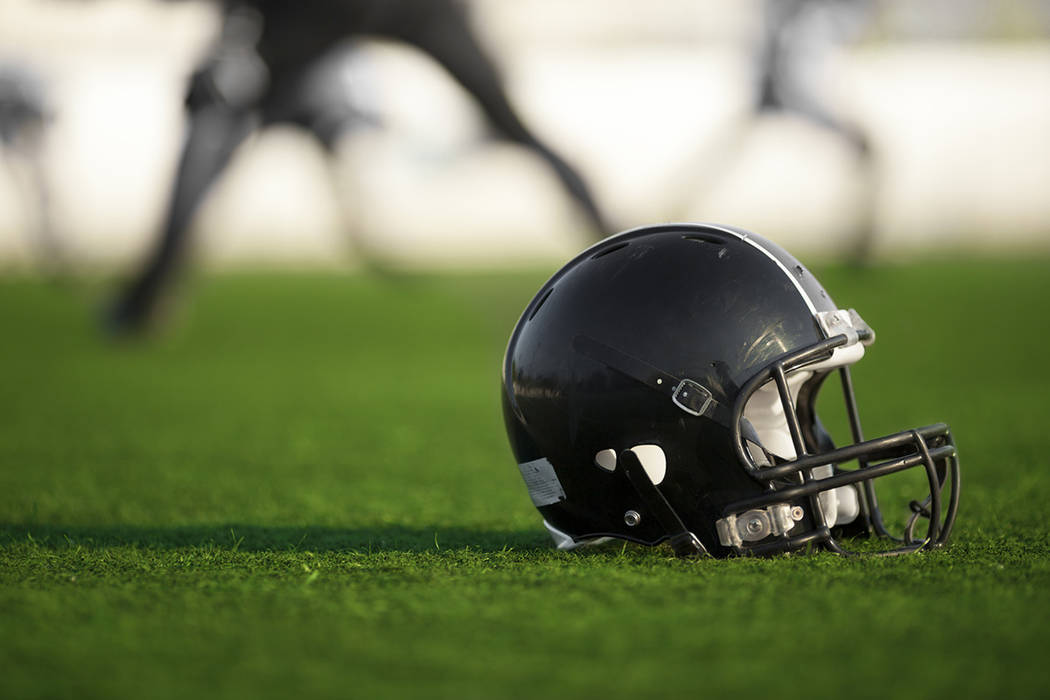 Durango junior T.K. Fotu had nine carries for 90 yards and a touchdown, and Durango's football team held on for a 26-19 win at Pahrump Valley on Friday night.
Fotu also had a team-high 11 tackles for Durango, which led 19-6 at halftime.
Kaden Renshaw went 13 of 18 passing for 148 yards and a TD and also ran for a score. Tai Foster had a TD catch, and Karon Shomo had a rushing score for the Trailblazers (1-0).
Pahrump Valley's Dylan Coffman threw a 7-yard touchdown pass to Cory Bergan and ran for another score.
David Roundy also had a 8-yard TD run for the Trojans (0-1).
Box score: