2018 Boulder City Boys Golf Capsule
February 27, 2018 - 4:30 pm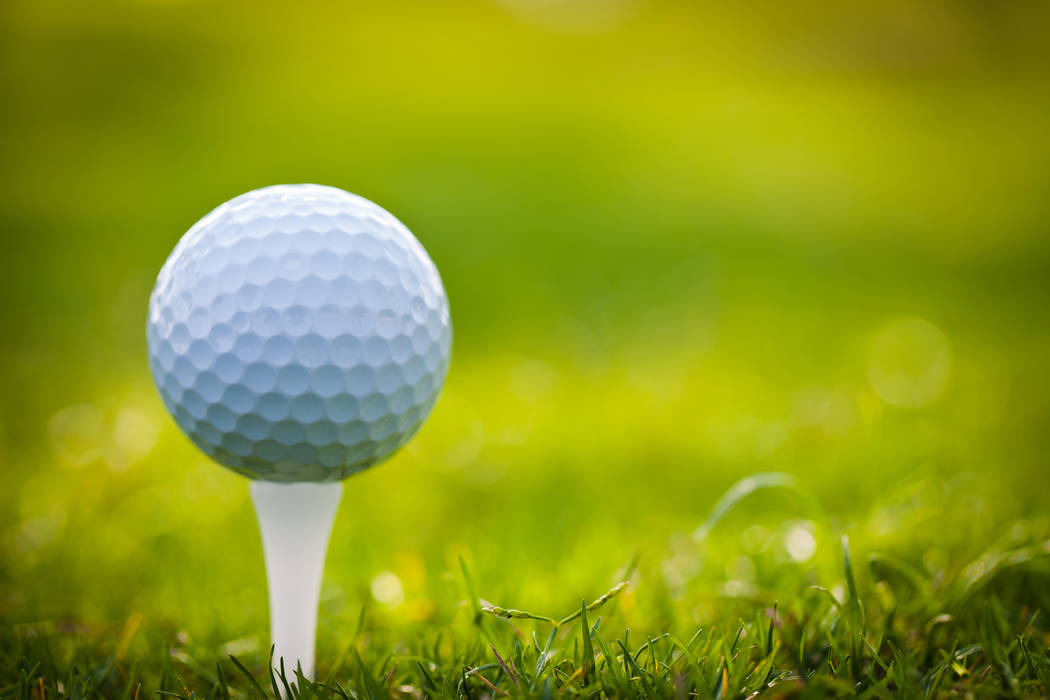 BOULDER CITY
Head coach: Andy Schaper, second season
Returning lettermen: Five
Top players: Jackson Wright (Sr.), Andrew Kavecevich (Sr.), Kevin Phelps (Jr.), Chase Hamel (Jr.), Dustin Landerman (So.)
Outlook: The Eagles bring back five lettermen from a squad that finished second in last year's Class 3A state tournament.
Wright, a first-team All-Southern Region honoree, finished ninth at state. Phelps was a first-team All-Sunrise League pick, and Landerman earned second-team all-league honors.
"Following a runner-up finish at the 2017 state tournament, it is our goal to play solid throughout the season and have another strong outing at the 2018 state tournament," Schaper said.