Adam Domaracki helps Gorman boys win Southwest League golf match
Updated April 5, 2018 - 7:55 pm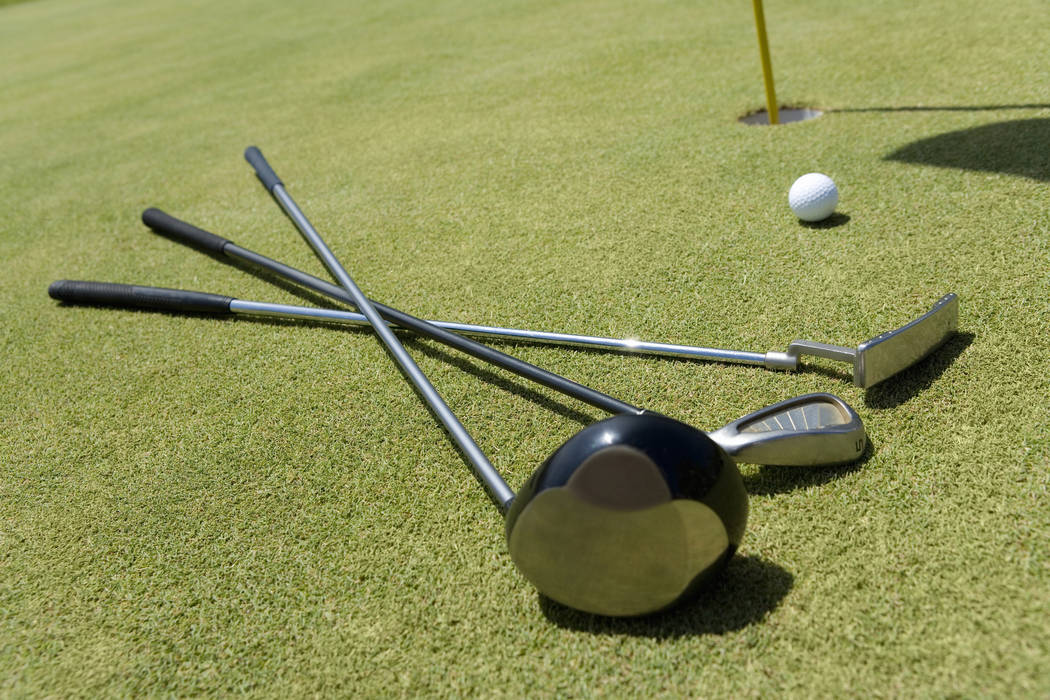 Adam Domaracki shot 4-over-par 76 at Siena on Thursday to help Bishop Gorman's boys golf team win a Southwest League match.
Matt Lamb added a 78 for the Gaels, who finished with a team total of 313, five strokes better than Sierra Vista. Desert Oasis was third at 325.
Desert Oasis teammates Devin Heiman and Zachary Blake each shot 73, and Heiman was the medalist on a scorecard playoff.
Sierra Vista's Harrison Stanley and Spring Valley's Adonis LeBlue tied Domaracki at 76.
Summary: