GOLF: Dylan Fritz carries Coronado to Southeast League victory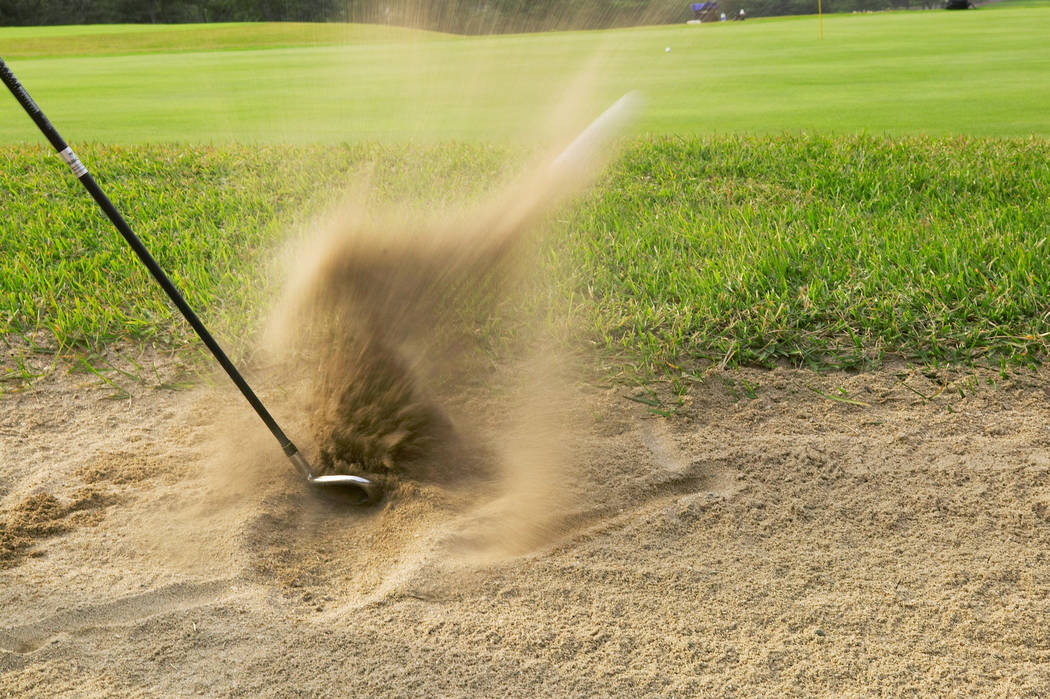 Dylan Fritz carded a 5-under-par 67 to earn medalist honors and carry the Coronado boys golf team to team victory in a Southeast League match at Anthem Country Club on Tuesday.
Fritz led four Cougars in the top five places, including Benjamin Sawaia, who was second by shooting 73. Joey Dotta was fourth (77), and Brett Sodetz tied for fifth (78).
The Cougars shot a 378 as a team, followed by Foothill at 428, Silverado at 480 and Liberty at 491. Basic placed fifth by shooting a 514, and Green Valley was next with a 517.
Noah MacFawn finished third with a 75 for Foothill.
Matt Manganello wins Northeast League match
At Las Vegas Golf Club, Matt Manganello carded a 2-over-par 74, 10 strokes better than the second-place finisher, to win a Northeast League match.
Las Vegas and Canyon Springs were the only schools to field a full team, and the Wildcats edged the Pioneers by shooting 452 as team to the Pioneers' 456.
Danny Zacarias shot 106 to finish sixth and lead Las Vegas. Canyon Springs' Dominic David placed second (84).
Results: