GOLF: Jack Trent, Palo Verde take Northwest League match
March 20, 2017 - 11:29 pm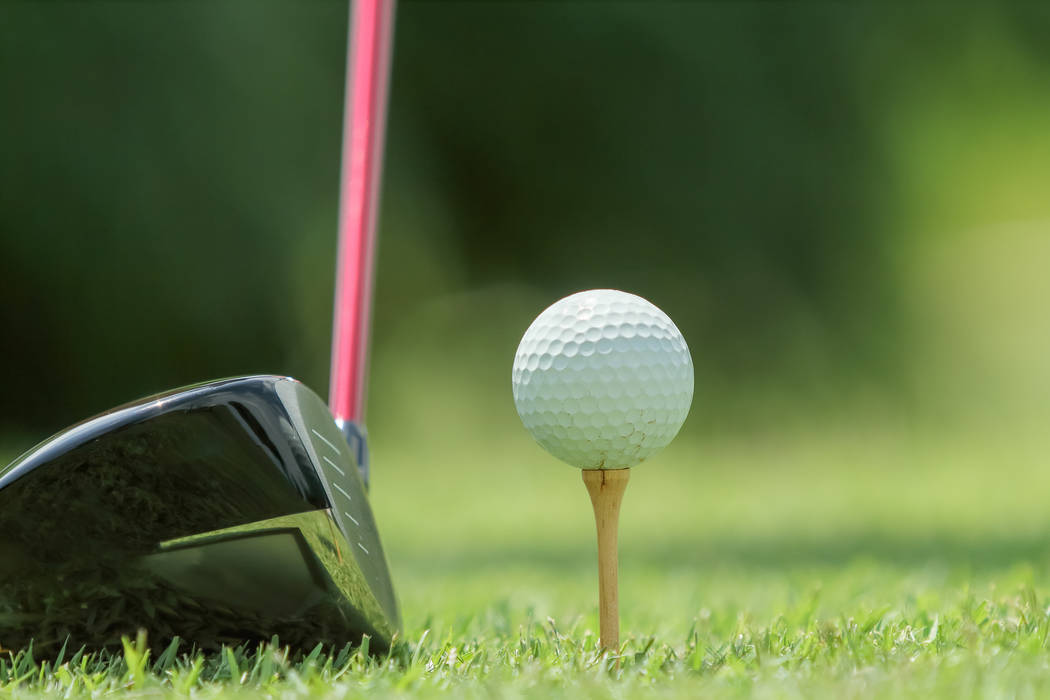 Palo Verde's Jack Trent fired a 4-under-par 68 on Monday at Canyon Gate to lead the Panthers to team title in a Northwest League match.
Cole Wilczek and Cameron Meeks each carded an 80 for Palo Verde, which shot 390 as a team. Faith Lutheran was second at 396, with Arbor View a distant third at 462.
Arbor View's Cameron Gambini was second individually at 75, followed by Faith Lutheran's Greg Price and Tyler Smerz, who each shot 78.
Shadow Ridge's Mtichell Stark and Faith Lutheran's Jared Ramsay tied for fifth at 79.
Results: