Roundup: Aidan Goldstein leads Faith Lutheran to Northwest League win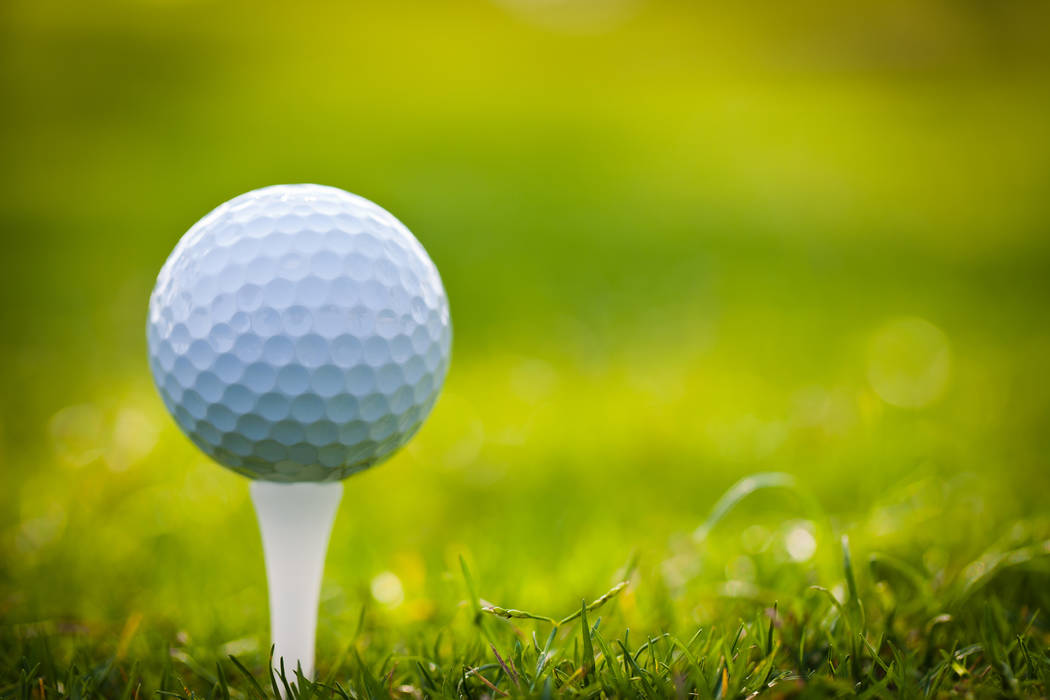 Aidan Goldstein shot 2-under-par 70 at Painted Desert on Tuesday to earn medalist honors and help Faith Lutheran's boys golf team to victory in a Northwest League match.
Tyler Smerz added a 73, and Nick Desrochers shot 74 for the Crusaders, who finished with a team total of 298. Palo Verde was second at 308, and Arbor View took third at 325.
Arbor View's Hazen Newman shot 71.
Palo Verde's Michael Salerno shot a 74.
Coronado wins Southeast League match
At Black Mountain, Brett Sodetz carded a 3-under 69 en route to medalist honors and helped Coronado earn a win in a Southeast League match.
Benjamin Sawaia added a 72, and Justin Penor shot 79 for the Cougars. Coronado finished with a team score of 300. Foothill took second at 325, followed by Liberty at 359.
Foothill's Hunter Esparza shot 76, and teammate Noah MacFawn had a 77.
Rancho takes Northeast League match
At Stallion Mountain, Paul Naworcki shot 8-over 80 to lead Rancho to victory in a Northeast League match.
Eldorado's Matthew Manganello was the medalist with a 76.
Las Vegas' Nic Jensen finished second with a 78.
Rancho had a team score of 358. Las Vegas was the only other school to field a scoring team and shot 446.
Summaries: