Coronado duo keys Southeast League victory
October 3, 2018 - 6:12 pm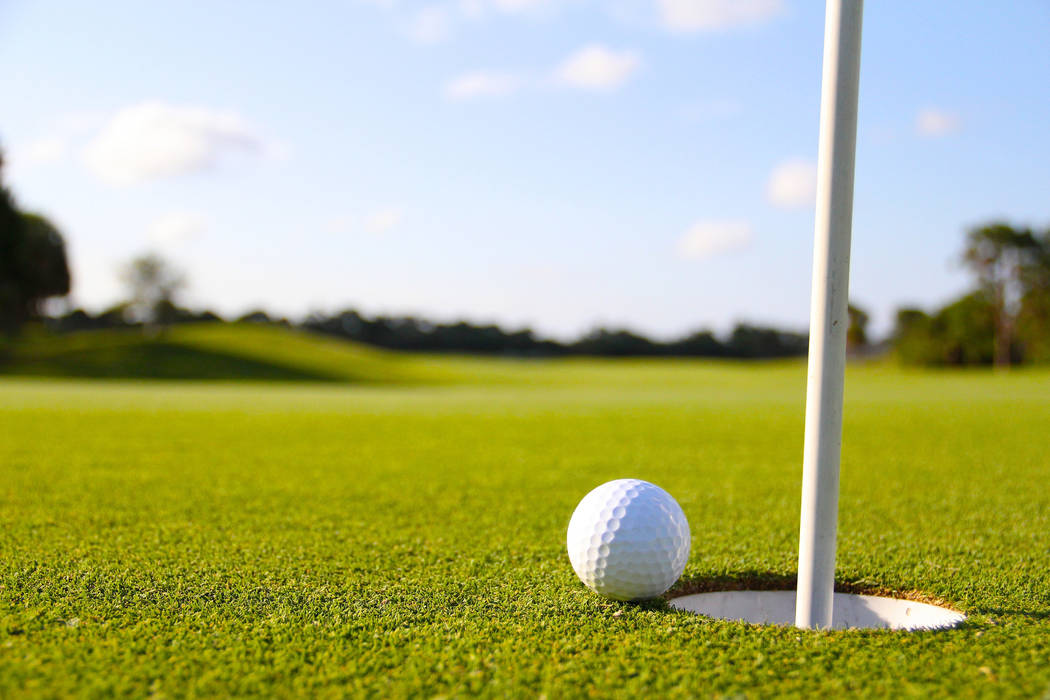 Victoria Estrada and Crystle Querol each shot a 1-over-par 37 at Reflection Bay on Wednesday to share medalist honors and lead Coronado's girls golf team to victory in a Southeast League match.
The Cougars had a team score of 164. Green Valley was second with a 182, followed by Liberty (191), Tech (199) and Basic (227).
Liberty's Raesa Ramos shot 42.
Green Valley's Caitlyn Randall, Coronado's Carson Murphy and Foothill's Medina McAllister each shot 44.
Summary: