Roundup: Coronado girls roll to Southeast League win
September 7, 2017 - 9:07 pm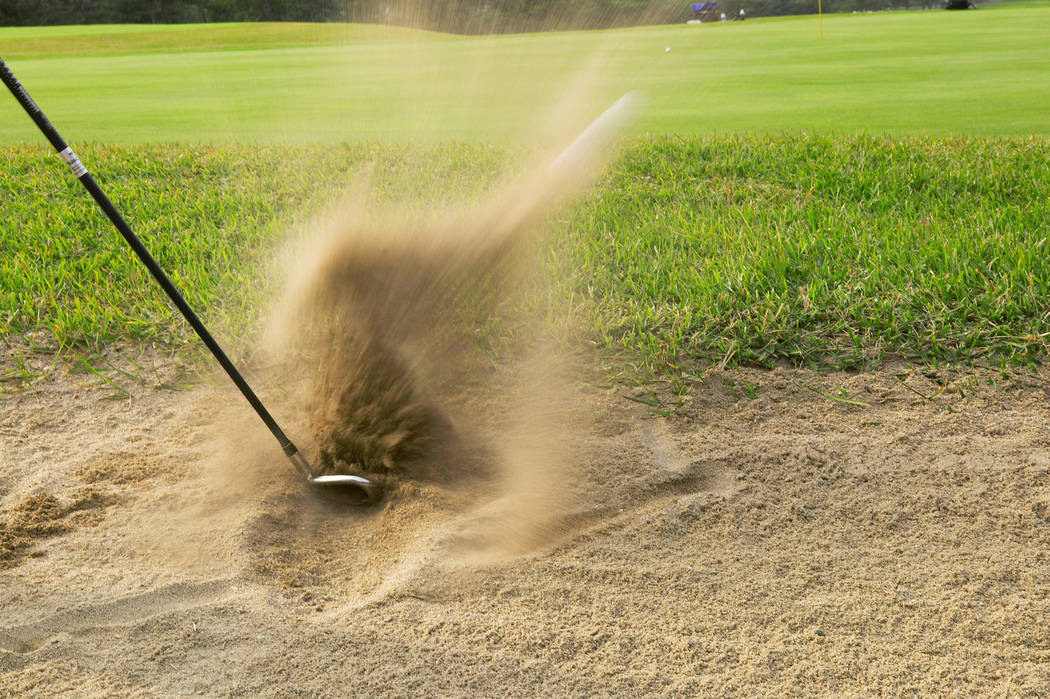 Coronado's girls golf team took the top four spots on Thursday to roll to victory in a Southeast League match at Wildhorse.
Crystle Querol was the medalist with a 4-over-par 74 to lead the Cougars, who shot 301 as a team.
Green Valley was second at 398, followed by Foothill (451), Silverado (520) and Liberty (546).
Coronado's Sami Penor was second at 75, and teammates Gabby Denunzio and Victoria Estrada tied for third at 76.
Boulder City wins Sunrise match
Lani Potter shot 2-over-par 74 to lead Boulder City to victory in a Class 3A Sunrise League match at Falcon Ridge.
Ryann Reese added an 80 for the Eagles, who shot 340 as a team. Tech was second at 379, Virgin Valley shot 484 and Chaprral posted a 506.
Box scores: