Roundup: Hailey Stevenson shoots 5-under to win Northwest match
September 27, 2017 - 6:07 pm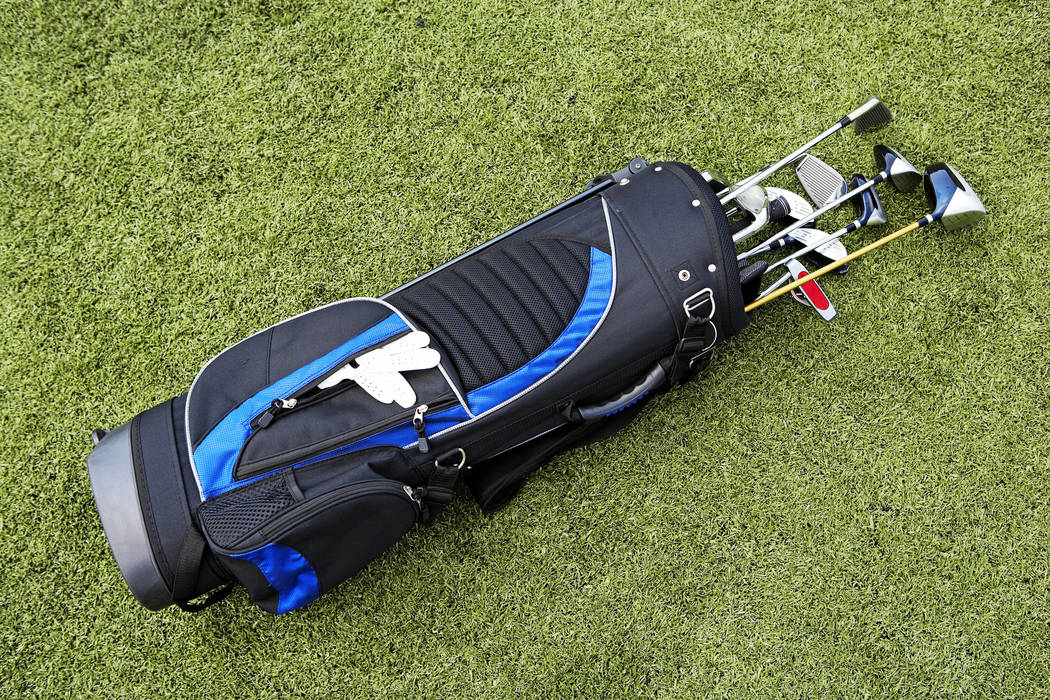 Hailey Stevenson fired a 5-under-par 67 on Wednesday to lead Centennial's girls golf team to a win in a Northwest League match at Paiute.
The Bulldogs shot 315 to edge second-place Palo Verde by four strokes.
Faith Lutheran was third at 340, with Arbor View fourth at 362.
Hunter Pate, Gaels win Southwest match
At Angel, Hunter Pate shot 4-under-par 68 to lead Bishop Gorman to victory in a Southwest League match.
The Gaels shot 320 as a team, 47 strokes ahead of second-place Clark. Sierra Vista was third at 393.
Clark's Riana Mission tied Pate for first individually at 68. Sierra Vista's Caroline Valle was third at 80, and Gorman's Gianna Marretti was fourth at 82.
Results: