Roundup: Ryan Reese guides Boulder City to Sunrise win
September 5, 2018 - 8:33 pm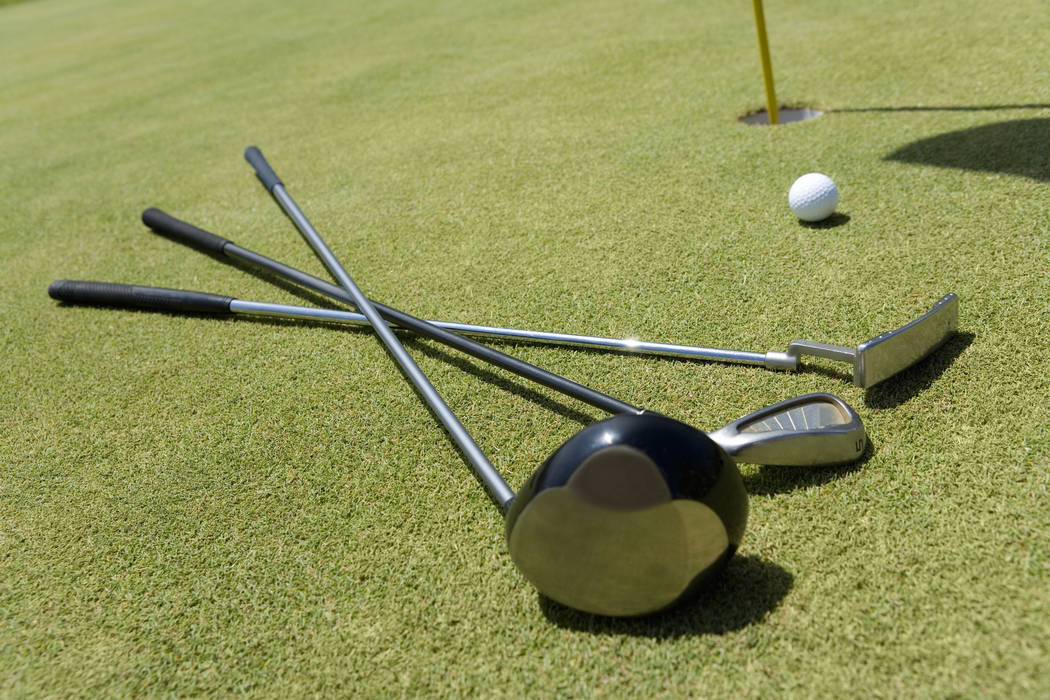 Ryan Reese shot a 23-over-par 95 at Painted Desert on Wednesday, grabbing medalist honors and leading Boulder City's girls golf team to victory in a Sunrise League match.
Makaela Perkins shot 104 for the Eagles, who had a team score of 419. Sunrise Mountain was the only other school to post a team score and shot 568.
Boulder City's Sydney Krumm shot 106.
Pahrump's Breanne Nygaard wins at home
At Mountain Falls, Breanne Nygaard of Pahrump Valley finished in first place with a 3-over-par 75.
Logan Allen took second place for Gorman with a 76 and teammates Gianna Marretti and Sidney Stevers each shot an 81. The Gaels shot 320 as a team, and Pahrump Valley shot 379.
Results:
Bishop Gorman vs. Pahrump Valley