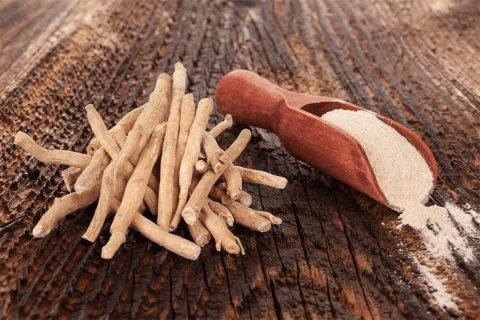 Sponsored Content
Sponsored Content for Marketing By Kevin
Ashwagandha has been a staple in Ayurveda for millenniums. It's commonly used to improve sleep, stress, anxiety relief and better athletic performance. It's arguably one of the most popular supplements used today. As ashwagandha has grown in popularity, so has the number of ashwagandha supplements on the market. This can make it incredibly difficult to […]
Former UNLV defensive lineman Adam Plant was among nine undrafted free agents the Raiders signed Saturday after the conclusion of the NFL draft.
The teen killed in a shooting in a hotel room just off the Las Vegas Strip was a student at Legacy High School in North Las Vegas and played football there.
Desert Oasis won the Class 4A flag football state title Friday. The Diamondbacks had dedicated their season to teammate Ashari Hughes, who died Jan. 5.
The Clark County School District project includes work on 9 million square feet of fields — primarily, soccer, baseball and softball — over the next six years.