2018 Sierra Vista Softball Capsule
February 28, 2018 - 11:35 pm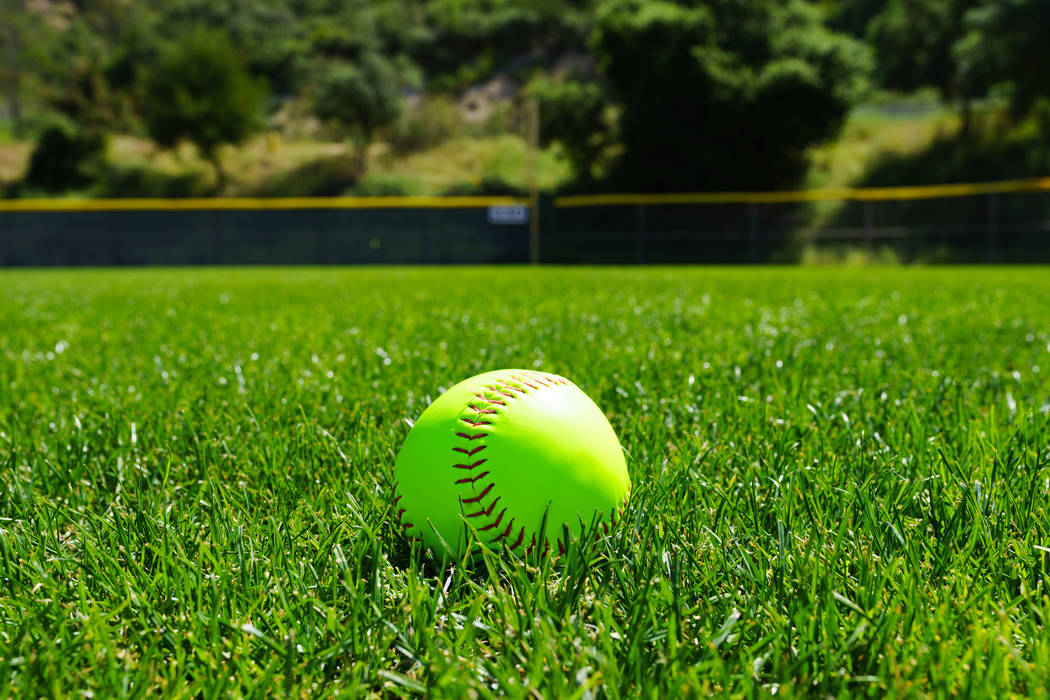 SIERRA VISTA
Head coach: Raul Almaguer, second season
2017 record: 26-7 (17-1 Southwest/first)
Returning letter winners (starters): Thirteen (eight)
Top players: UTL Hola Rose Nakayama (So.), 3B Ryan Watkins (So.), P/2B Jessica Schneider (So.), Taylore Edwards (So.), Daelynn Hilton (Jr.), Mia Buranamontri (Jr.)
Outlook: The Mountain Lions bring back eight starters from a team that advanced to the Sunset Region championship game, but must replace Southwest League MVP and first-team all-state honoree Kalei Watkins, who graduated after hitting .605 with 17 home runs and 65 RBIs and going 18-3 with a 1.42 ERA.
Ryan Watkins (.357, 4 HR) was a first-team All-Southwest pick, and Nakayama (5-1 record) and Edwards were second-team all-league honorees.
Almaguer said he expects junior Sarena Lopez to see time in the circle.
"We hope to continue to compete with the best in the Southwest League," Almaguer said.