Class 3A: Boulder City advances to winners' bracket final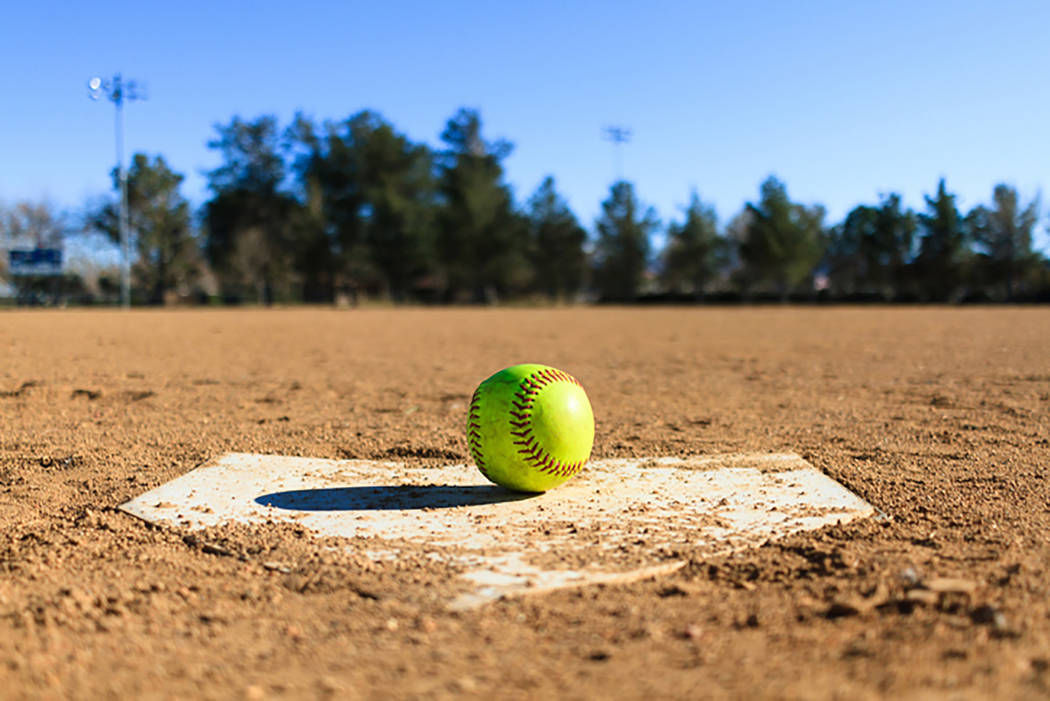 Bailey Bennett-Jordan tossed a complete game and went 2-for-3 with a home run as Boulder City topped visiting Pahrump Valley, 15-3 in the Class 3A Southern Region second round on Wednesday.
Lily Osman went 4-for-6 with two home runs and Marleena Mills supplied two hits for Boulder City (22-9), which led 5-2 after one inning and 8-3 after four.
The Eagles will play at Moapa Valley (23-6) on Thursday winners' bracket final.
Amaya Mendoza hit a two-run homer for Pahrump Valley (24-9) and teammates Jacquellen Stobbe and Allyson Riley each hit a double.
Pahrump Valley will host Virgin Valley (16-13) on Thursday in an elimination game.
Virgin Valley 13, Desert Pines 3 — At Mesquite, Savannah Price spun a six-inning six-hitter to lead the Bulldogs over the Jaguars in an elimination game.
Kylie Cannon went 2-for-4 with three runs and an RBI, and Calee Clem was 2-for-3 with a triple and an RBI for Virgin Valley.
Jessica Barnum was 1-for-3 with a triple, two runs and three RBIs for the Bulldogs, who scored eight runs in the first inning.
Jocelyn Bailon was 1-for-3 with a double and a run for Desert Pines (9-13).
Moapa Valley 11, Mojave 0 — At Overton, Sierra Harding was 3-for-3 with three RBIs to lead the Pirates past the Rattlers in five innings.
Kessa Evans added a triple and three RBIs for Moapa Valley, which led 9-0 after a six-run second inning.
Emilie Barraza threw a three-hitter to get the win.
Emilee Mitton doubled for Mojave (11-8), which will play Chaparral (14-7) on Thursday.
Chaparral 13, Western 11 — At Western, Losi Brown homered pitched the last four innings to lead the Cowboys past the Warriors (10-14) .
Box Scores:
Boulder City 15, Pahrump Valley 3
Virgin Valley 13, Desert Pines 3