Coronado blanks Faith Lutheran in softball — PHOTOS
Updated April 6, 2023 - 6:59 pm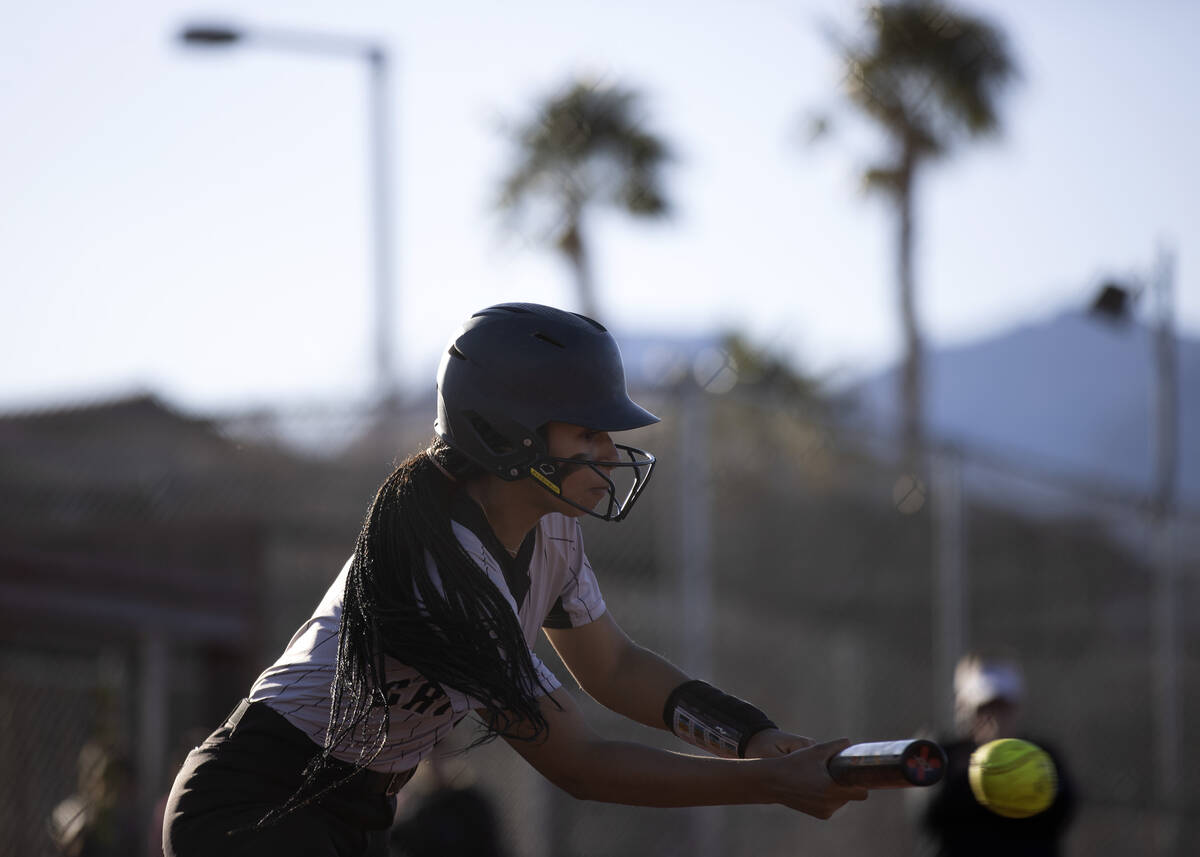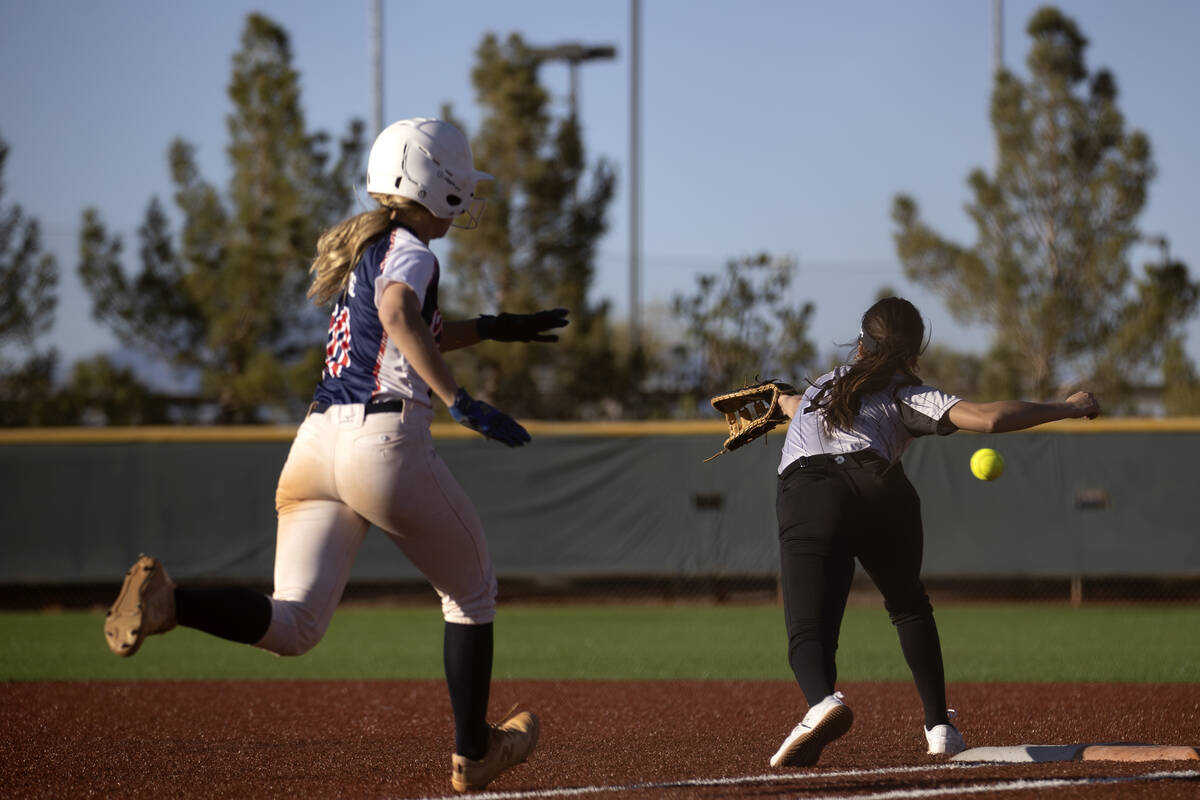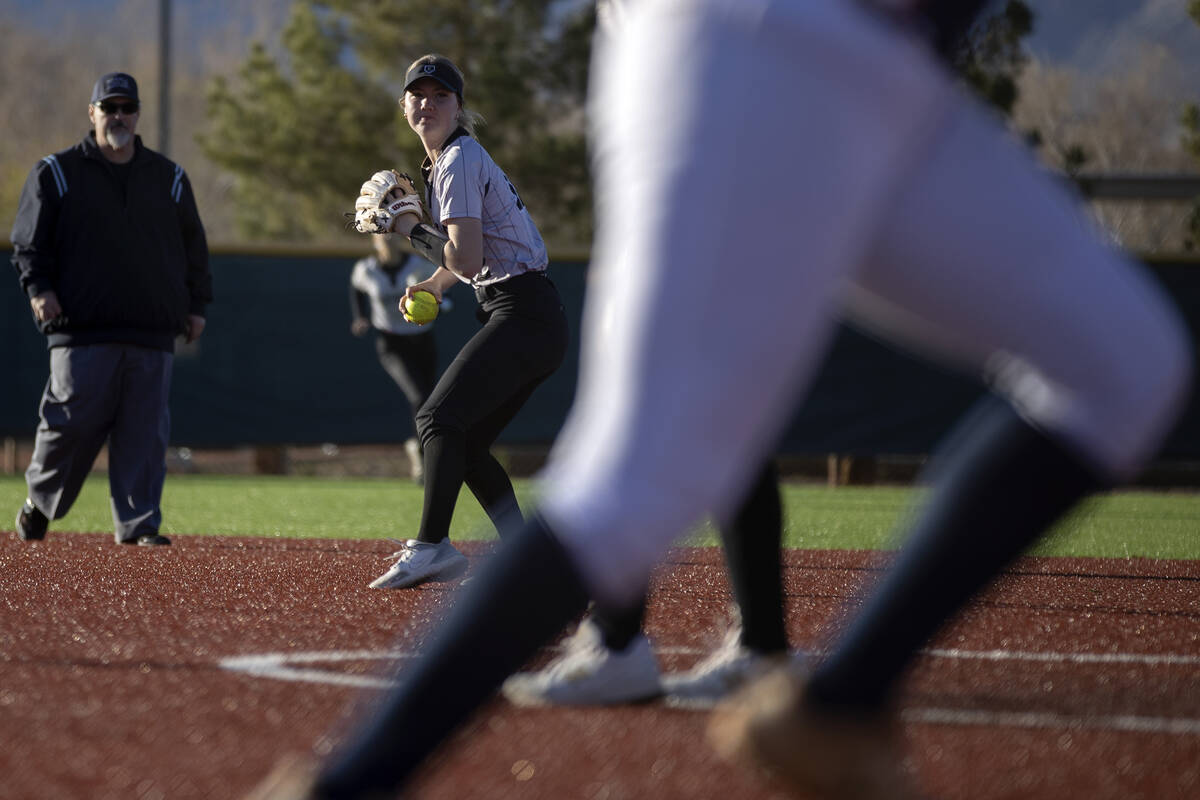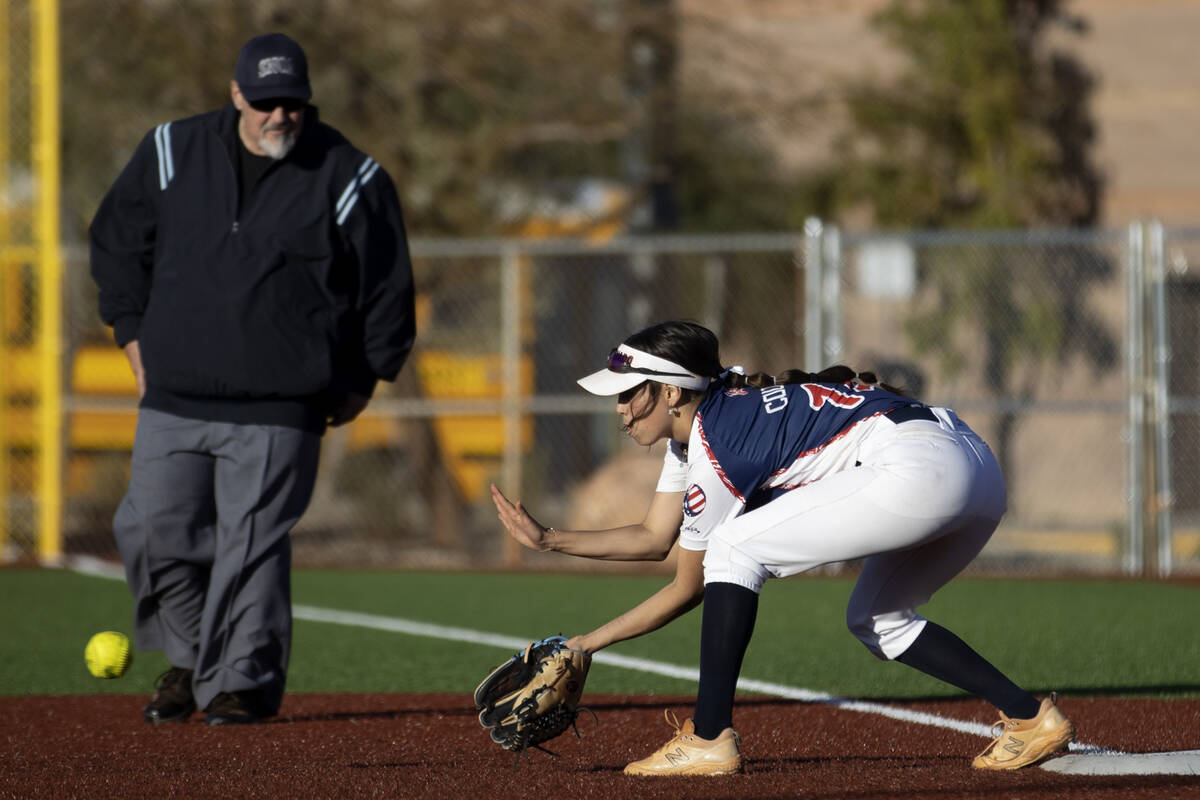 Coronado shut out Faith Lutheran 7-0 in a high school softball game Friday at Faith Lutheran.
Kendall Selitzky tossed seven scoreless innings with 12 strikeouts for the Cougars (5-1, 3-1 Class 5A Desert League). Selitzky went 2-for-4 at the plate with three RBIs.
Coronado plays at Desert Oasis at 3:30 p.m. Tuesday, and Faith Lutheran (17-3, 3-1) hosts Liberty at 4 p.m. Monday.
Contact Alex Wright at awright@reviewjournal.com. Follow @AlexWright1028 on Twitter.