Green Valley rolls past Silverado in softball — PHOTOS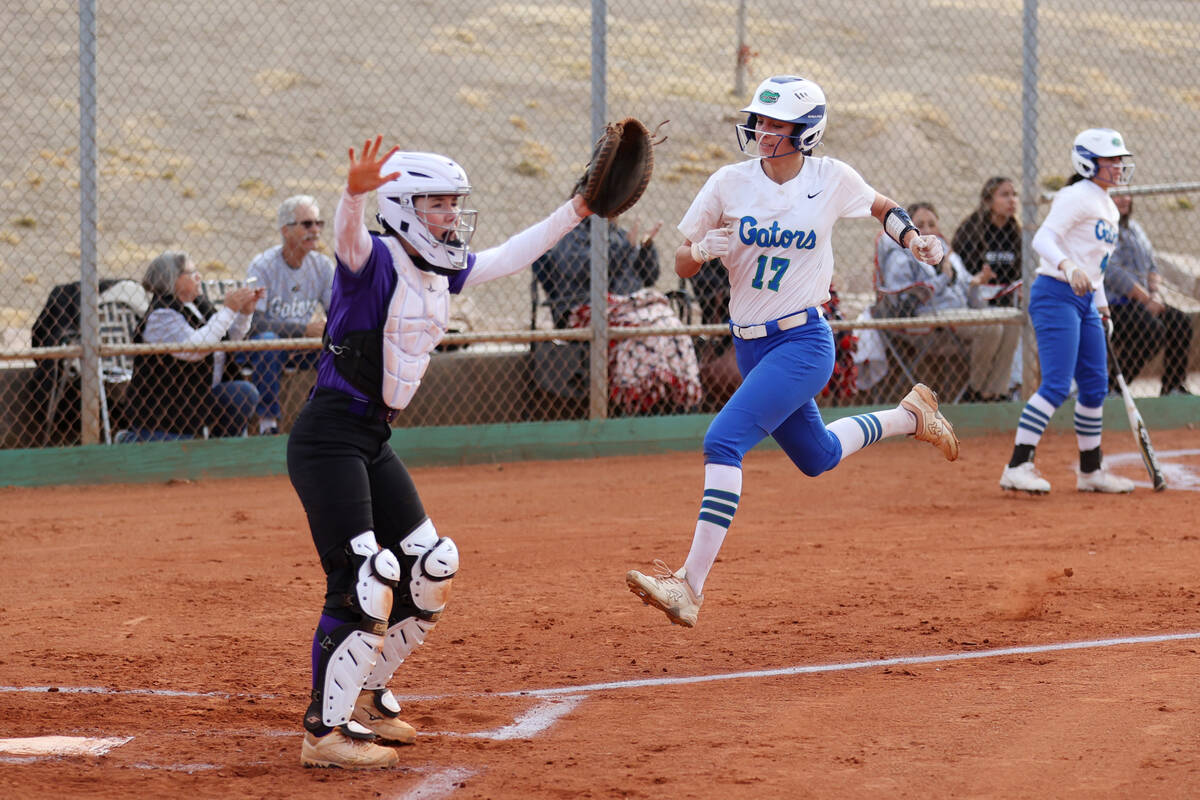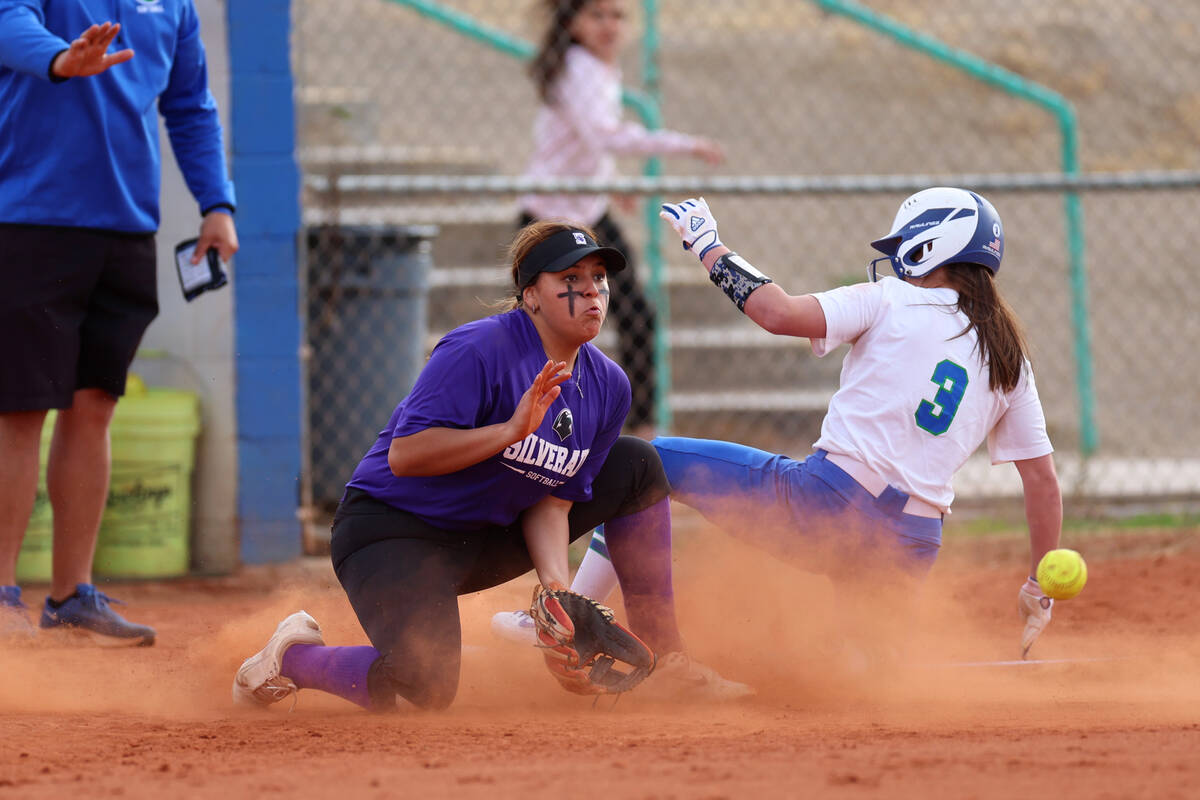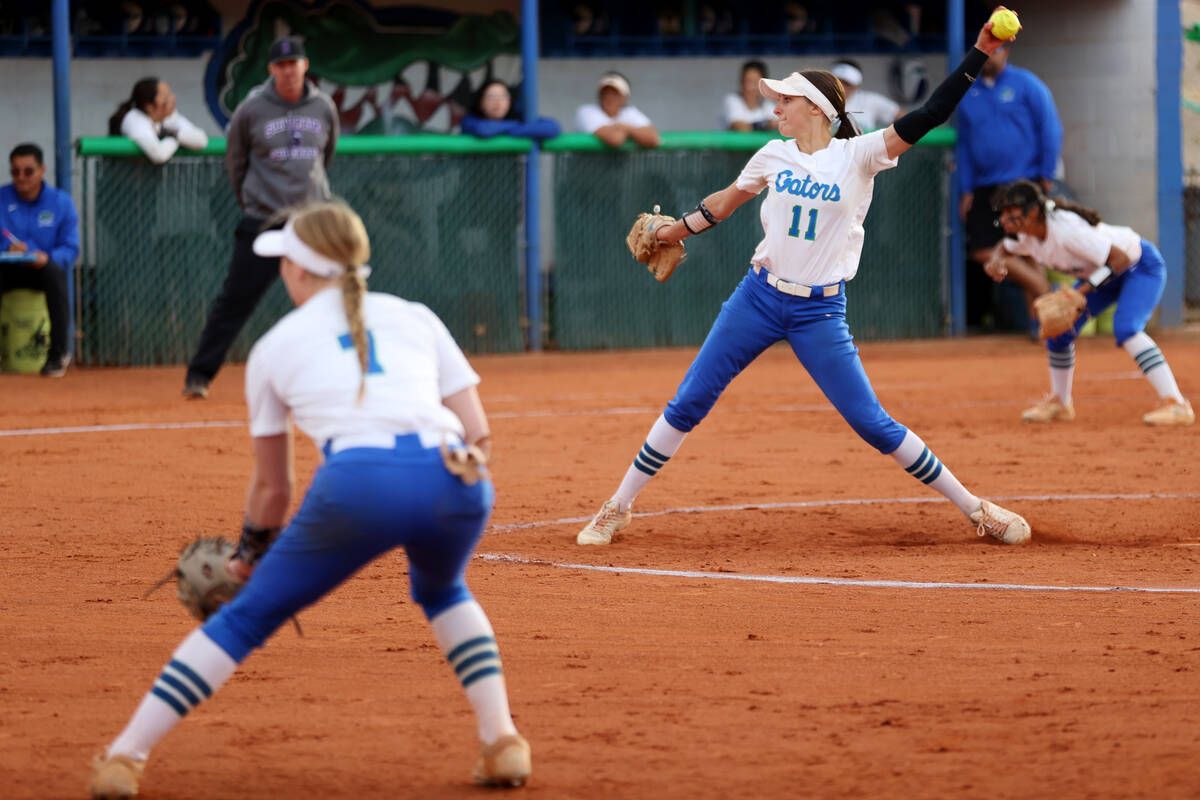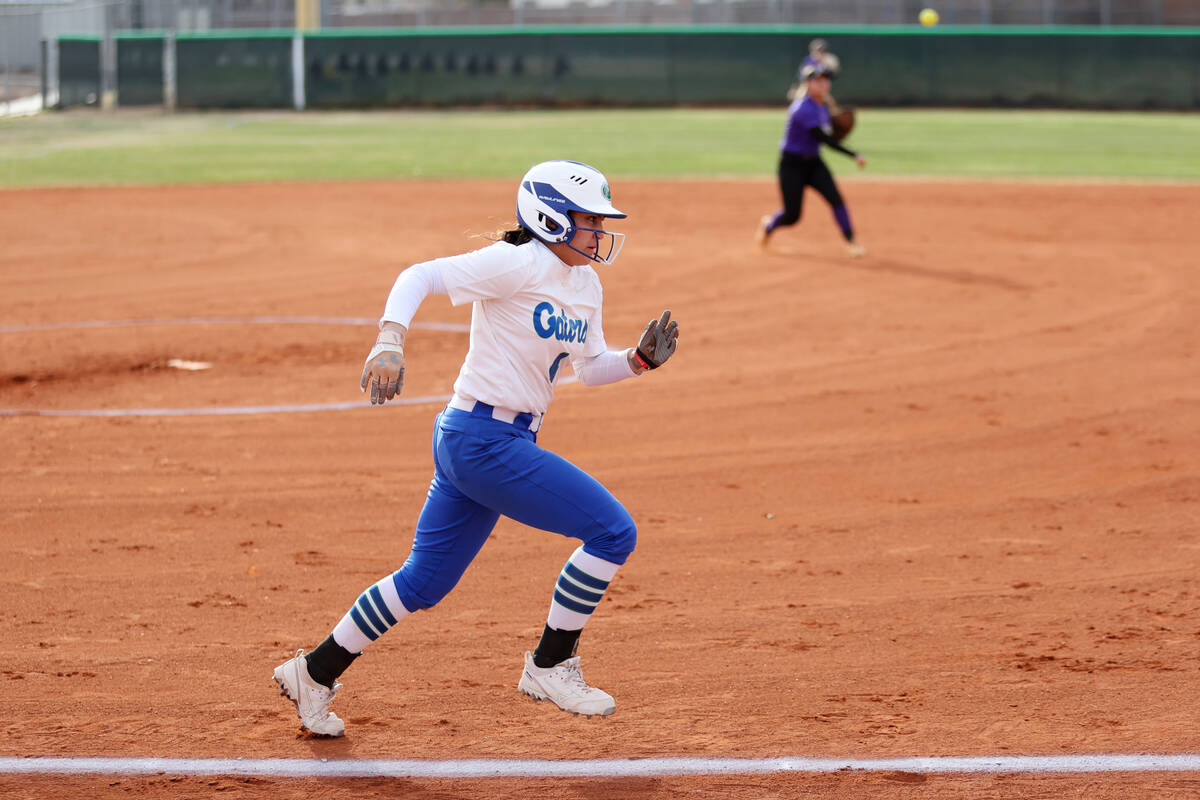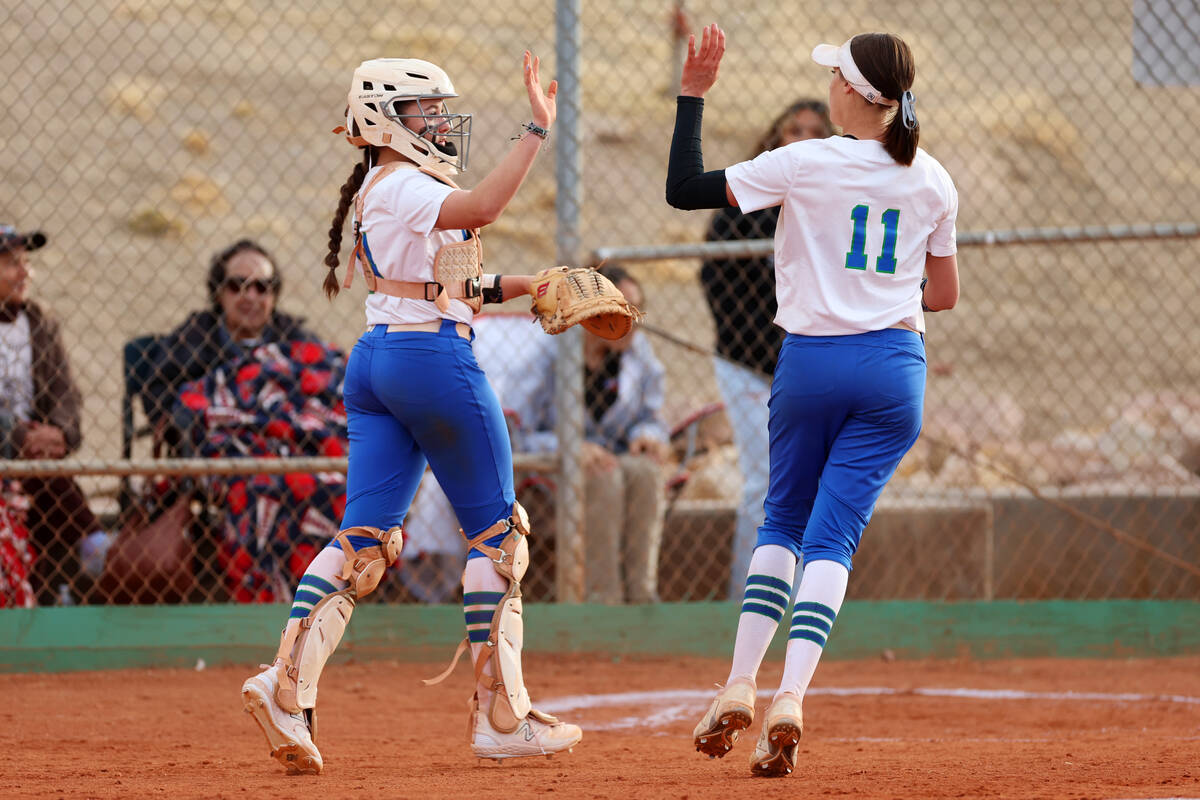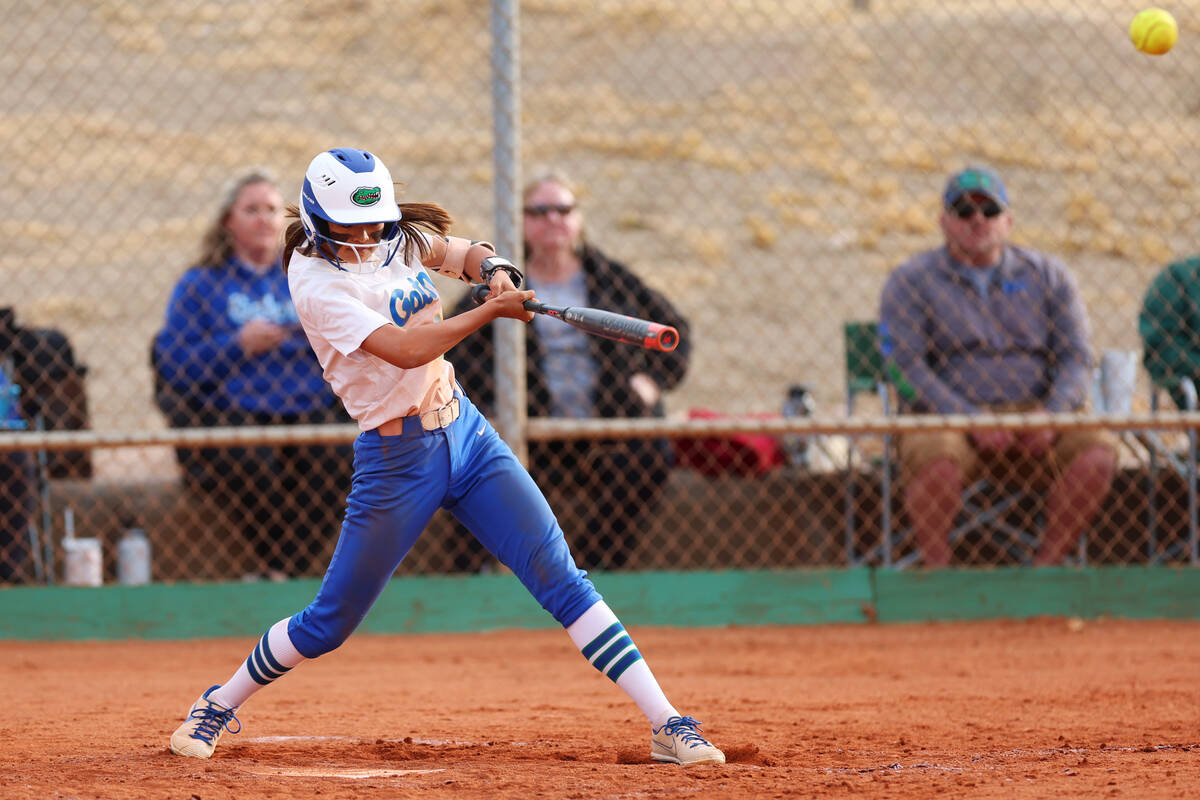 Green Valley rolled to a 15-0 home win over Silverado in three innings in a high school softball game Wednesday.
The Gators scored 10 runs in the second inning. They had five players who recorded two hits, and four had two RBIs.
Senior pitcher Avari Morris struck out eight batters and didn't allow a hit in three innings as the game ended early due to the run rule.
Green Valley (3-3) plays at Cimarron-Memorial at 3:30 p.m. Thursday, and Silverado (3-3) hosts Rancho at 3:30 p.m. Friday.
Contact Alex Wright at awright@reviewjournal.com. Follow @AlexWright1028 on Twitter.