2018 Foothill Boys Tennis Capsule
August 14, 2018 - 9:55 pm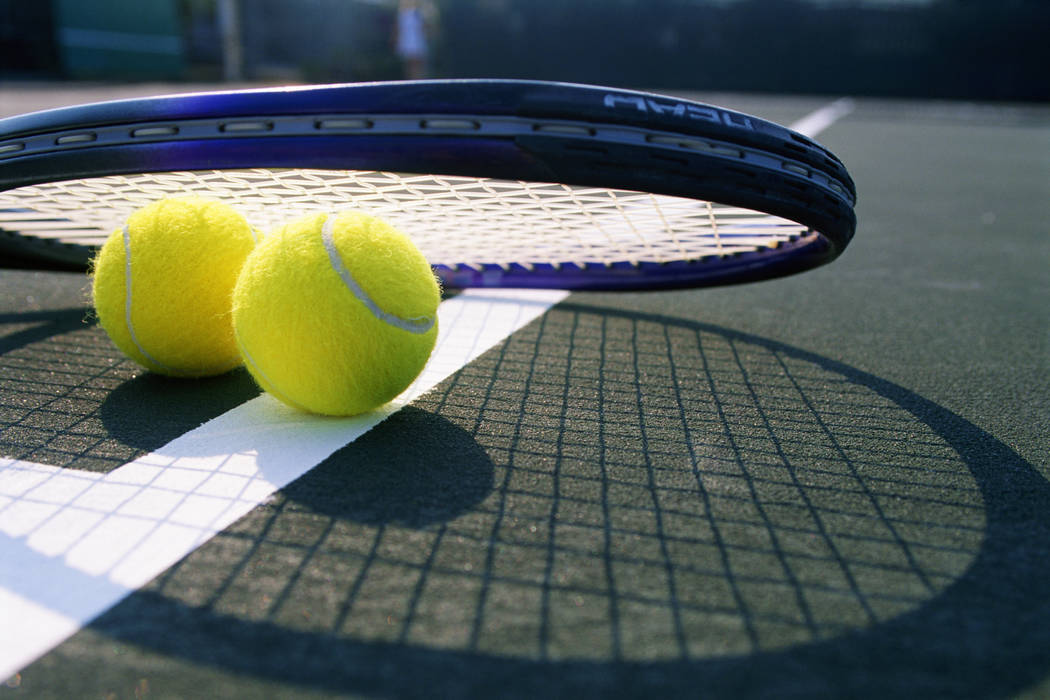 FOOTHILL
League: Class 4A Desert
Head coach: Mark Richards, 14th season
2017 record: 10-4 (9-1 4A Sunrise/second)
Returning lettermen: Seven
Top athletes: Stefan Sretenovic (Jr.), Ben Crawford (Sr.)
Outlook: Sretenovic was part of the Sunrise Region doubles championship team last year, and Crawford advanced to the region quarterfinals in doubles.
They're among seven returnees for the Falcons, who have some lineup spots to fill.
"After going 9-1 and finishing in second place in conference last season, we will be looking to rebuild with several new players to the roster," Richards said. "The shift in conference will pose a whole new set of challenges for our team.
"Experience will not be on our side, so hard work and daily improvement will be essential for any type of postseason run."