2018 Western Boys Tennis Capsule
August 14, 2018 - 9:47 pm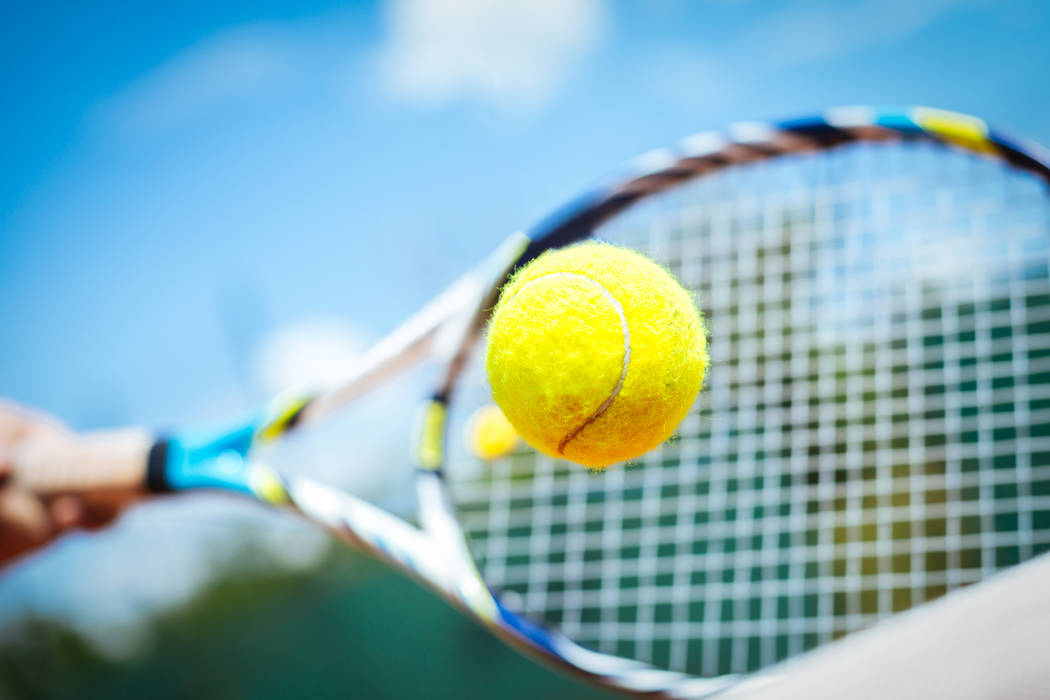 WESTERN
League: Class 3A Southern
Head coach: Derek Thomas, second season
2017 record: 0-12 (0-12 3A Sunset/tied for fifth)
Returning lettermen: Two
Top athletes: Rua Elmore (Jr.), Kieran Armstrong (Jr.)
Outlook: Elmore's only loss last season came in the Class 3A state singles championship match.
Armstrong, a second-team All-Southern Region honoree, gives the Warriors a solid second player.
"We will have a short roster, so Rua and Kieran will have to carry the load," Thomas said. "These two will have high expectations this season. It is possible that they both could make it to the state individual tournament.
"Rua will have a target on his back as he heads into the season again as the best Class 3A player in Southern Nevada."