VOLLEYBALL: Carson Driscoll helps Arbor View top Las Vegas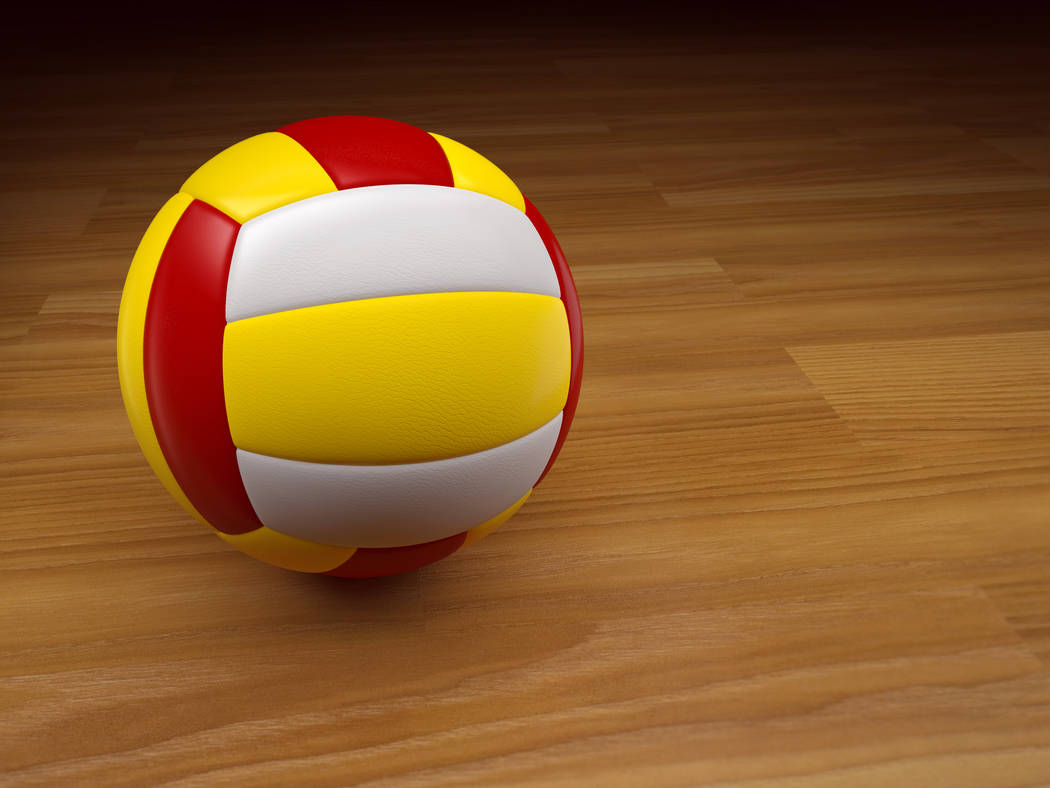 Carson Driscoll had 39 assists Friday to lead Arbor View's boys volleyball team to a 25-19, 25-22, 19-25, 25-19 victory over host Las Vegas.
Brenden Wagner had 20 kills for the Aggies, and teammate Treven Clizbe had 16 kills and 11 digs.
Las Vegas' Shaun Kampshoff had 14 kills and 17 assists. Elliot Silveira had 16 assists, and Kyle Monton had 15 digs for the Wildcats.
Cimarron-Memorial 3, Tech 0 — At Cimarron, Erick Forbush had 10 kills and two aces to lead the Spartans past the Roadrunners, 25-20, 25-10, 25-15.
Jameson Valencia had eight kills and two aces, and Alex Olson dished out 31 assists for the Spartans.
Desert Oasis 3, Cheyenne 0 — At Cheyenne, Liam Morrissey had seven kills and two blocks as the Diamondbacks defeated the Desert Shields, 25-21, 25-18, 26-24.
David Toole added four kills and six digs, and teammate Bryson Sadama had seven digs and three aces.
Anthony Walker led Cheyenne with three kills and two aces.
Box scores: