Palo Verde hosts Shadow Ridge in girls volleyball — PHOTOS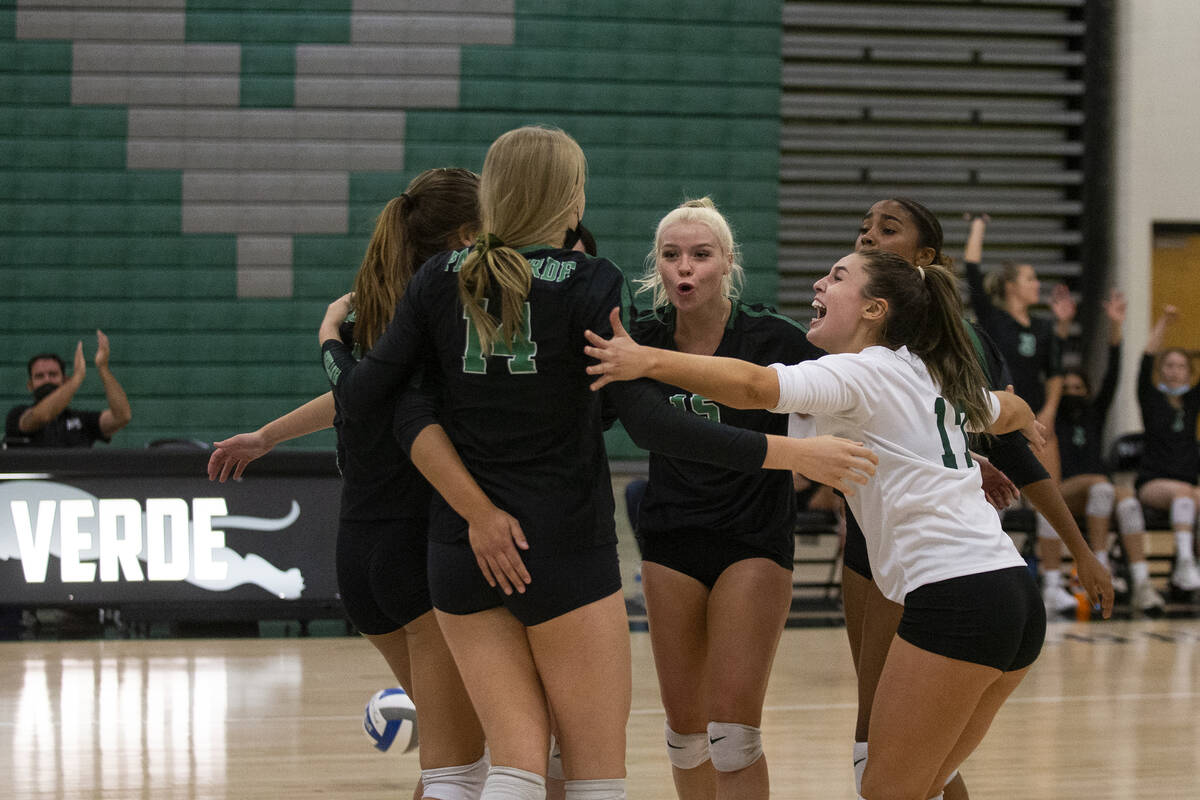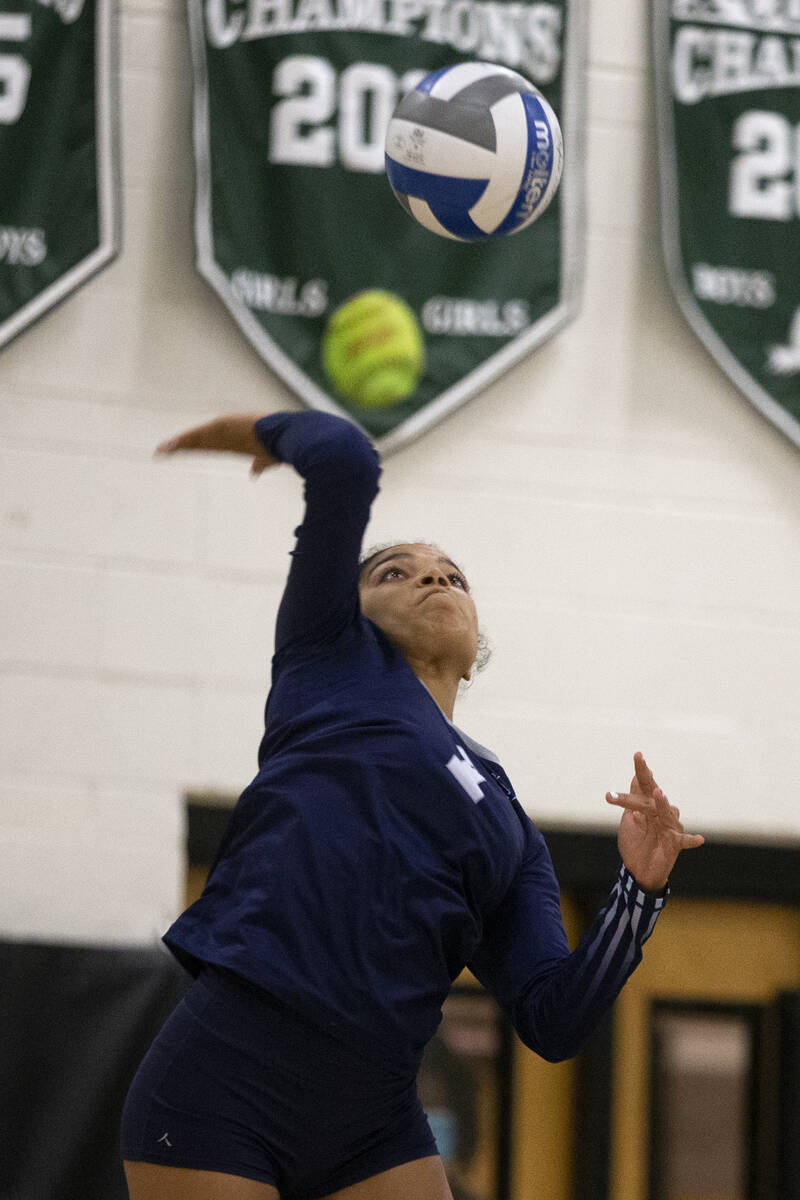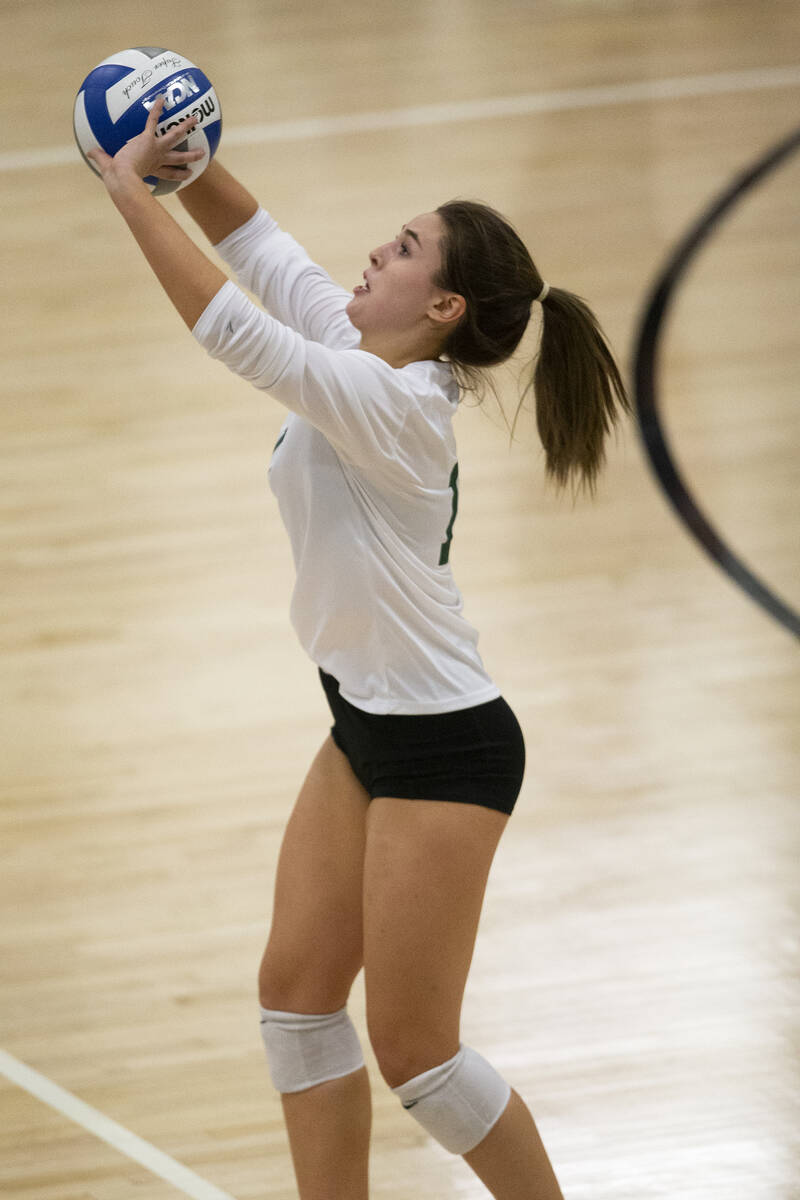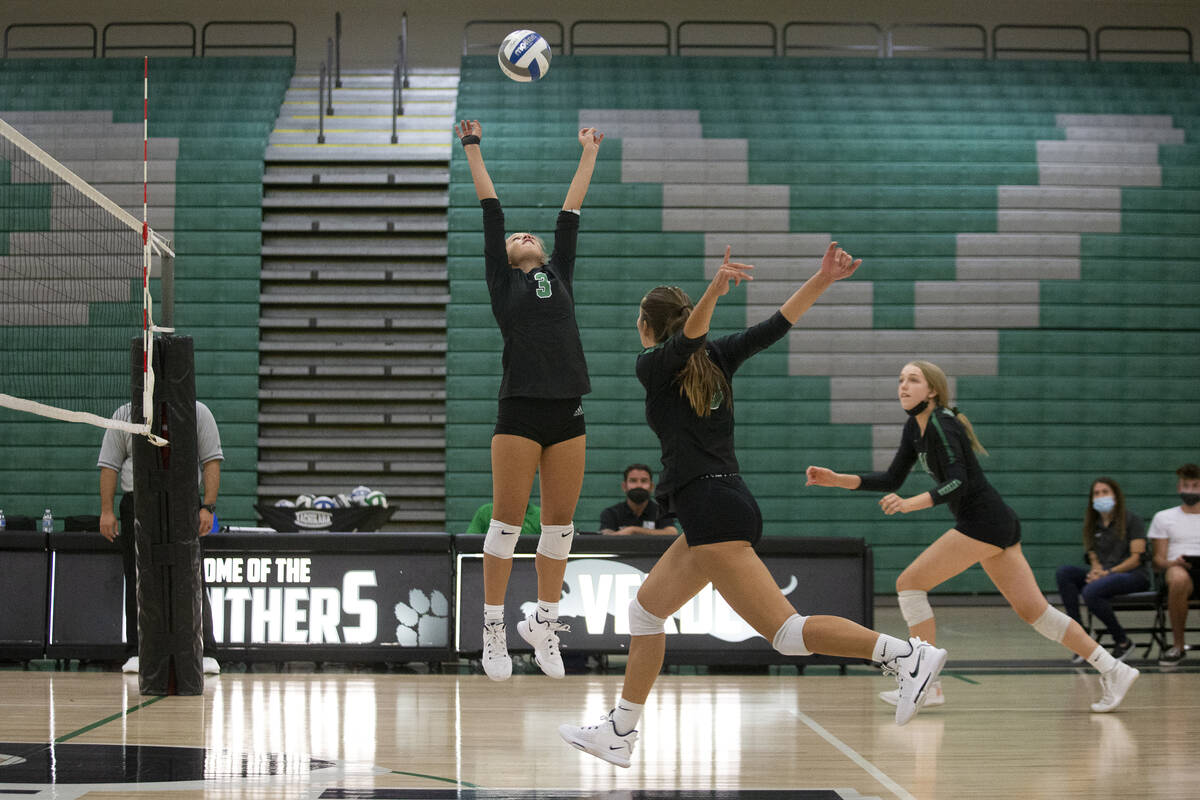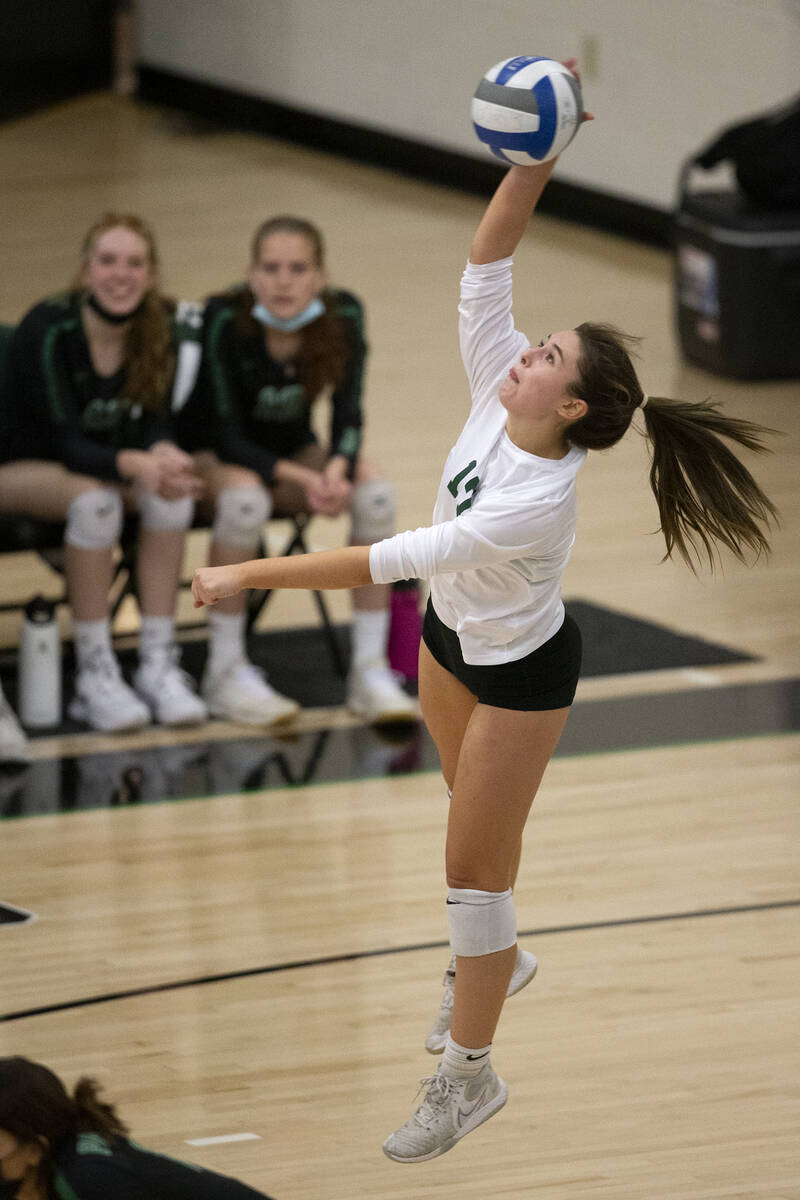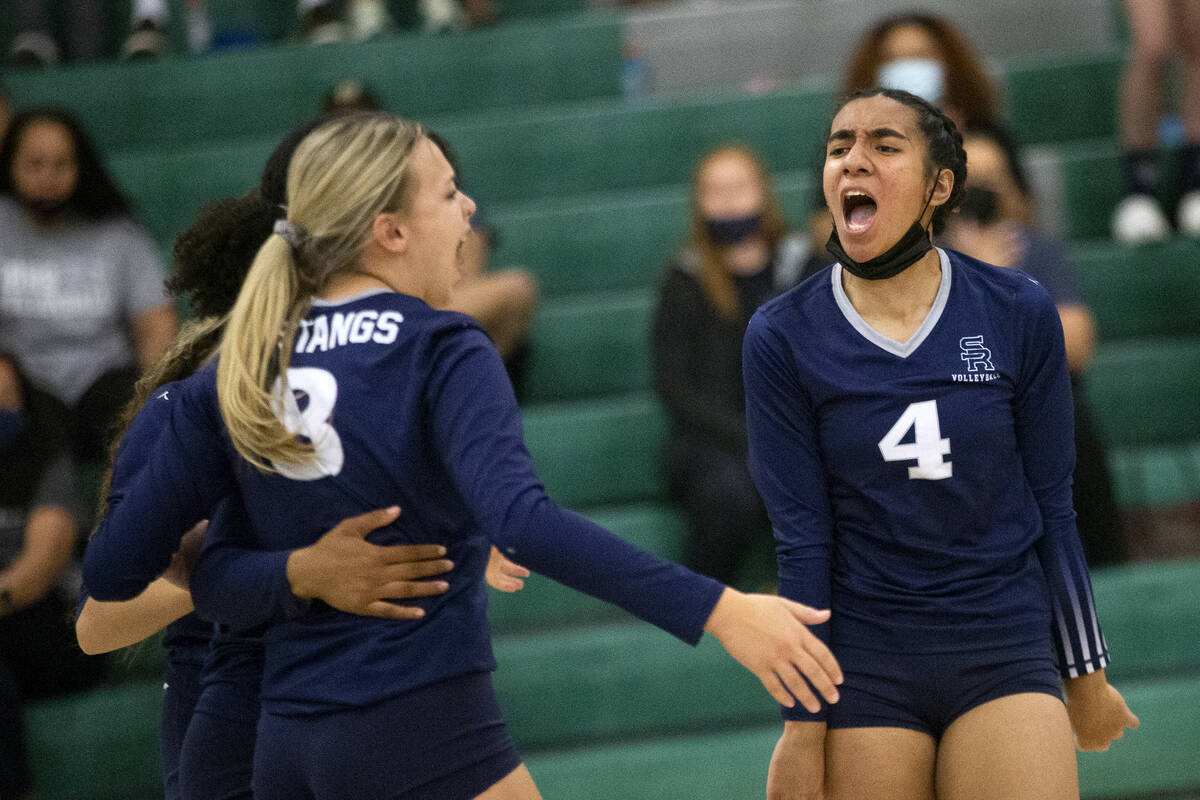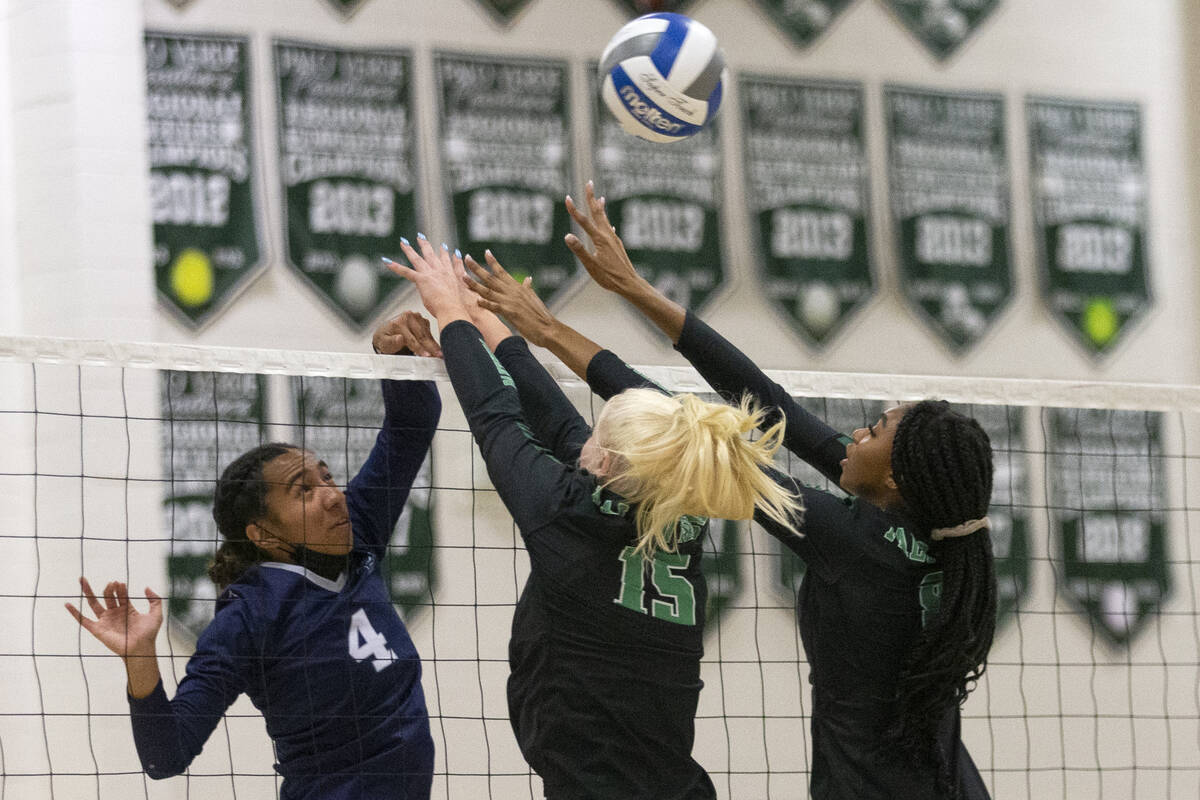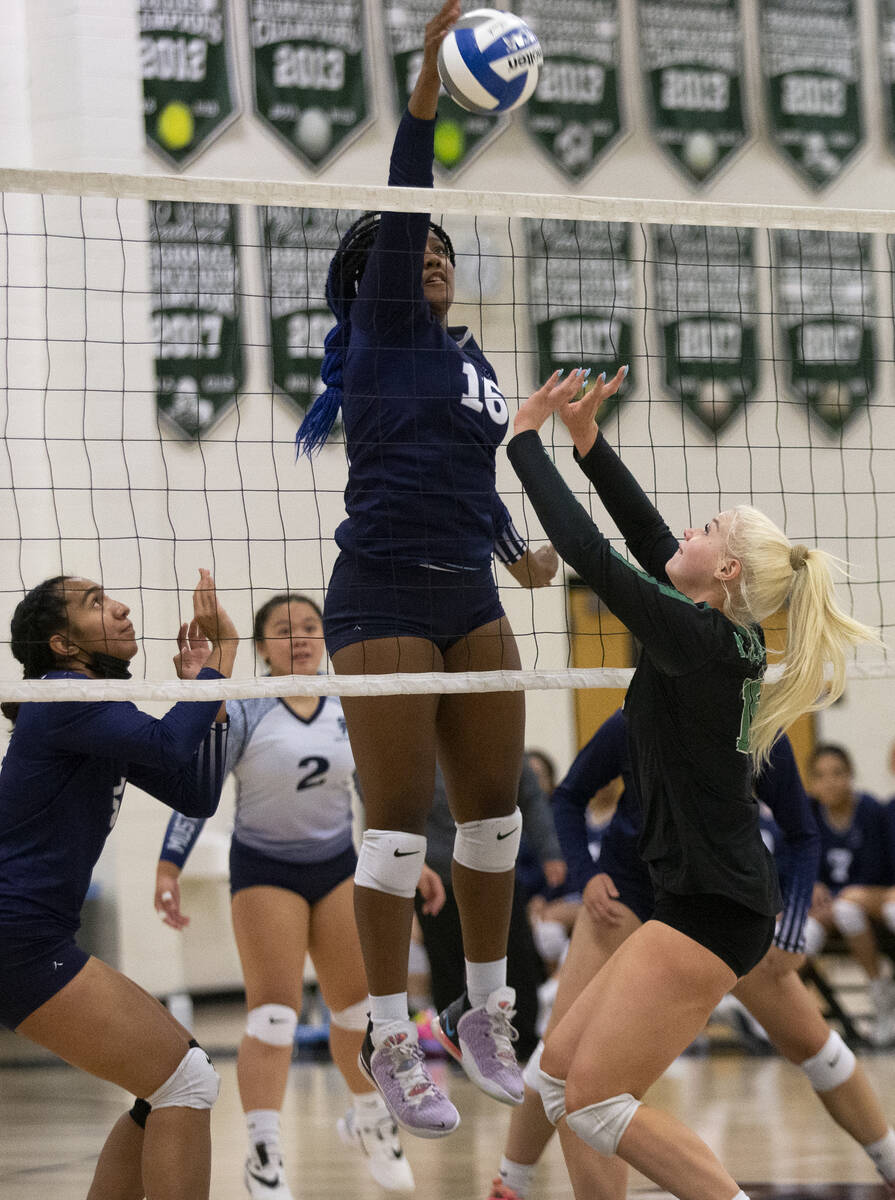 Palo Verde hosted Shadow Ridge in a girls volleyball match Tuesday night. Palo Verde won in four sets.
Both teams will return to action at 7 p.m. Thursday. Palo Verde will host Centennial, and Shadow Ridge will go on the road to meet Faith Lutheran.